The holidays are far behind us and its still the start of 2022. I love undecorating after the holidays and starting fresh. So, today i'm sharing a fresh kitchen + family room update. Clearing out the clutter and bring back neutral, year round pieces makes me so happy.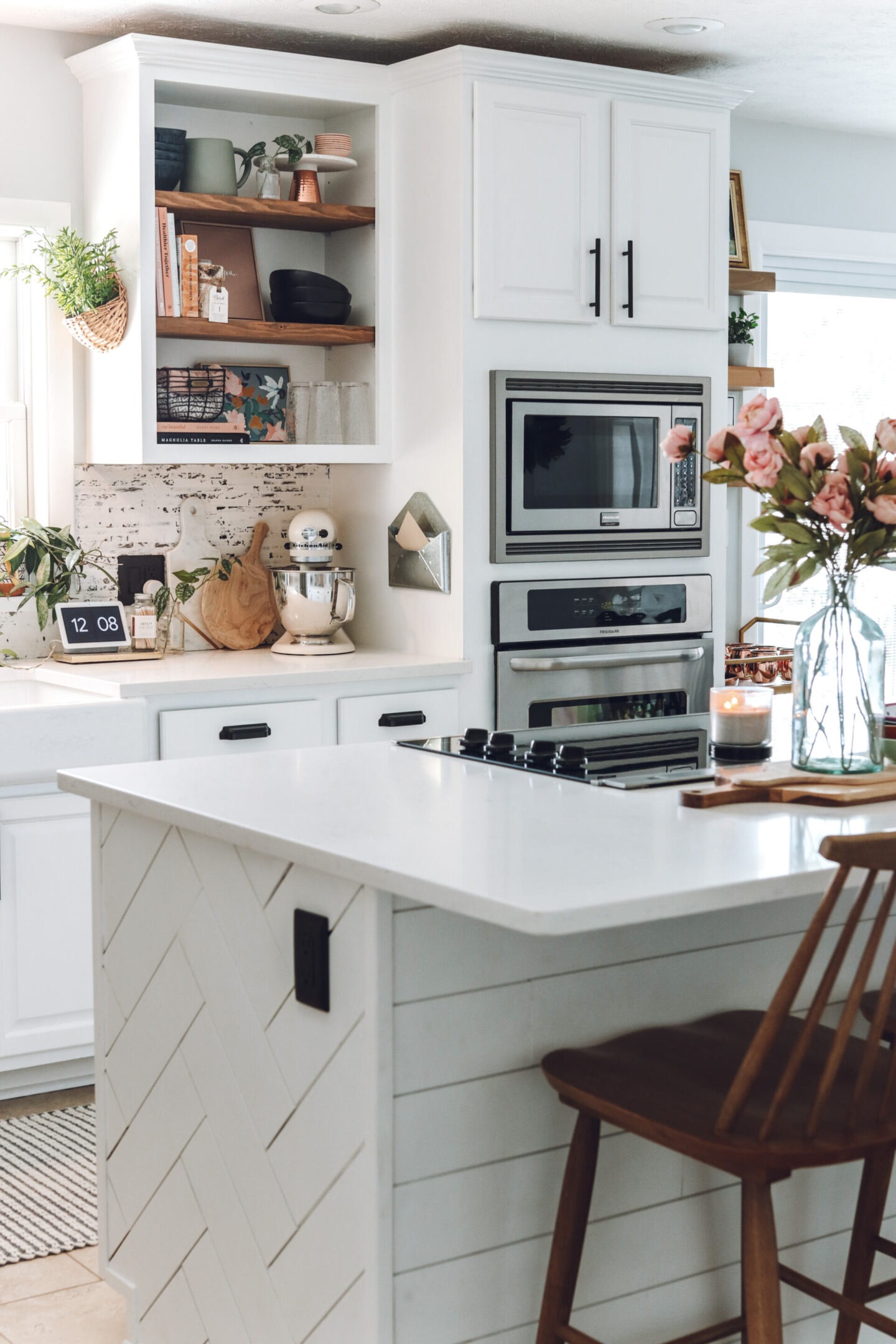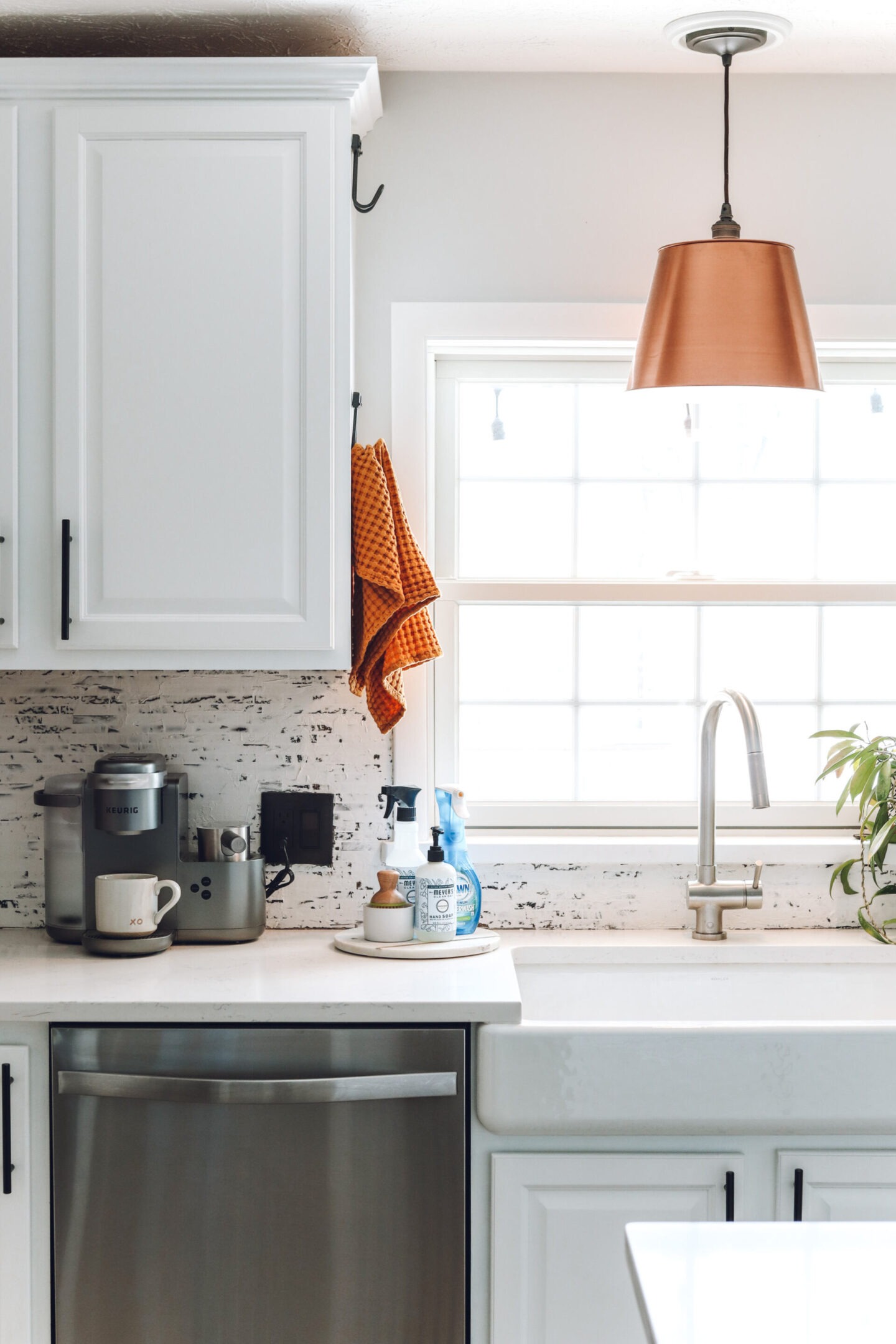 The copper pendant above our farmhouse sink is one of my favorite views in the kitchen. The Keurig coffee maker was a Christmas gift this year, and I am loving it! It allows you to brew cappuccinos and lattes at home. My coffee mate creamer foams up perfectly. I also love that because the milk is steamed my coffee stays warmer so much longer. Hotter coffee=less microwave warm ups, its a win win!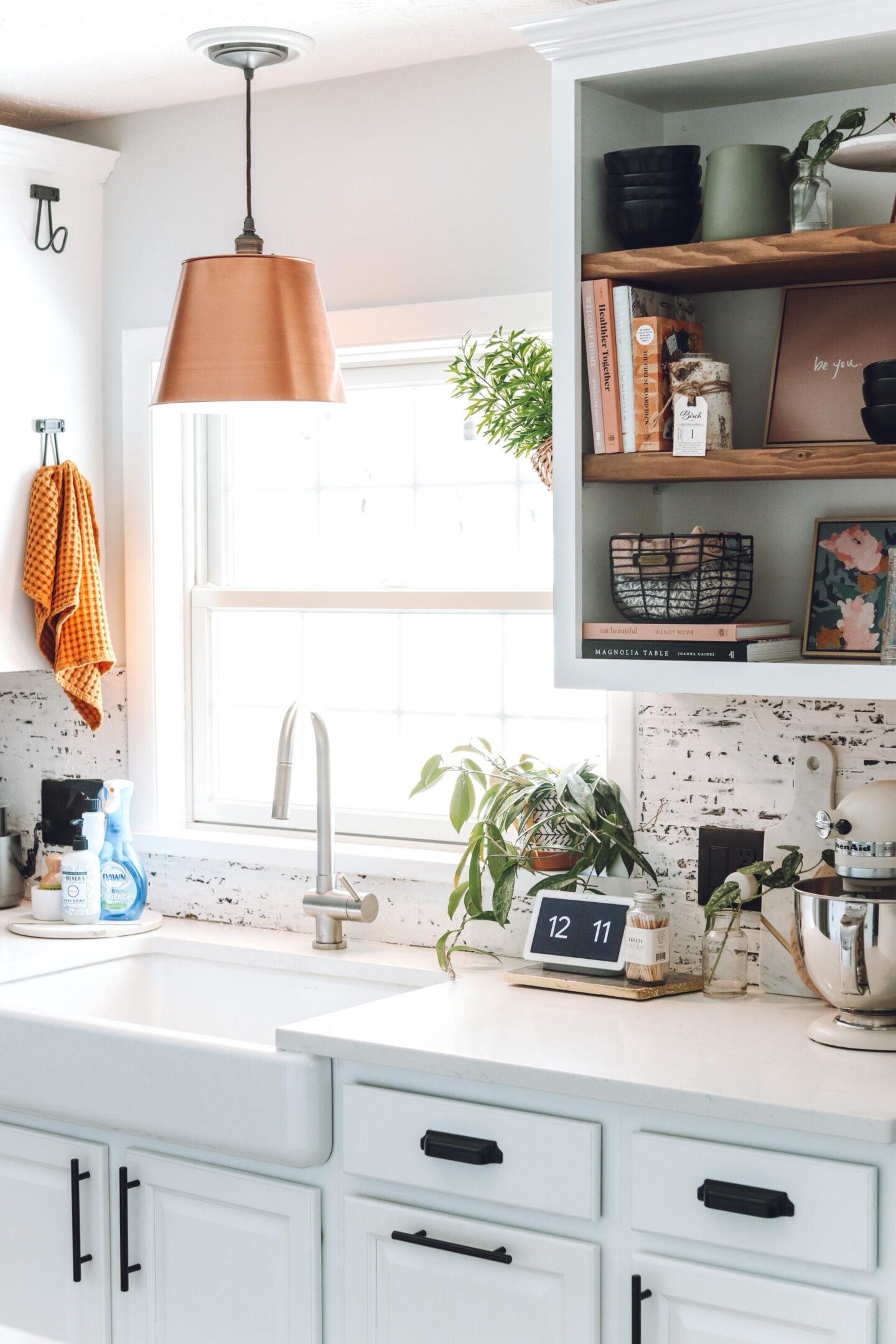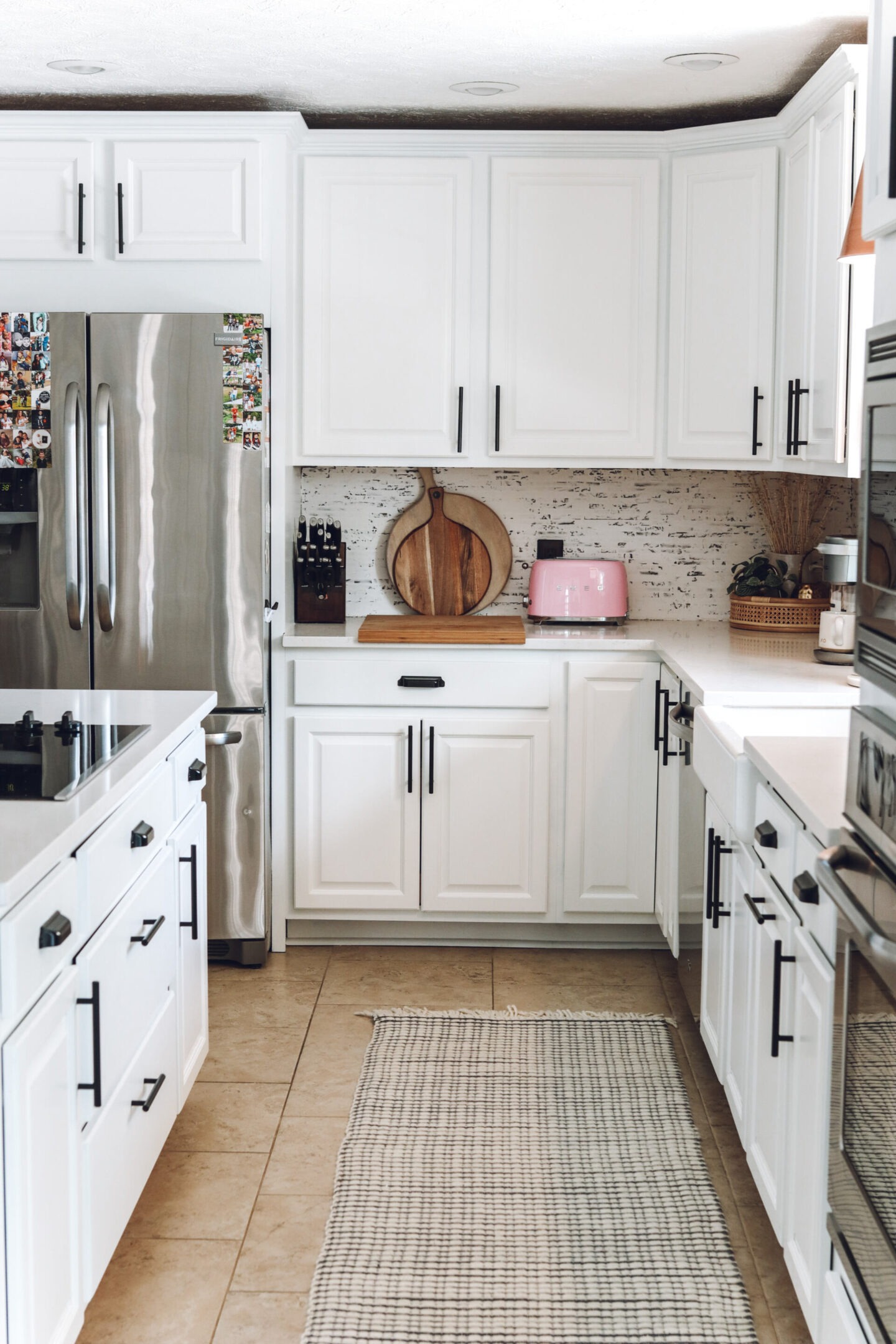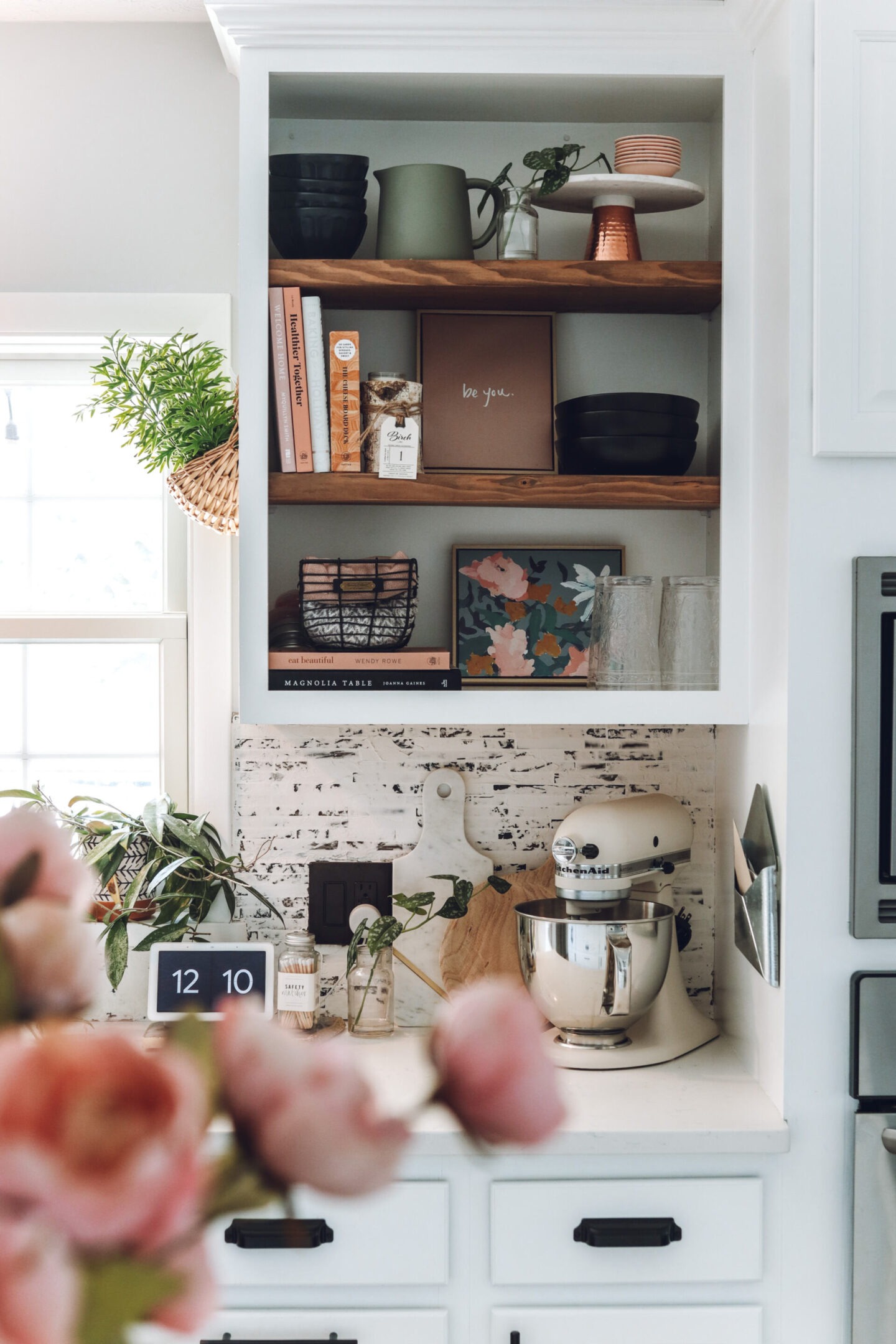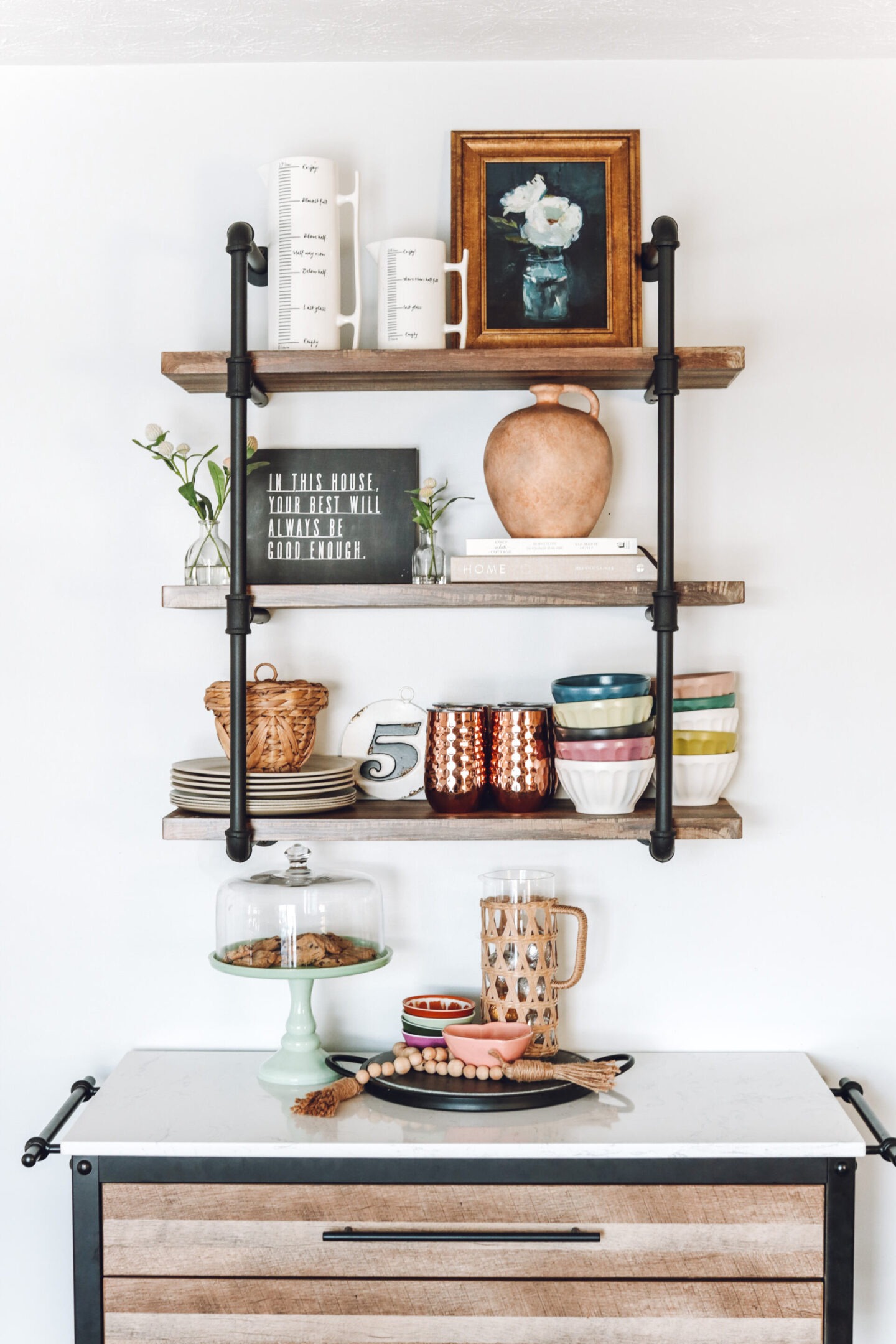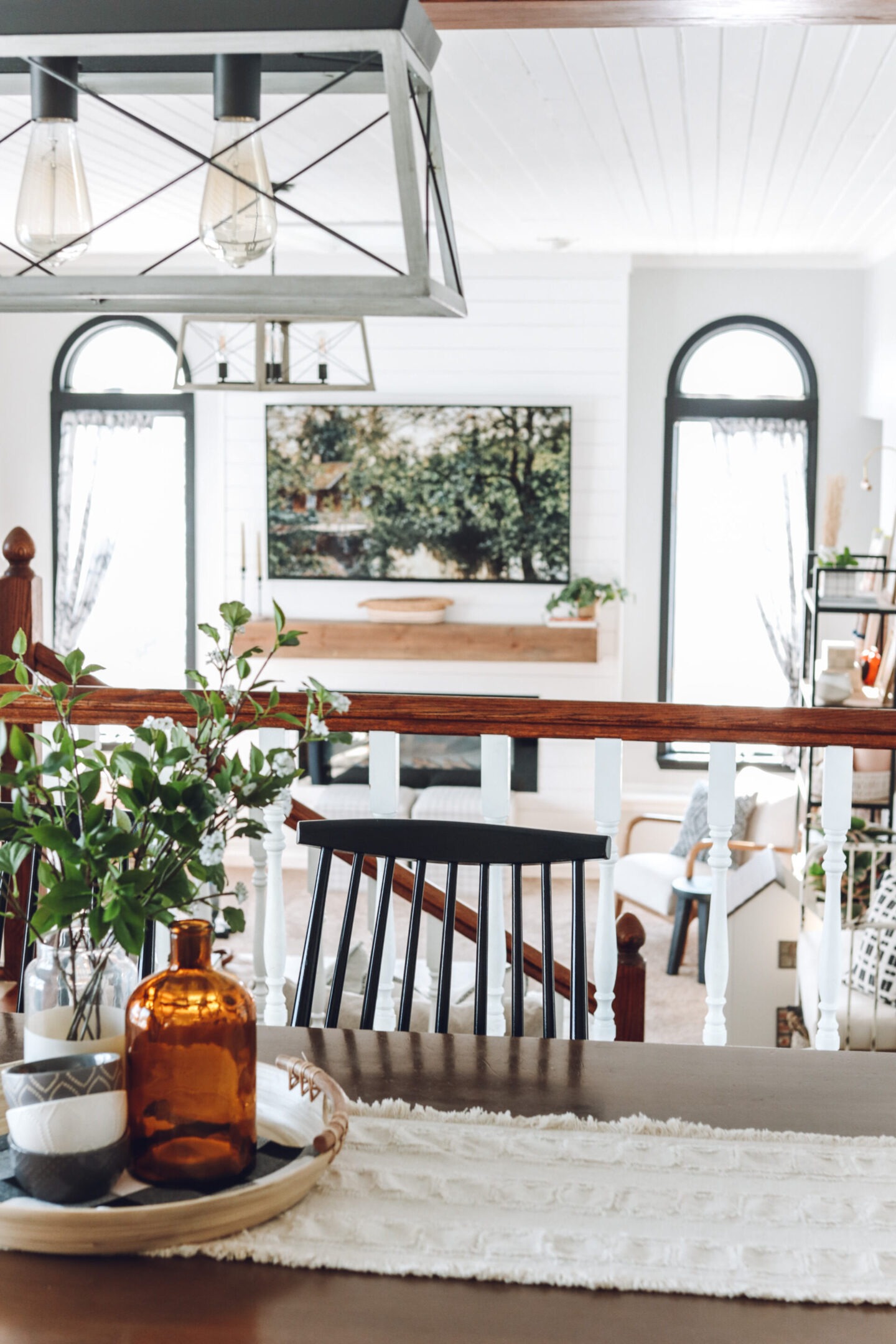 Open Shelves
I love the look of open shelves in the kitchen. I try and decorate them with a mix of beautiful and useful items. A mix of pretty and decorative plates, bowls and glasses are a few of my favorite ways to decorate a shelf functionally. All of these items serve a purpose and even if they aren't used daily, they are still functional. Cook books, serving platters and a basket filled with kitchen towels are all functional items too. I mix in decorative vases, faux plants and artwork for the aesthetic.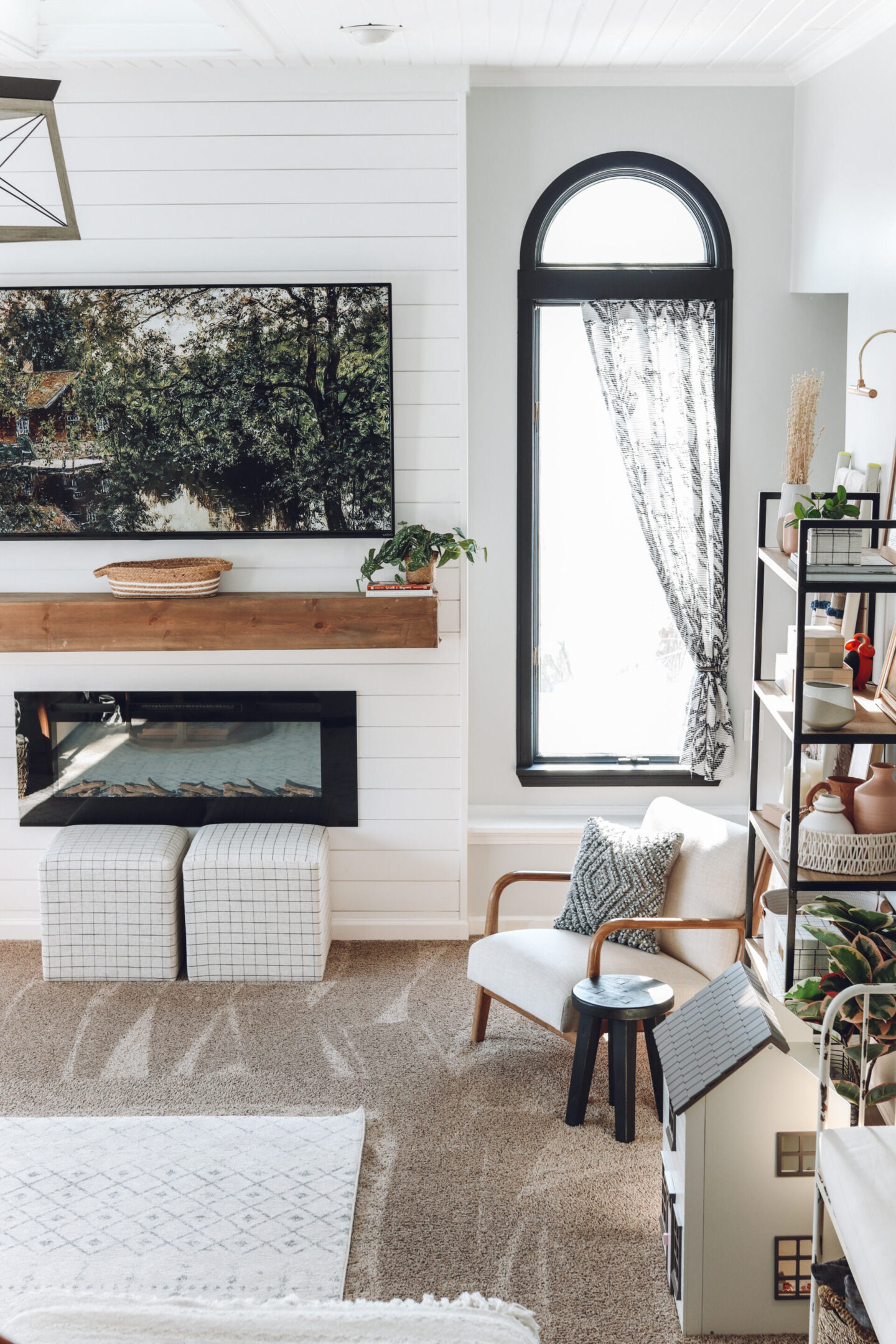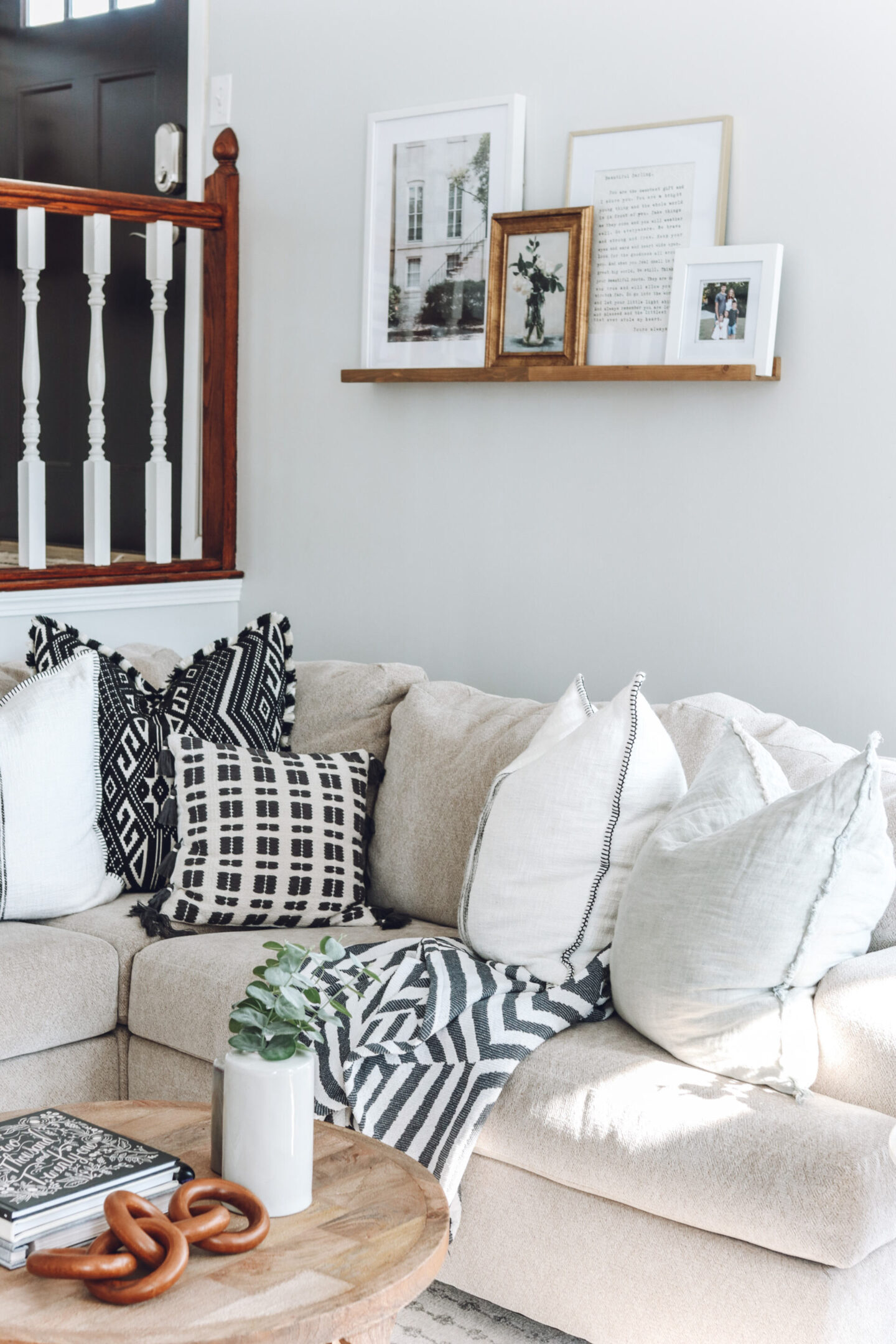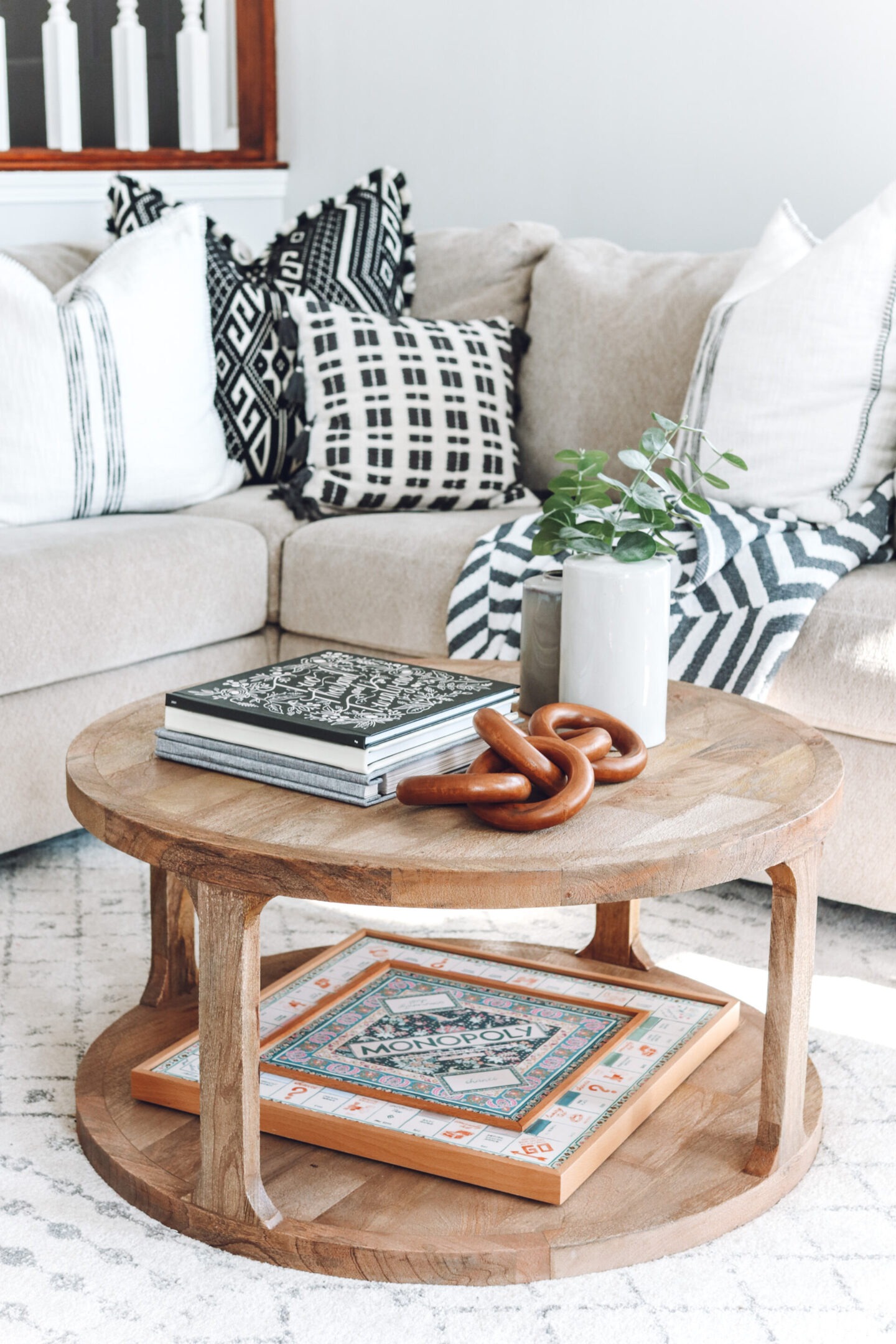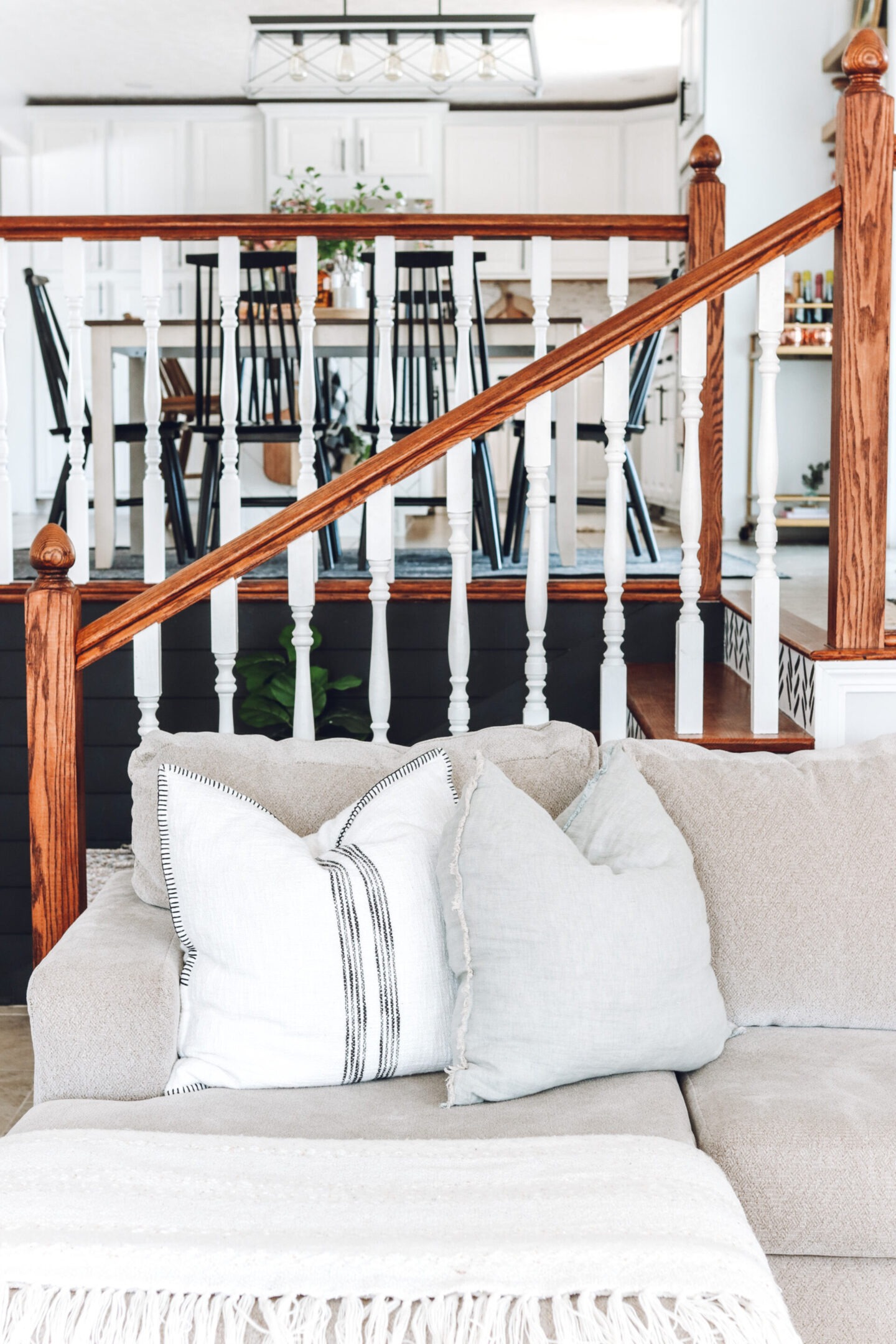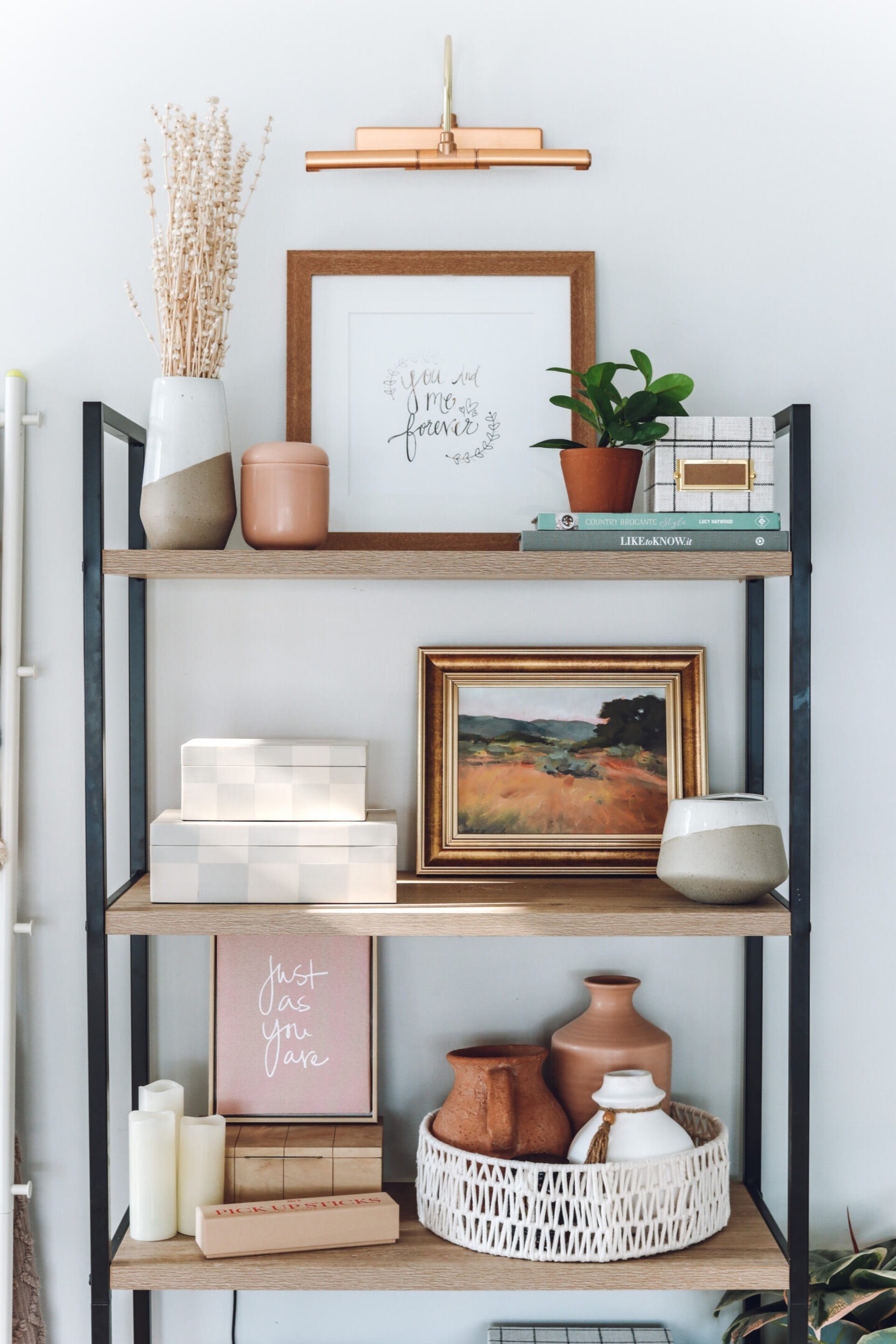 Eclectic Style
I love all different types of home decor styles. Modern Farmhouse, Transitional and Boho are a few of my favorites. Combining the styles together creates an eclectic vibe in my home. I never want to be so stuck in a theme that certain colors don't fit in. I try and create a space so anything or any color can be added in at any time. Does this make sense? Let me know in the comments below what your favorite home style is.
Stay in the Loop
If you're looking for more home decor ideas check out our fireplace makeover here and our master bedroom makeover here. Shop my home, style and beauty by following me on LikeToKnowIt. Lastly, subscribe to the blog here. I send out monthly newsletters and promise never to spam your inbox. Thank you for your support!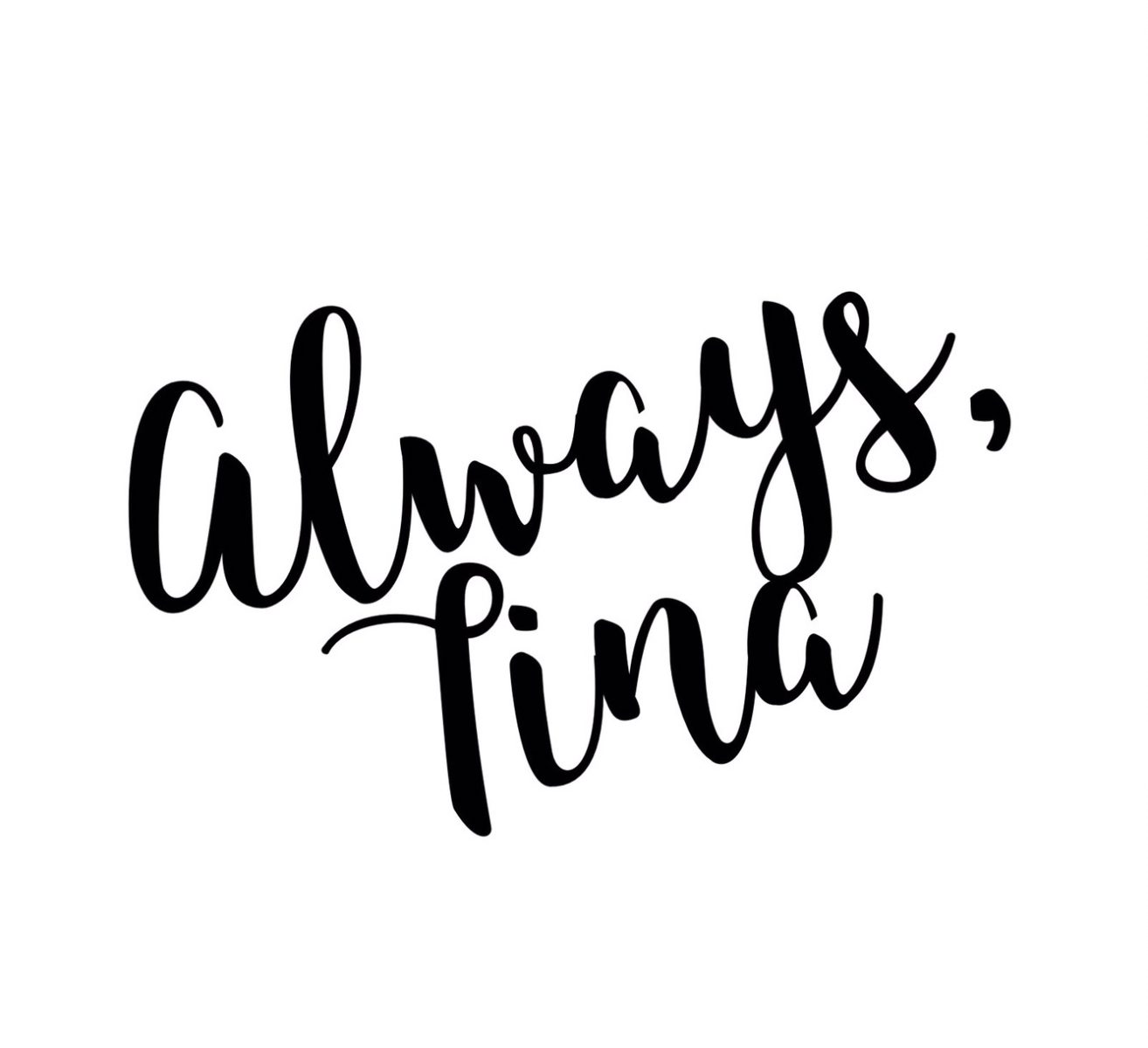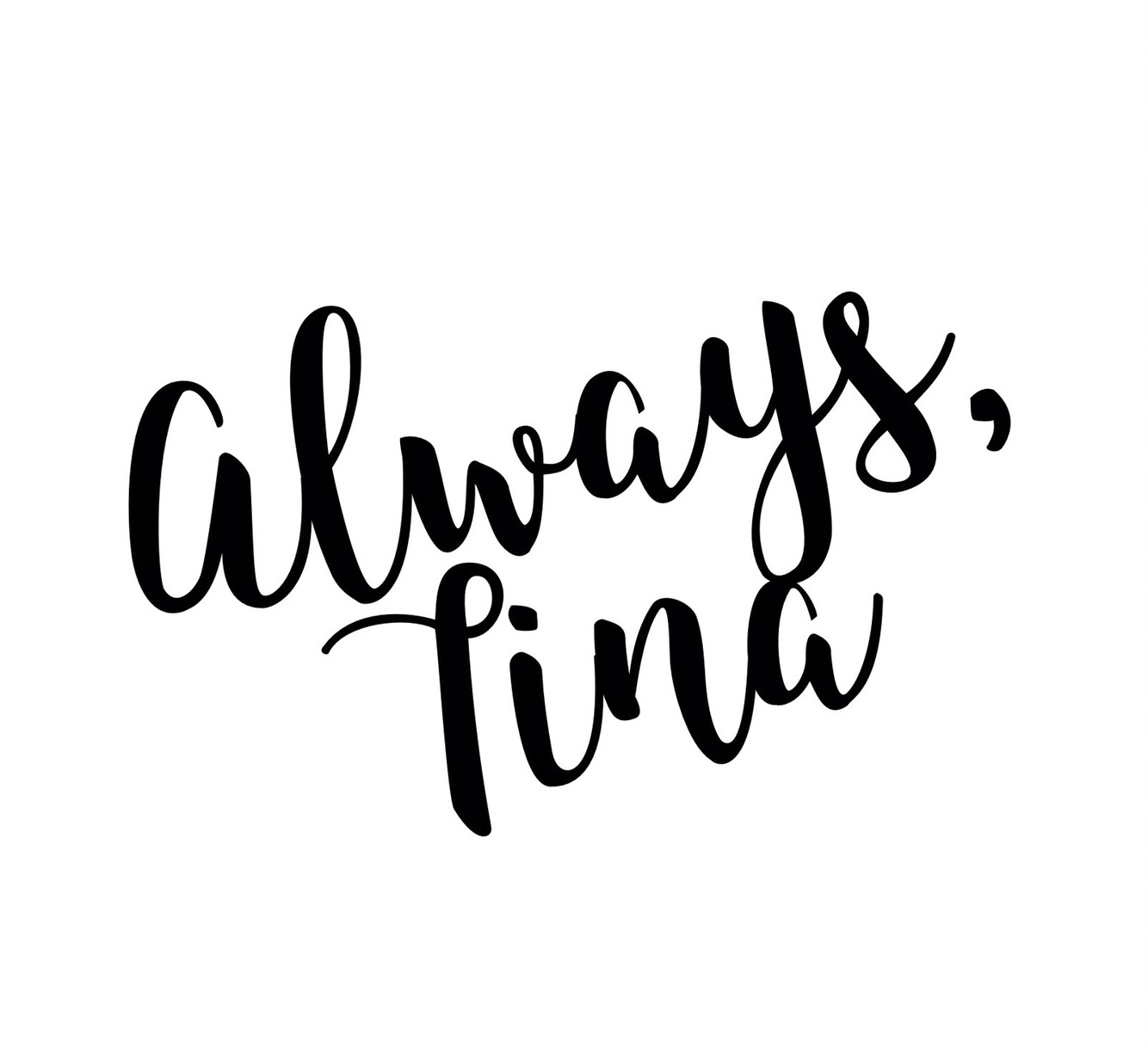 Shop My Home