As promised and requested this will be my first Target Haul post! I think its safe to say we all love Target. Their prices are unbeatable and their style is on par with Nordstrom, Madwell and other pricier brands. Target is my go to for clothing, home decor pieces and basically any other essentials. So, here is a round up of my spring haul.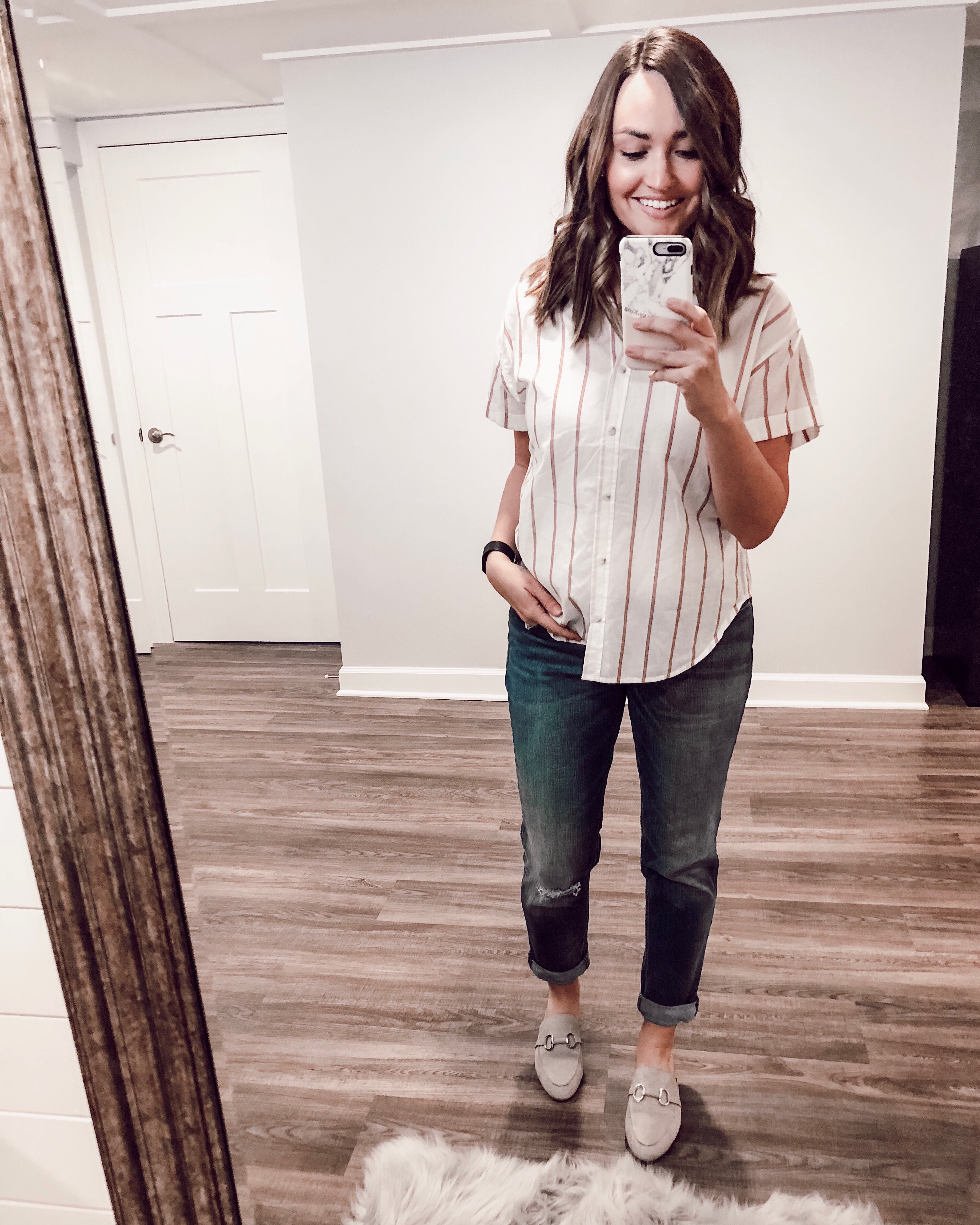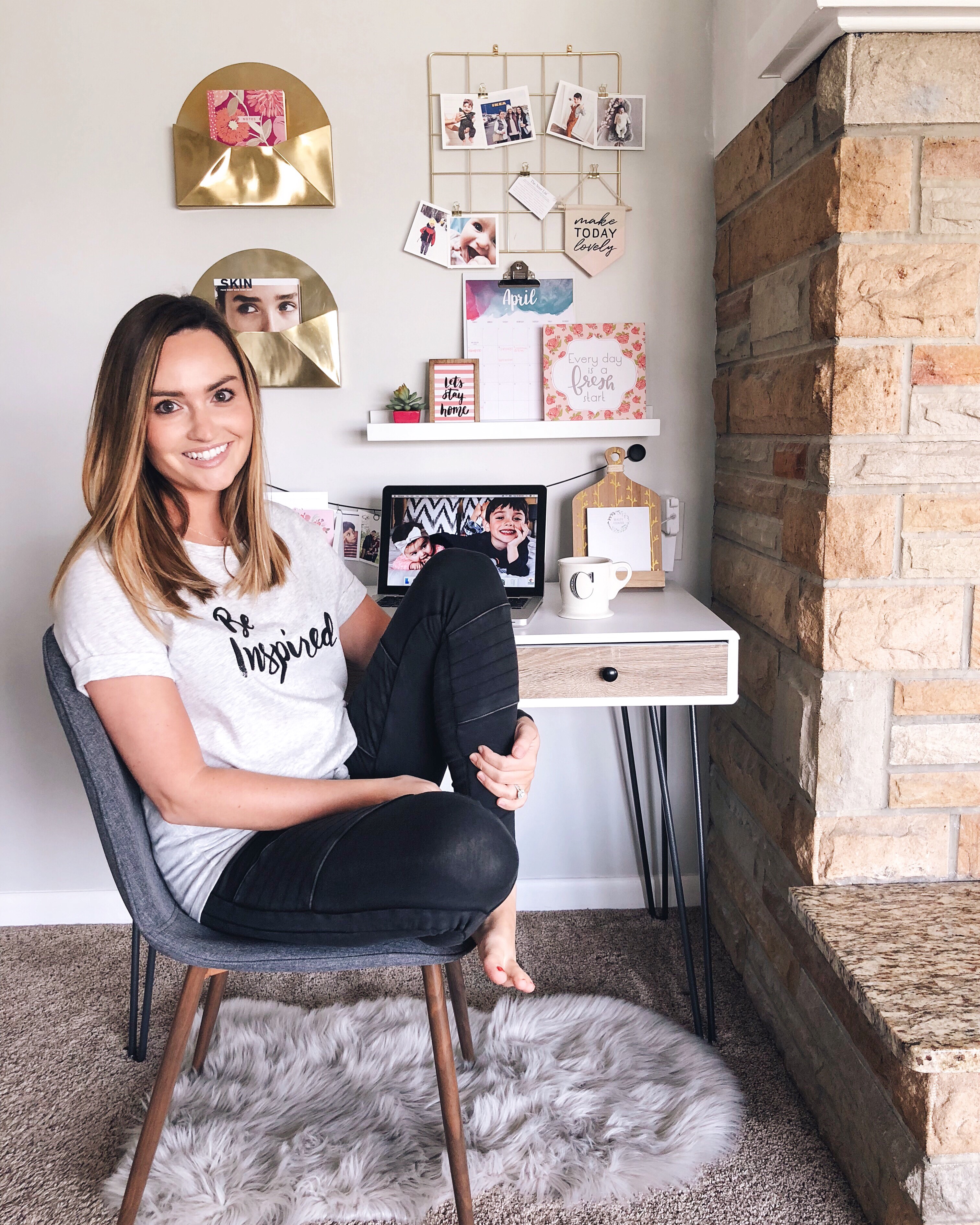 Want more office space details? Check out the full post: here.
These are just a few of my home decor finds from Target. I absolutely love the Hearth & Hand Magnolia table runner. They also have really cute table clothes and napkins in the same pattern. Even though I totally love decorating for holidays I do love it when my kitchen is just neutral, crisp and clean.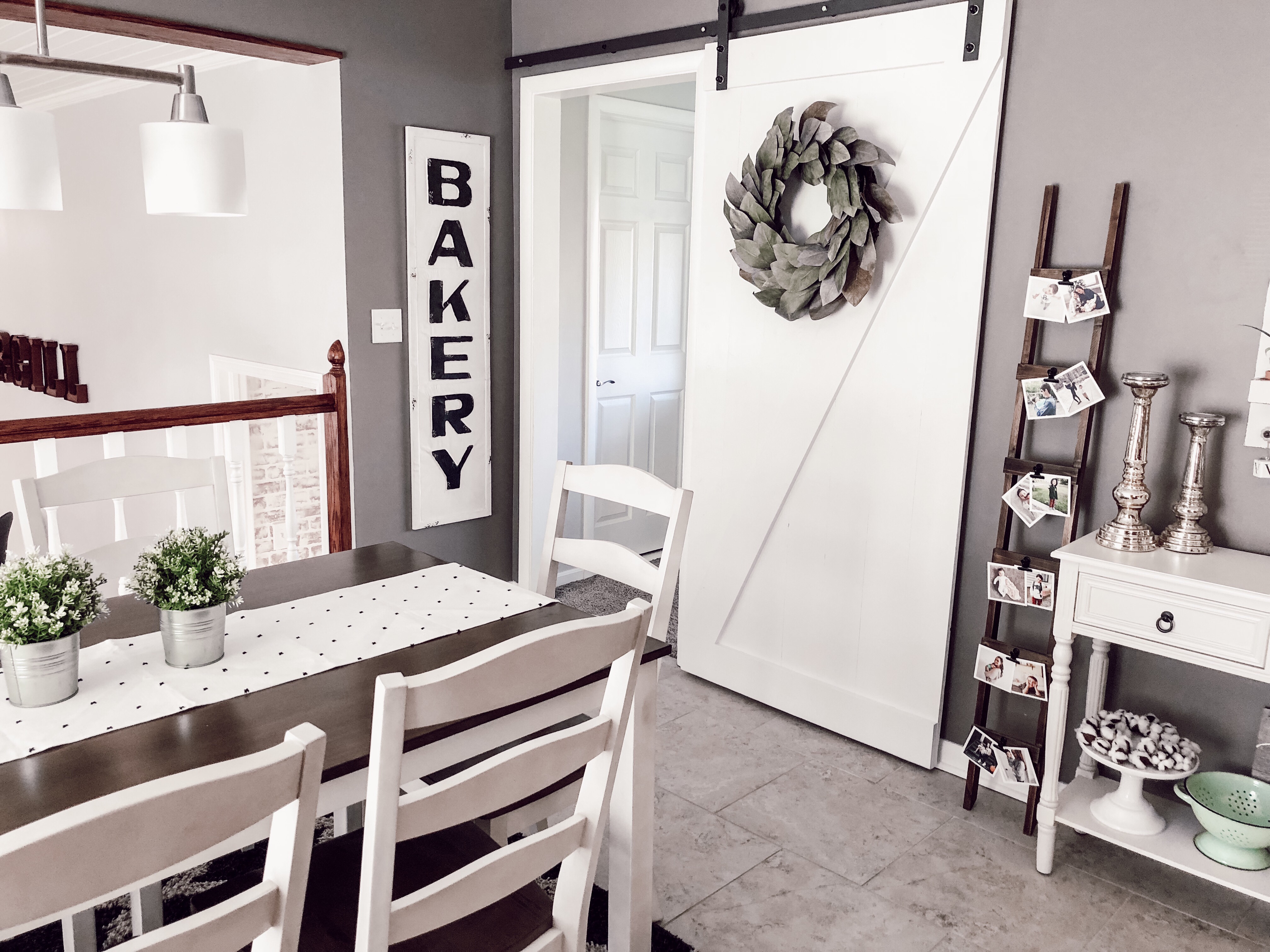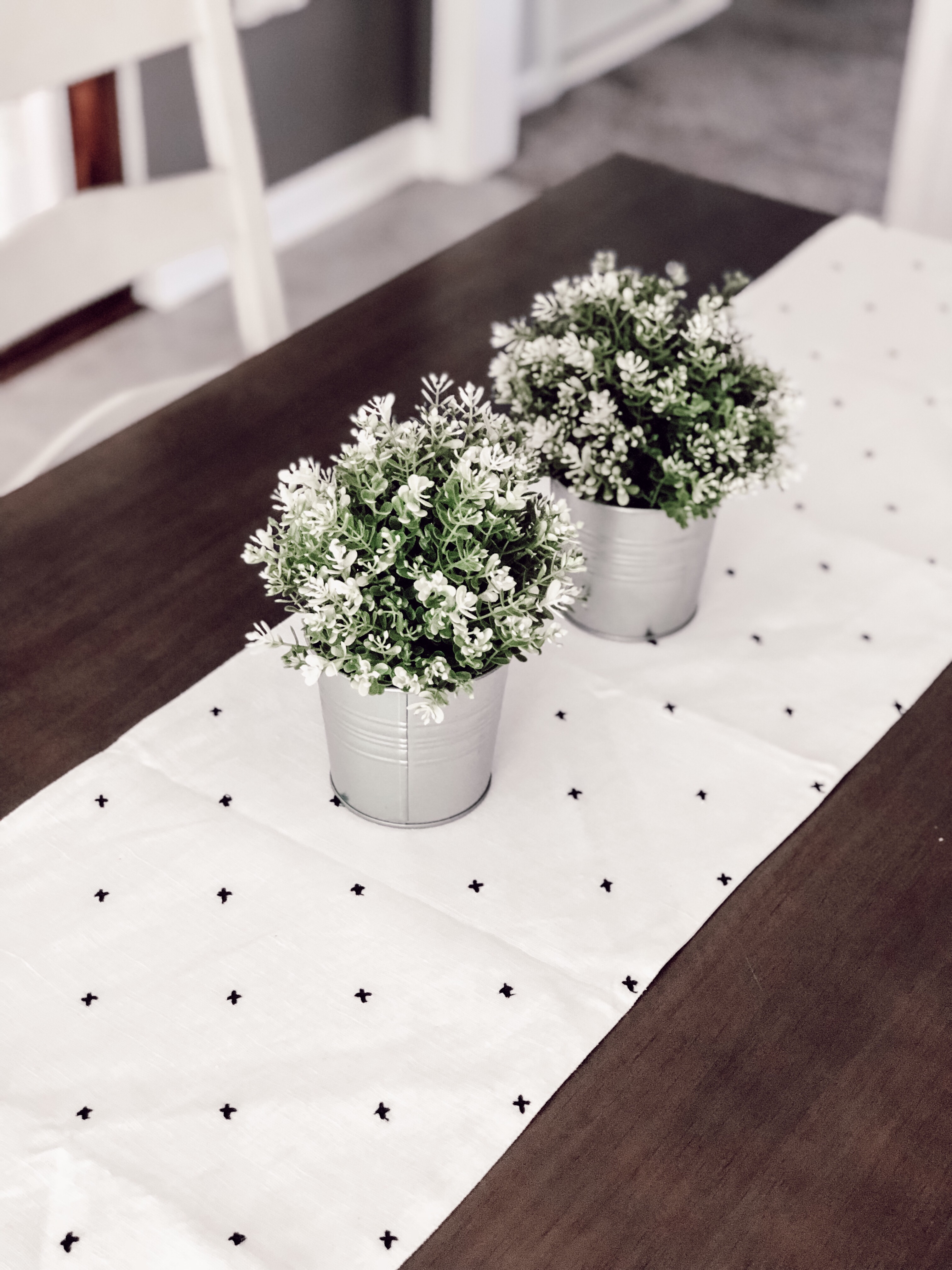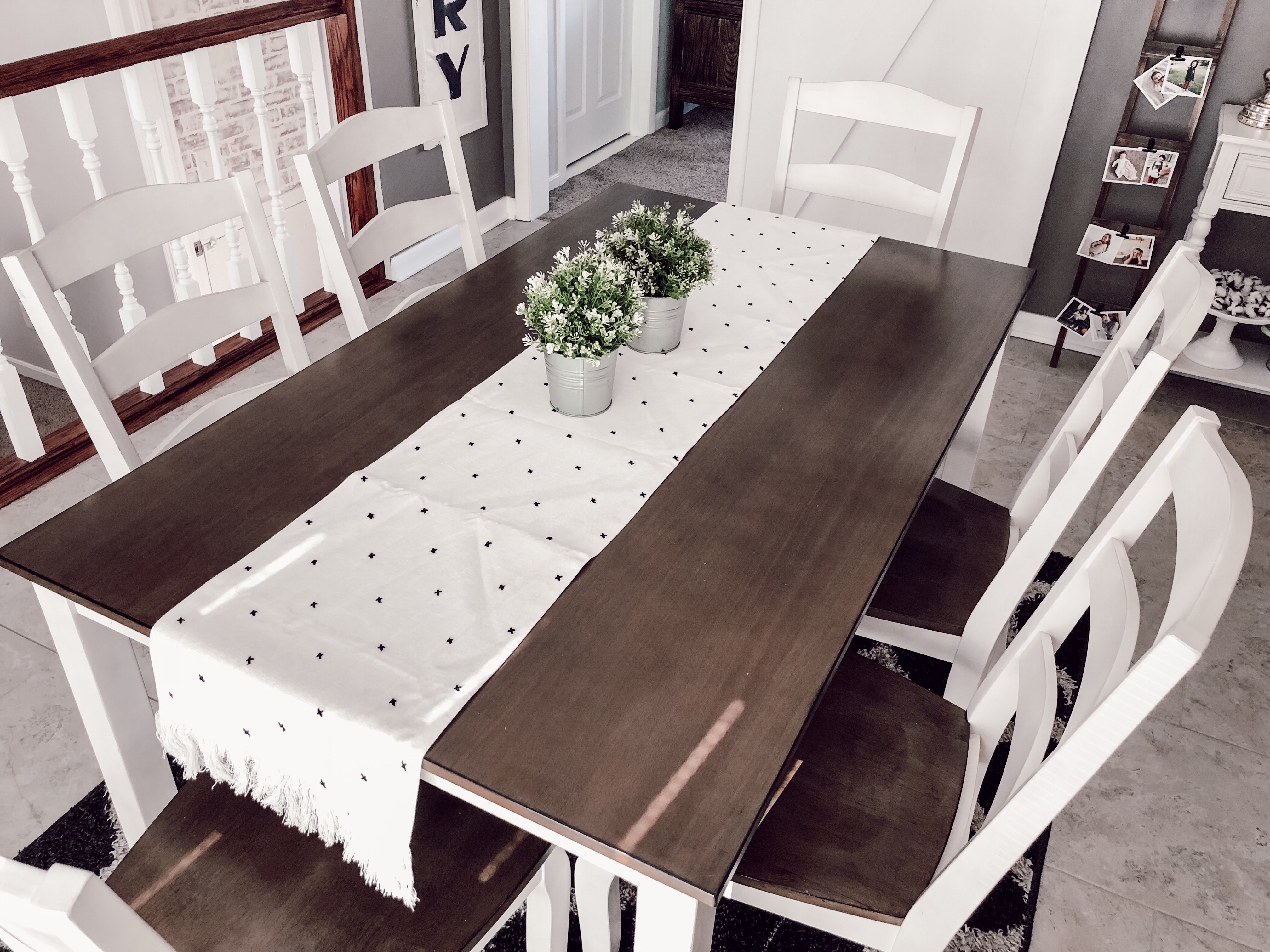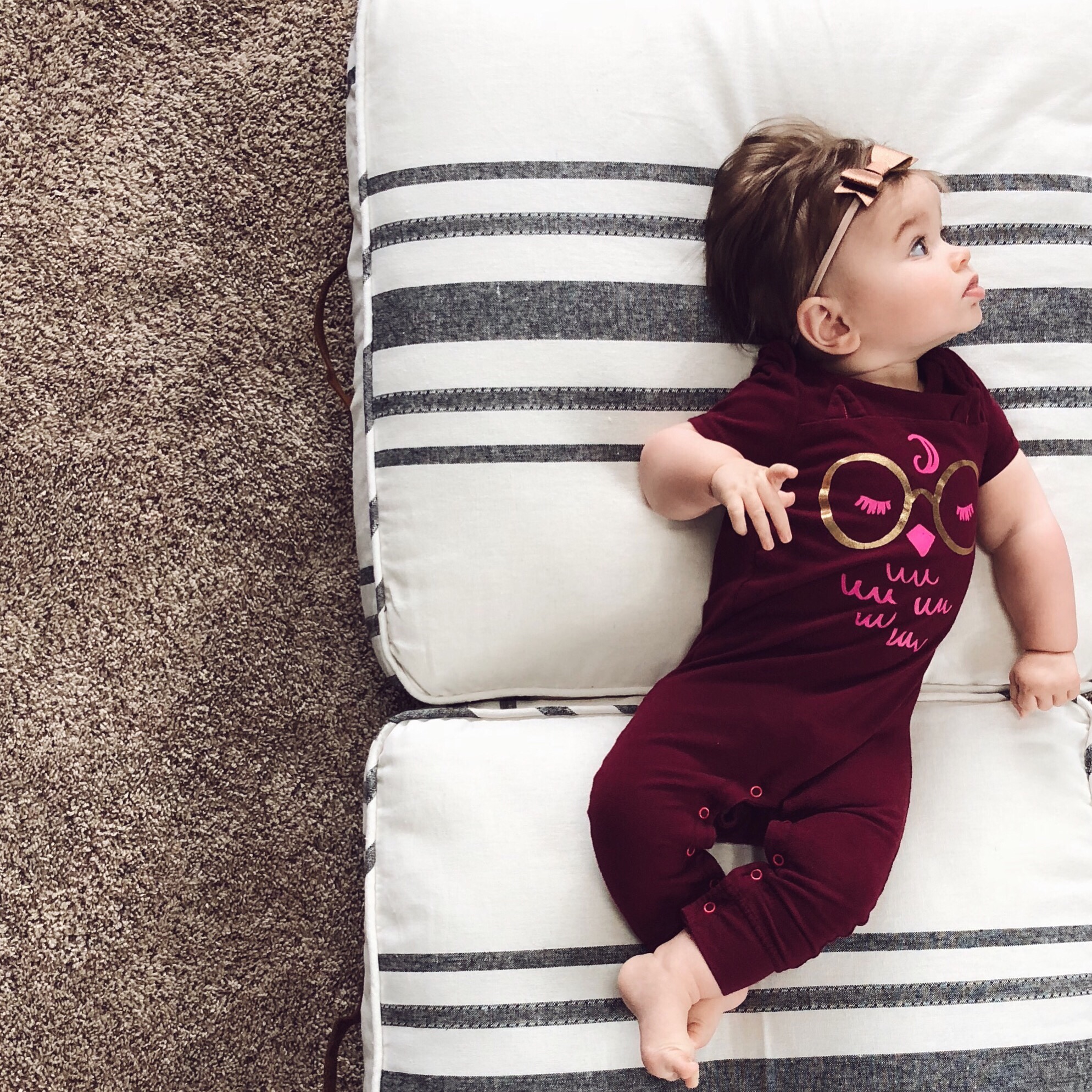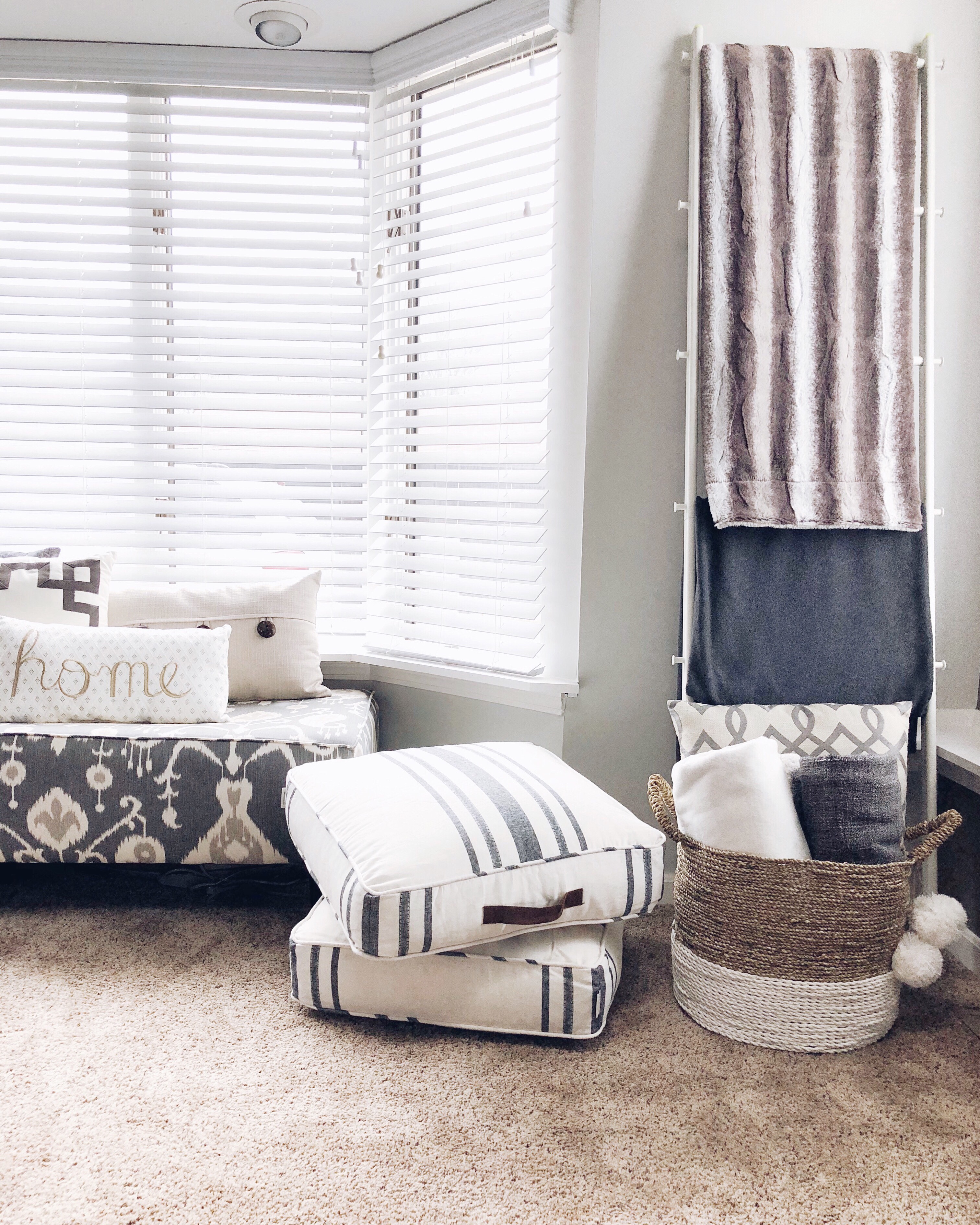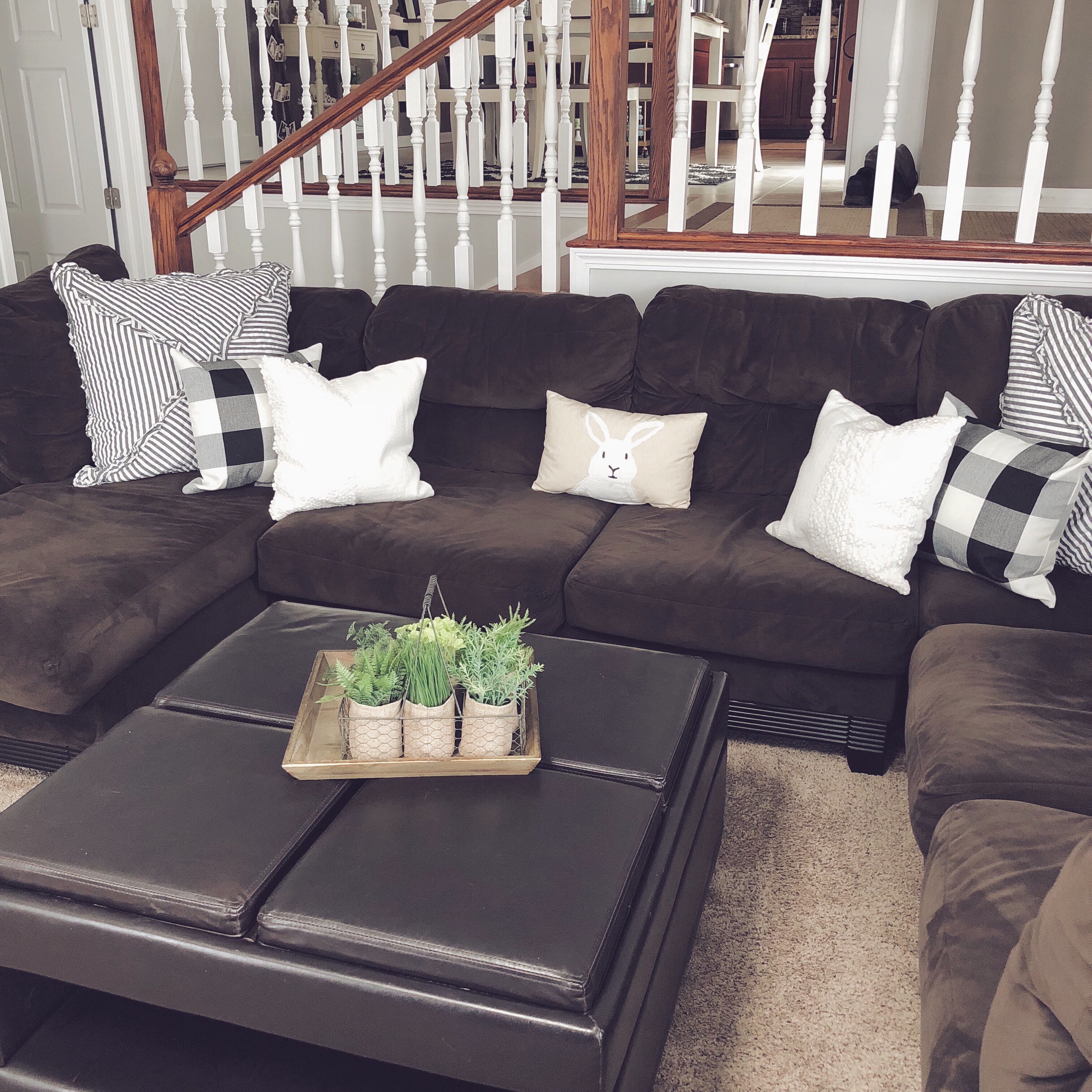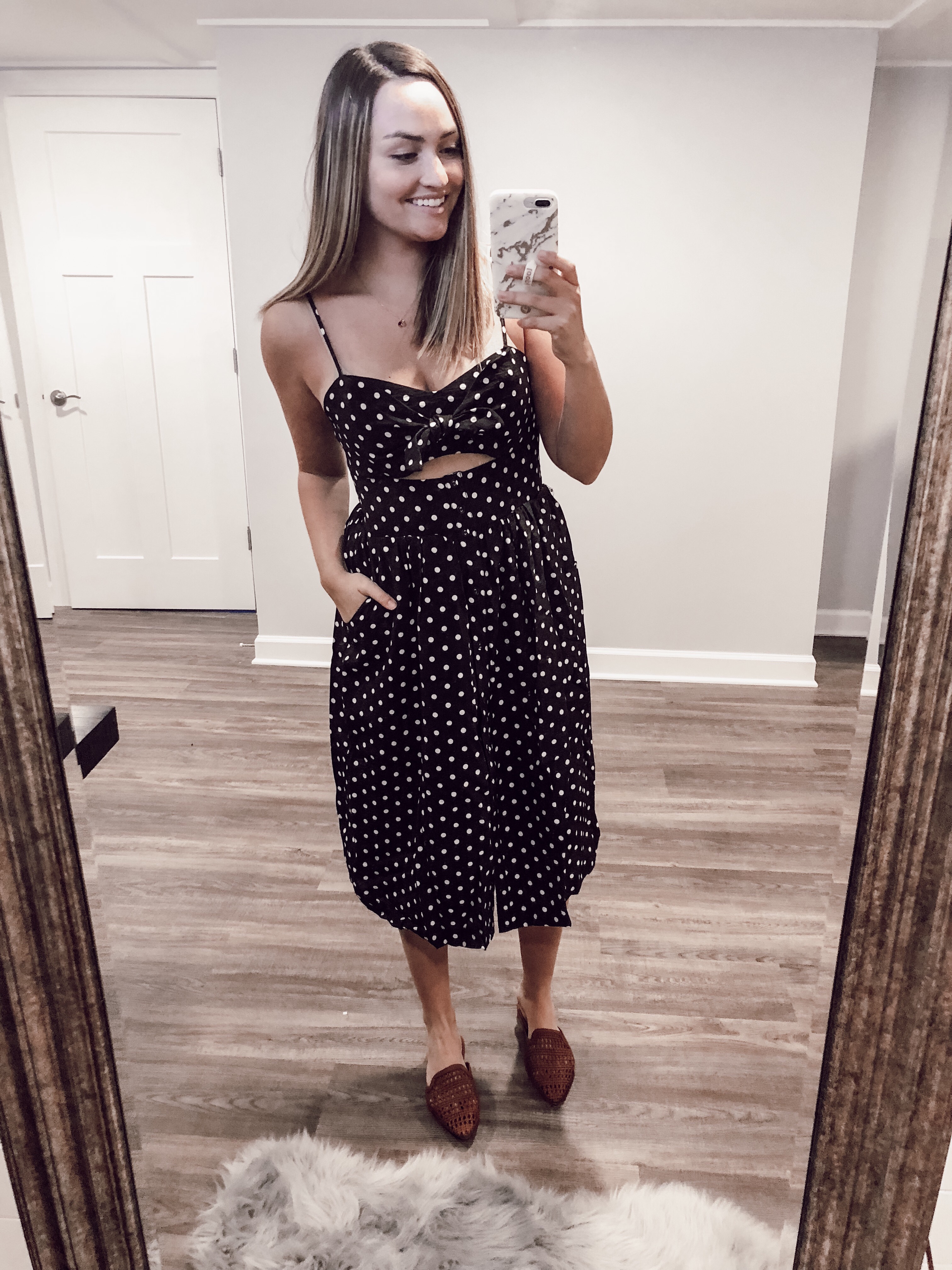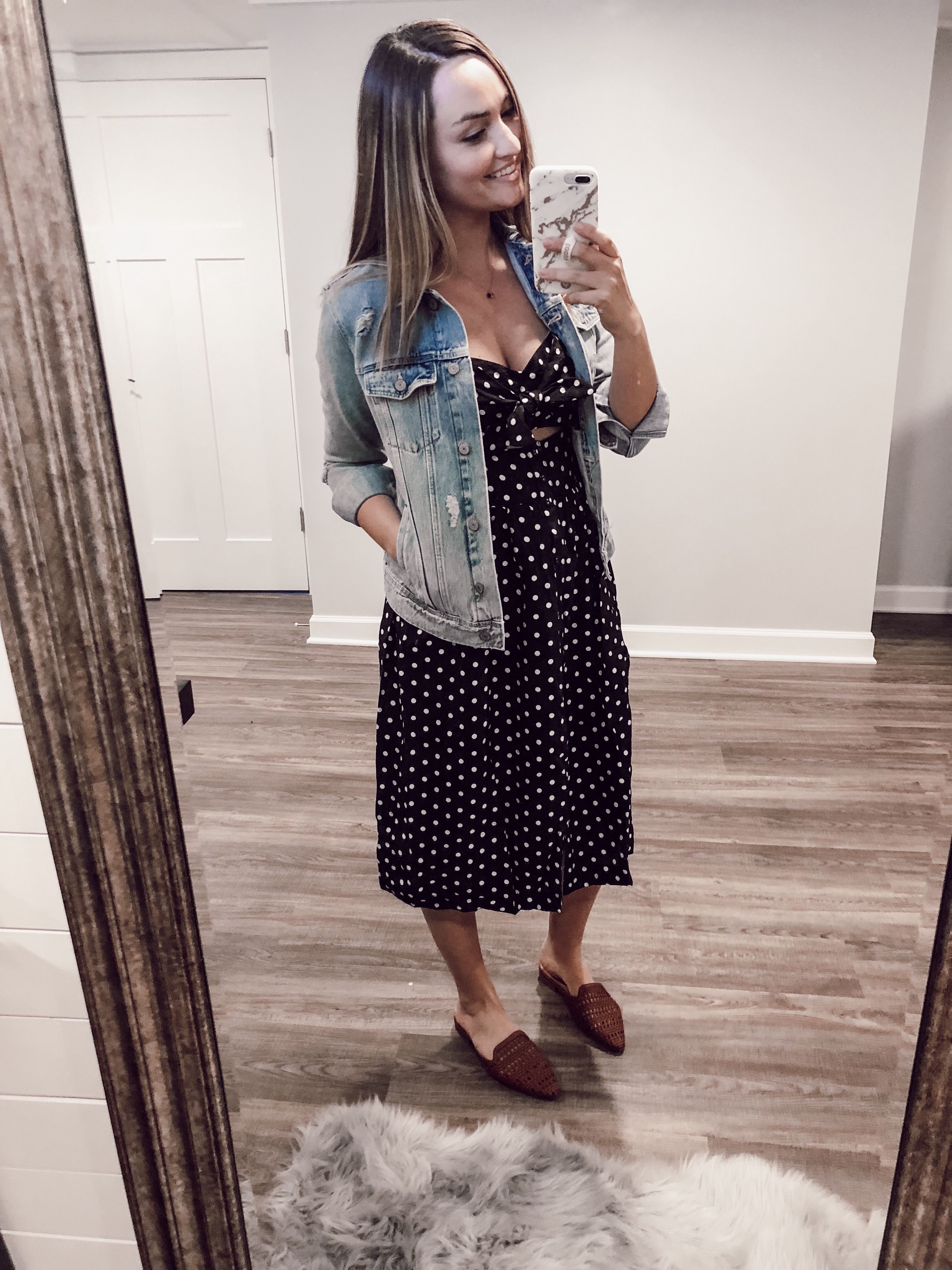 I cannot speak highly enough of this dress! IT IS UNDER $30 and the quality is amazing. It is a very thick material that feels high end. It cuts at the right place and is very flattering. Huge perk.. it has pockets. I love it paired with a jean jacket too. I'm off to Beautycounter's leadership summit the first weekend in May and I definitely plan to bring this dress.
Alright guys, so there you have it! Here is my Target Haul.. I'm so excited to share lots of these items with you before they sell out. That is my downside, I buy items with full intention of sharing with my readers and then by the time I get around to it lots of the pieces are selling out. One of the great things about Target is that their items are so affordable and up to date with the trends but because of that, they do sell out quickly. I love sharing with you all! Let me know what you think and if you'd like to see more posts like this in the future.