This year for spring break we took the family to Isle of the Palms. Isle of the Palms is a little beach town near Charleston, South Carolina. One of the reasons we wanted to go here is because its closer to Ohio than Orlando, Florida (which is where we typically go). It is a ten hour drive compared to the usual 14 hour drive.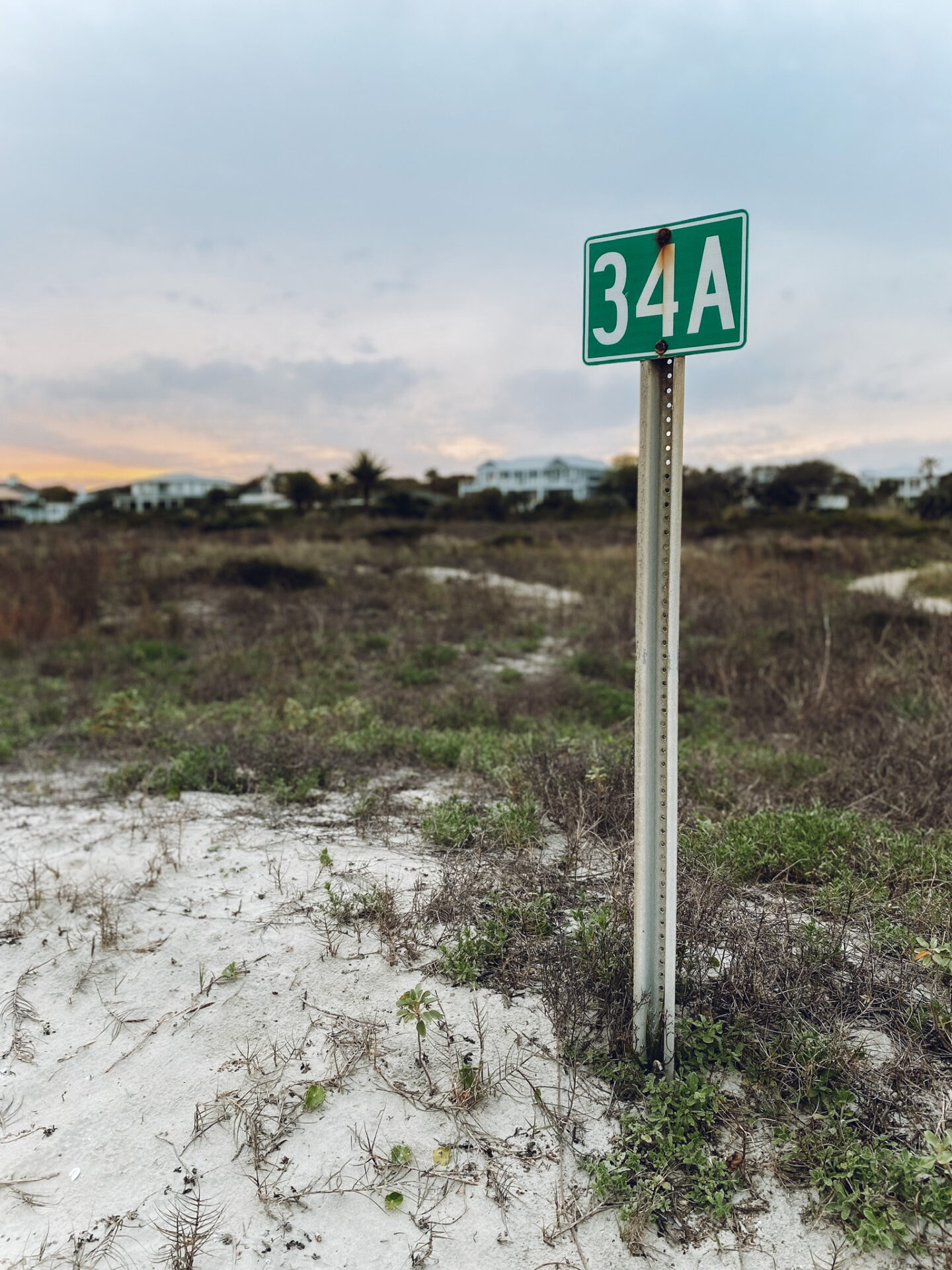 Weather
I did lots of research before booking our trip to Isle of the Palms. Weather was one of my main concerns. I wasn't sure if it would be warm enough to enjoy the pool or the beach. The weather ended up being perfect. It was 65-72 degrees every day and the sun made it feel even warmer. A few suggestions and things to note: invest in pool heat and be prepared for the beach to be 5-10 degrees cooler than inland. The pool heat cost $100 a day but was well worth it so we could enjoy the pool. The beach being a little cooler was actually a nice change too. We could enjoy it without being super hot.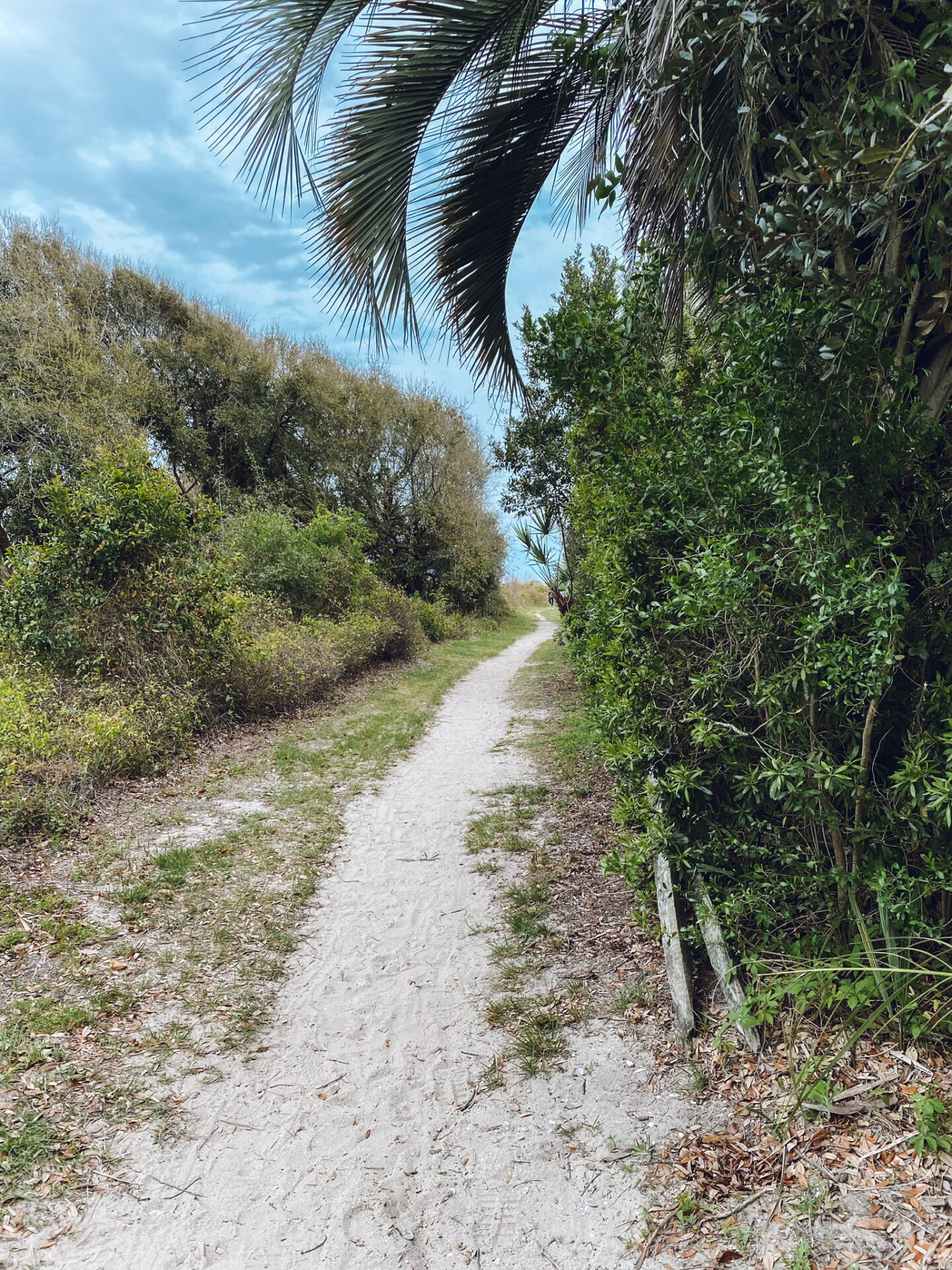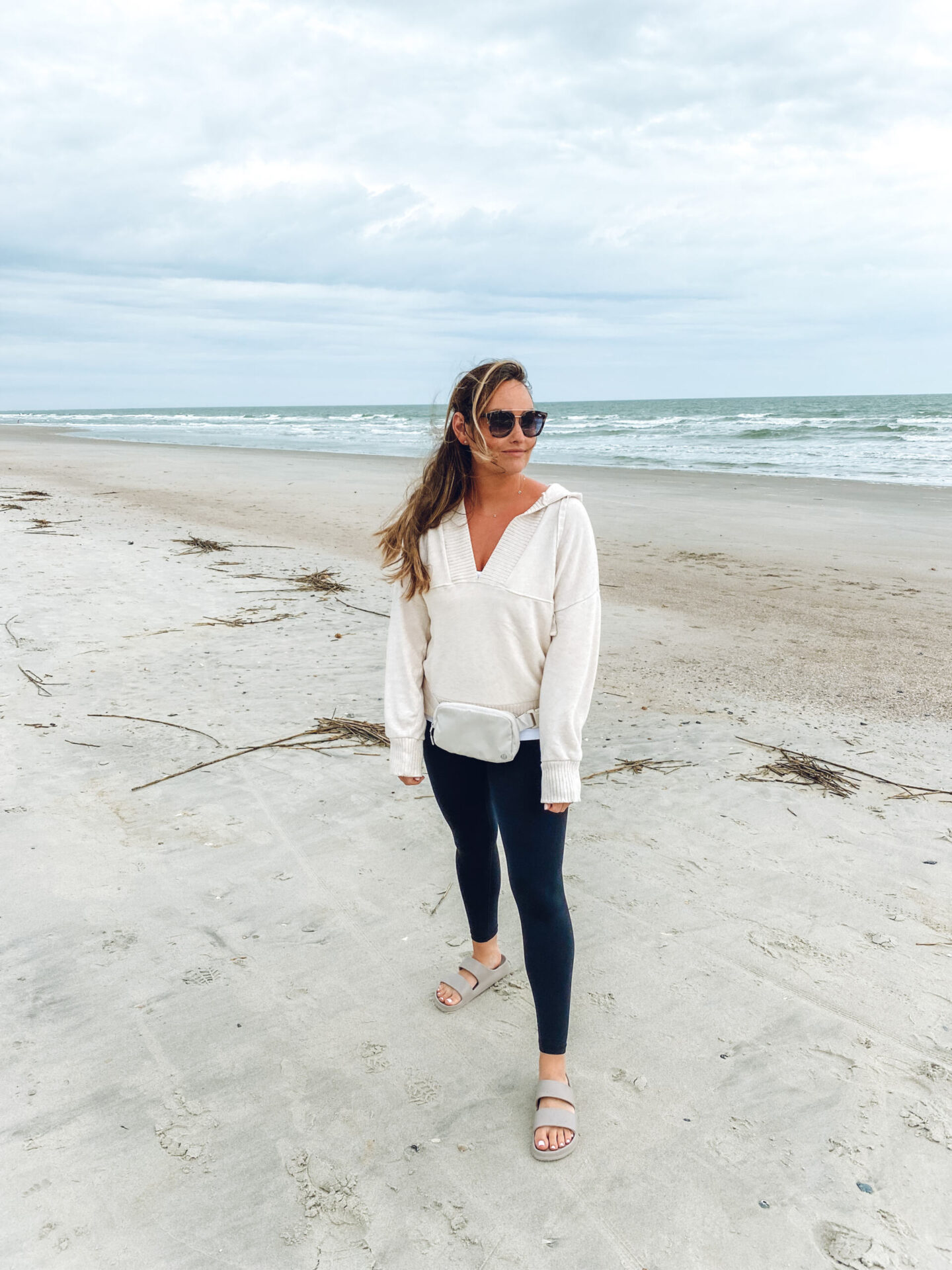 Things to Do
I took the older two boys (fourth grade/age 10) to Boone Hall Plantation. I had been before and wanted to share the history with the boys. They were also learning about this is history class so it timed up perfectly for them. They enjoyed it and even brought note pads to take notes for class.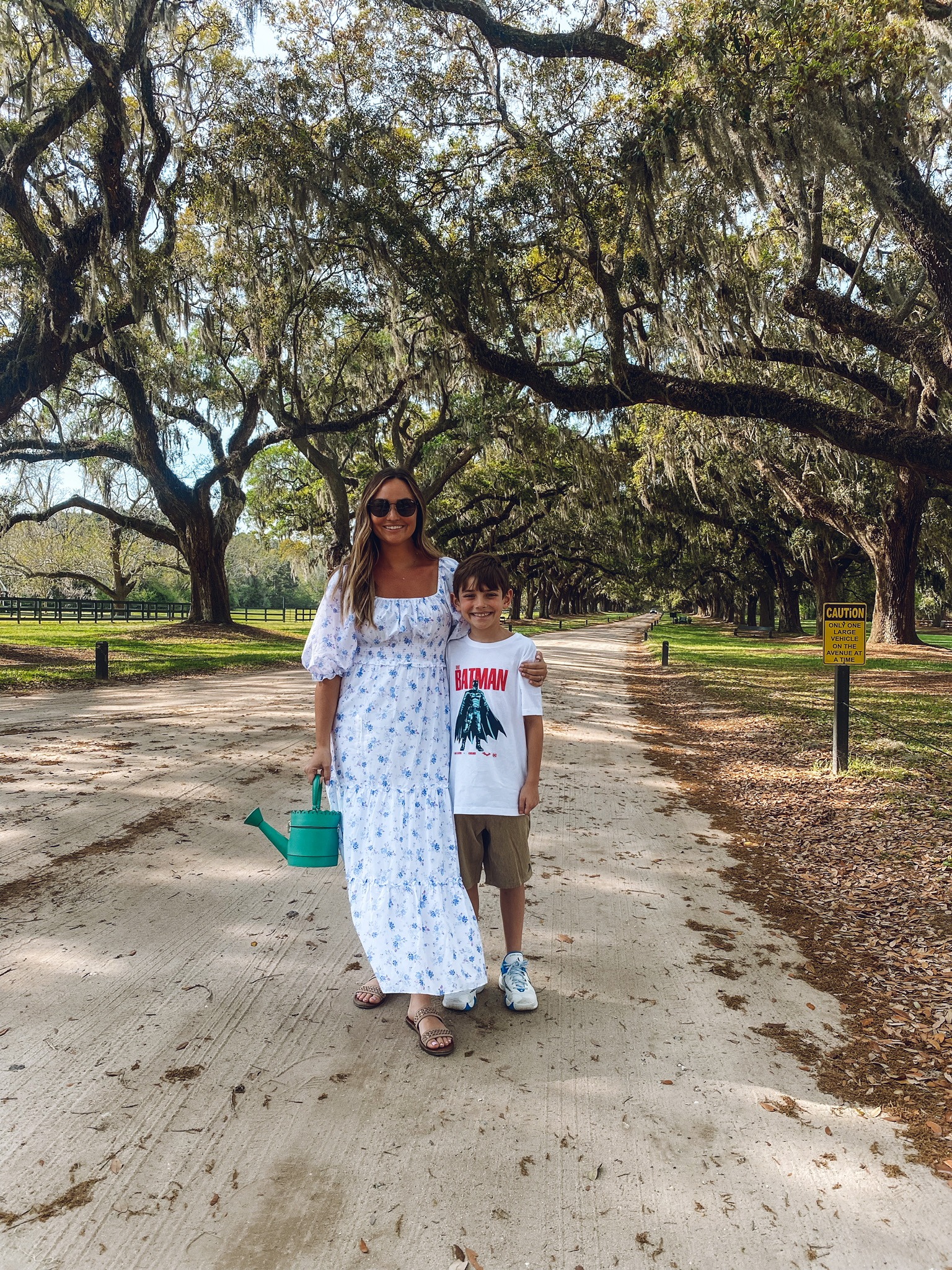 Downtown Charleston With Kids
Charleston is one of my favorite cities. I was so excited to take the kids here or an afternoon. It can feel daunting to take children out into a city but Charleston is a really low key city with a lot of great history. I recommend checking out the Pineapple Fountain, Rainbow Row, Battery Street and Hazel V. Parker Playground. All of these spots are within walking distance from each other and keep the kids entertained. We got RuRu's tacos for lunch which was a perfect quick spot to take the kids.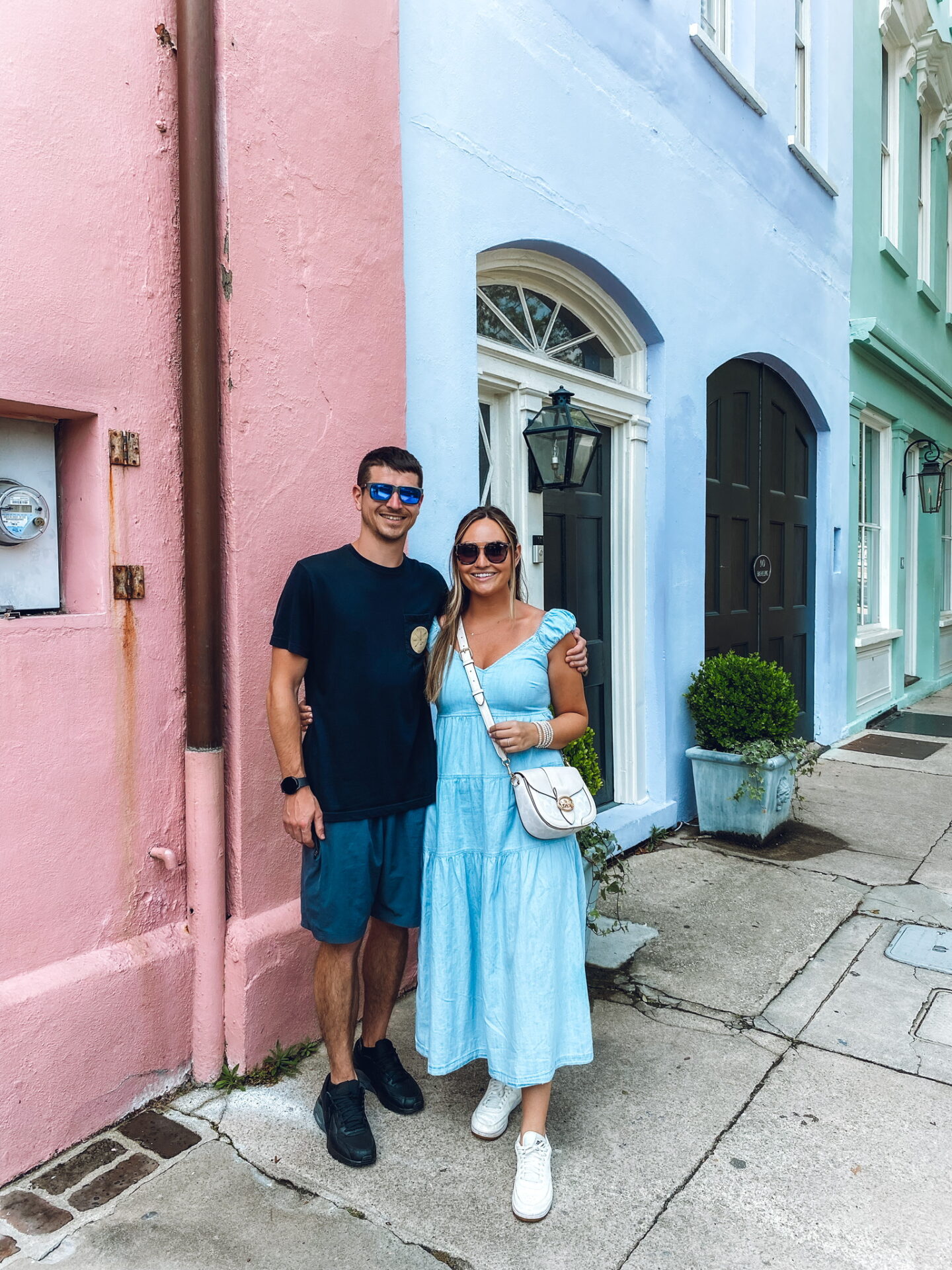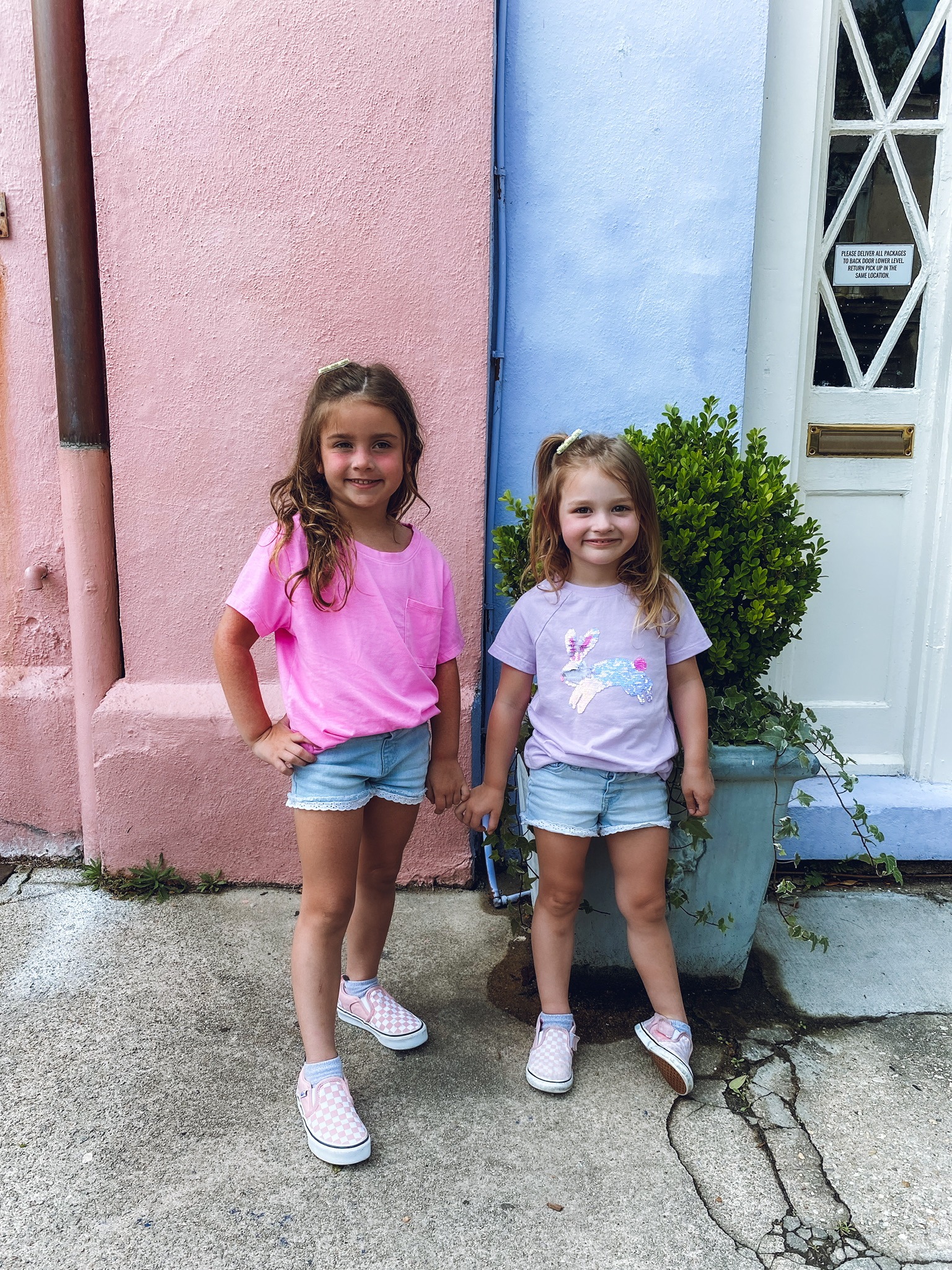 Where to Stay
We found our home on VRBO but it is actually a Beachside Vacation home. We had a great experience with them and really enjoyed the house we stayed at. The outdoor living space was amazing. It had a fire pit, mini putting green and awesome pool. We spent most of our time at the house enjoying some quality family time. The house was a short five minute walk from the beach, perfect location. Next year we plan to book through Beachside Vacations directly and hope to find a house on the beach with a hot tub too.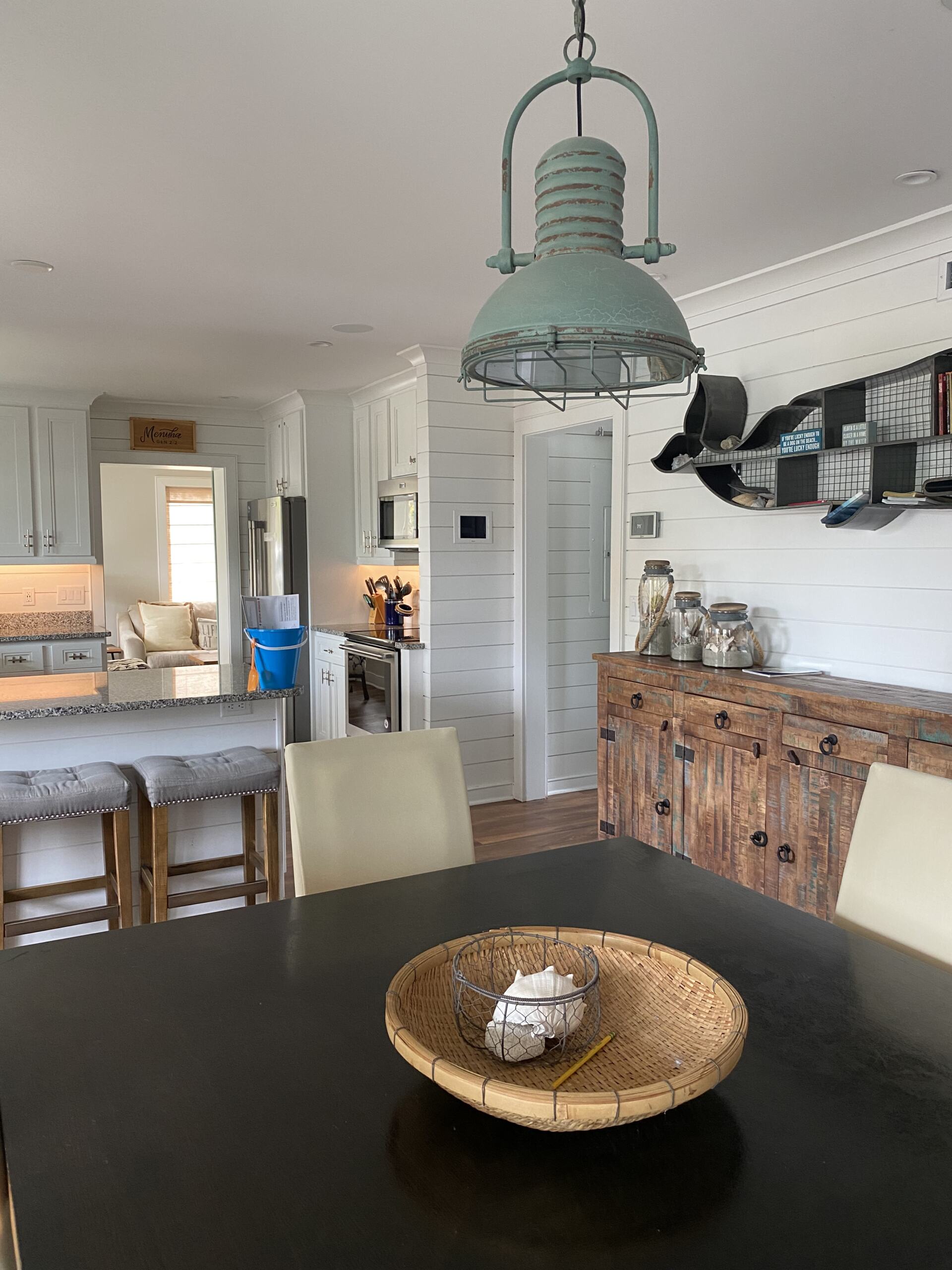 Family Photos
Y'all know your girl loves family photos. So, I searched on Instagram to find a local photographer. I found Melissa Miley Photographer and she did an absolutely amazing job photographing our families. She was so patient, got so many good shots and had the photos back to us within three days. If you're in the area, I definitely suggest her for a photographer. Fun fact: she's originally from Ohio too!