Over the weekend we celebrated Cece's fourth birthday with an LOL Doll birthday party. If you have little girls chances are you're familiar with LOL Dolls, but in case you don't know, they are all the rage right now. Cece requested an LOL Doll birthday and themed birthday's are my love language so I was all in!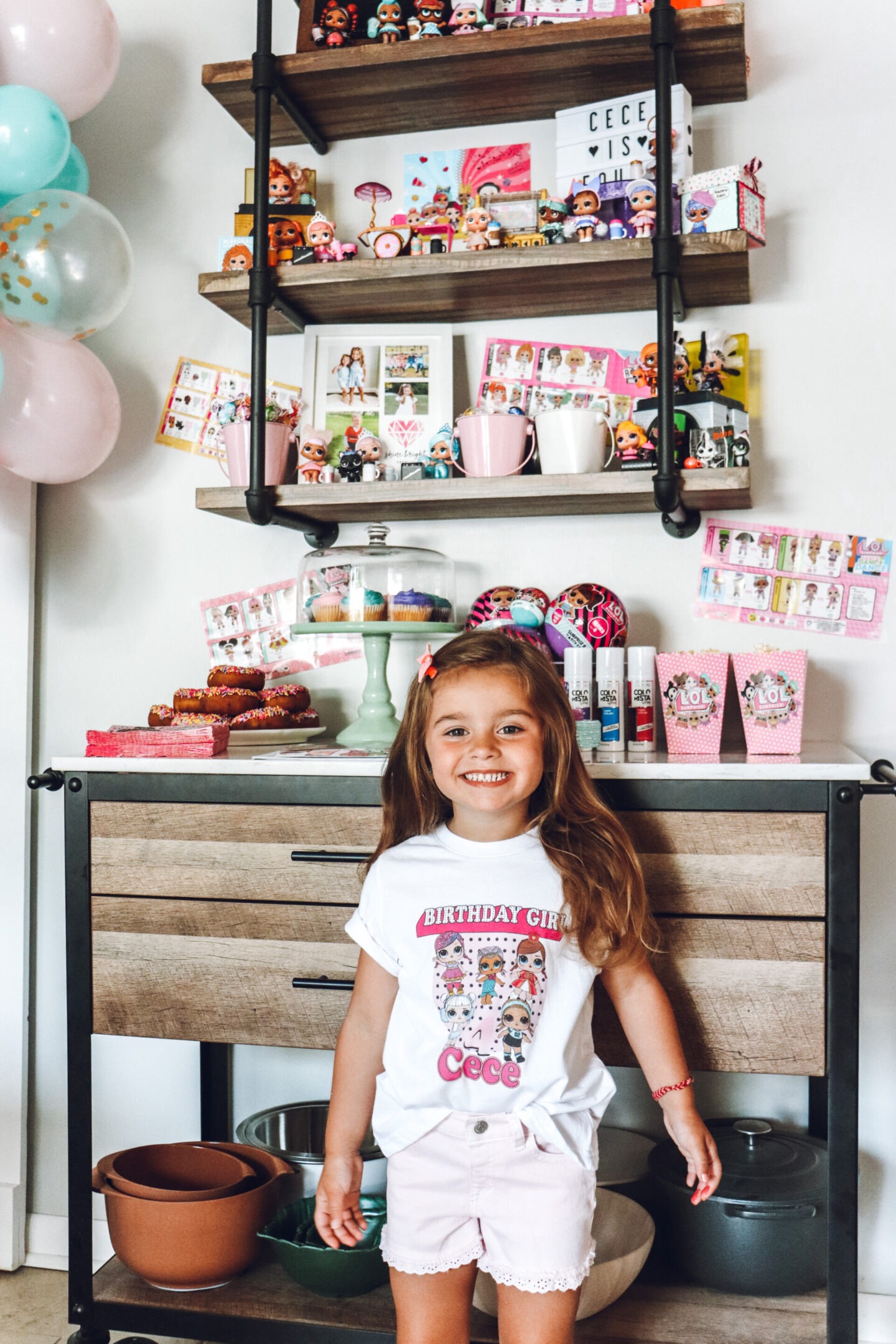 Party Supplies
I used our collection of LOL Dolls to display on the kitchen shelves. I"m not going to lie I thoroughly enjoyed setting the dolls up, they are the cutest things.
Amazon had an affordable birthday banner and balloon kit. It's just under $20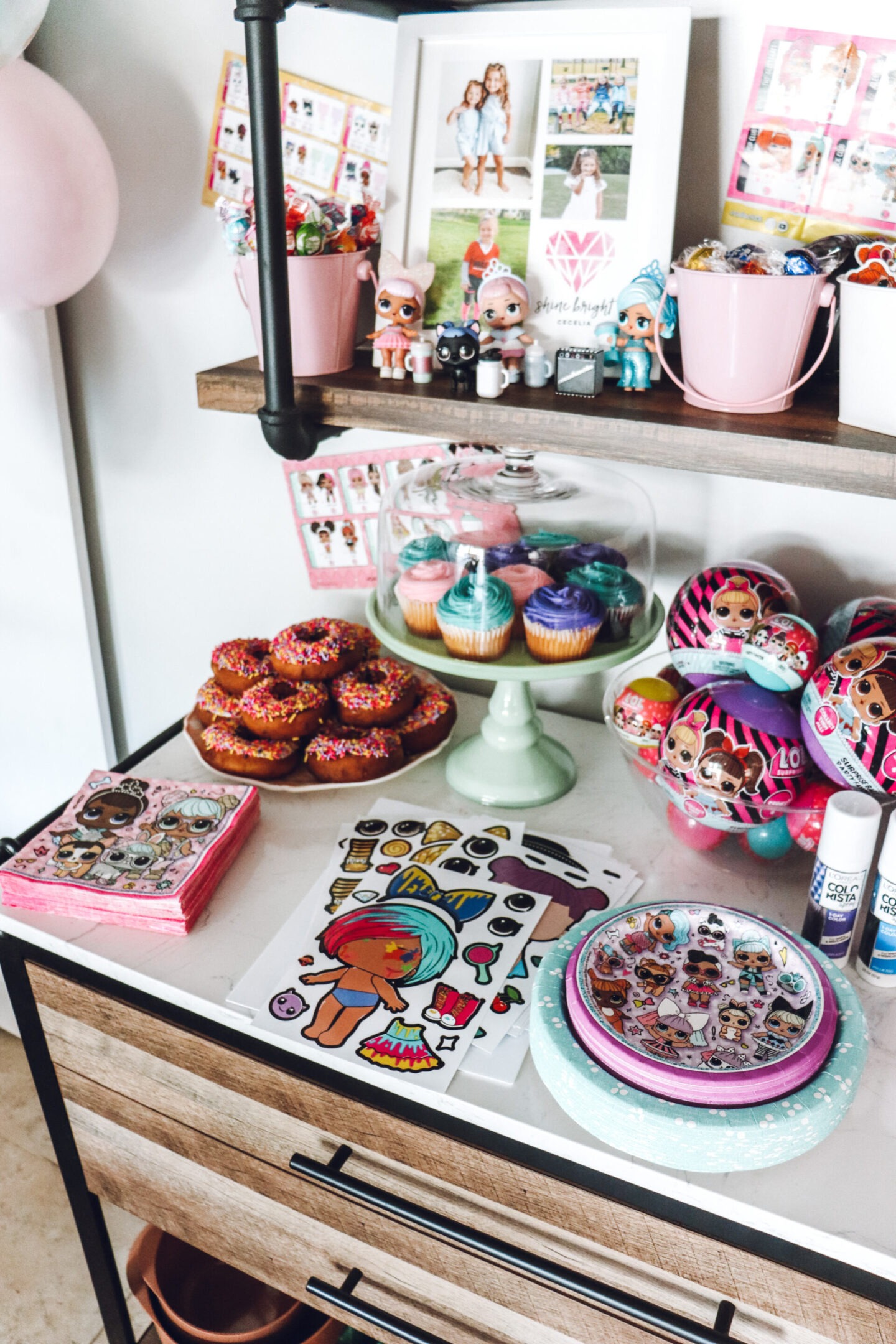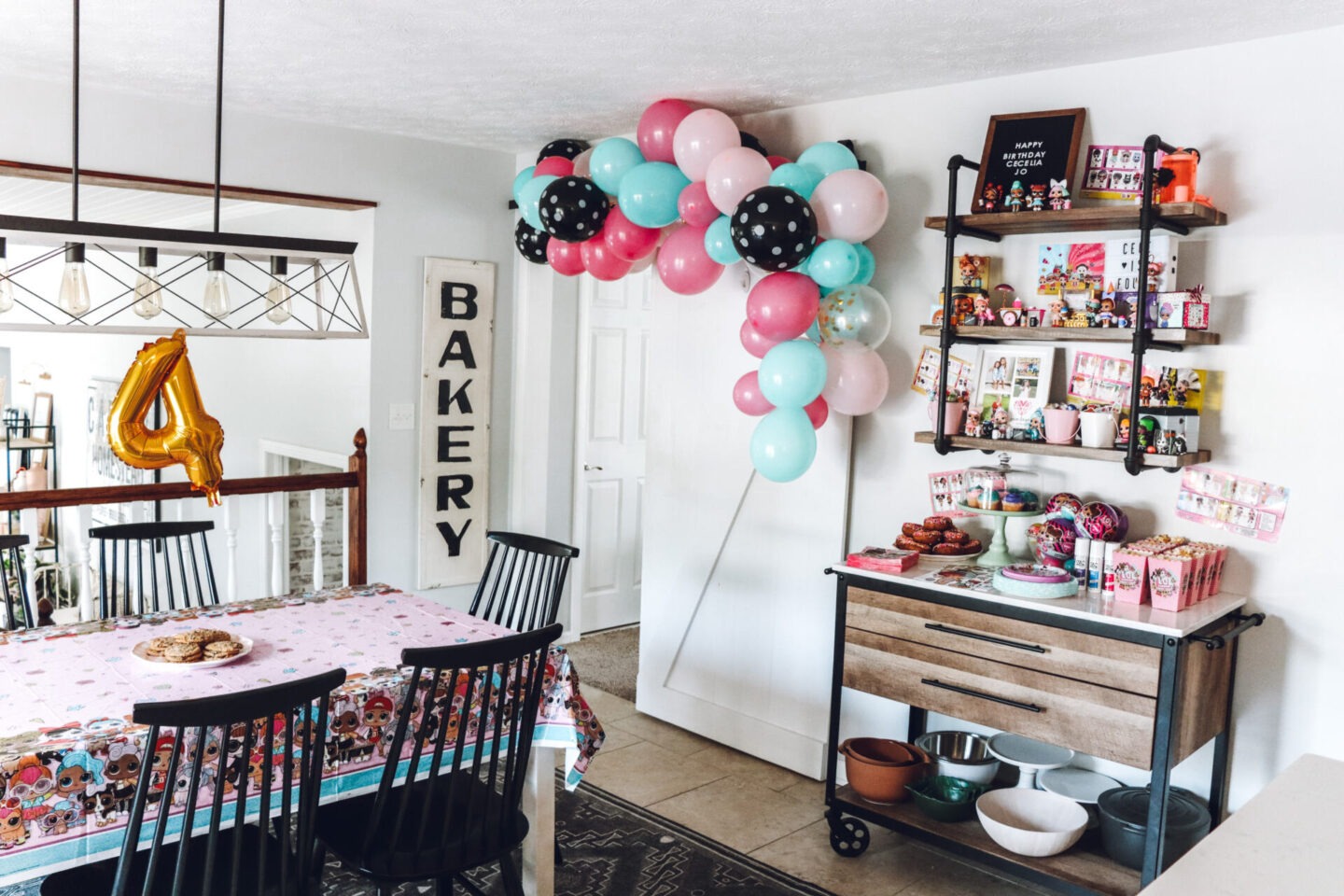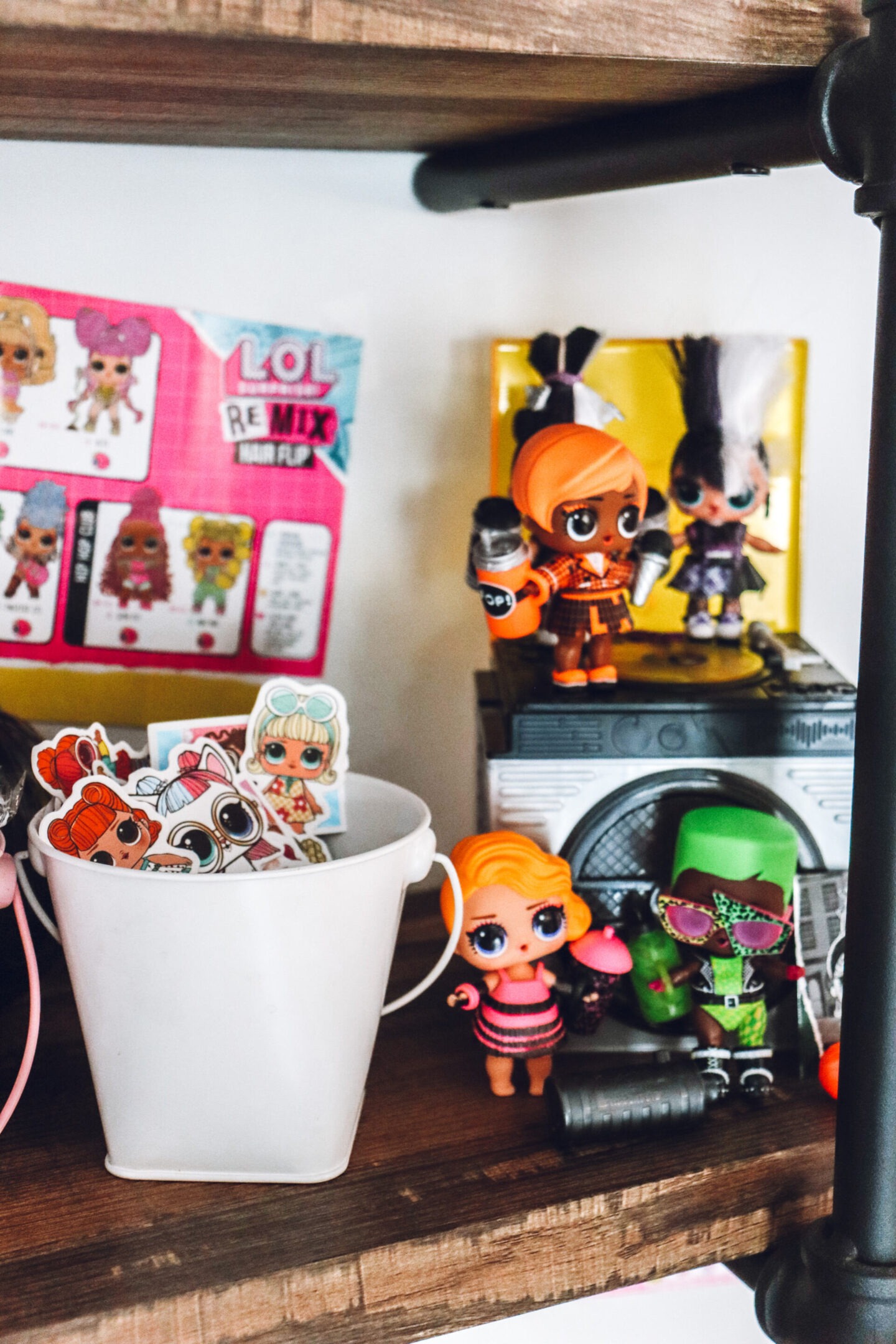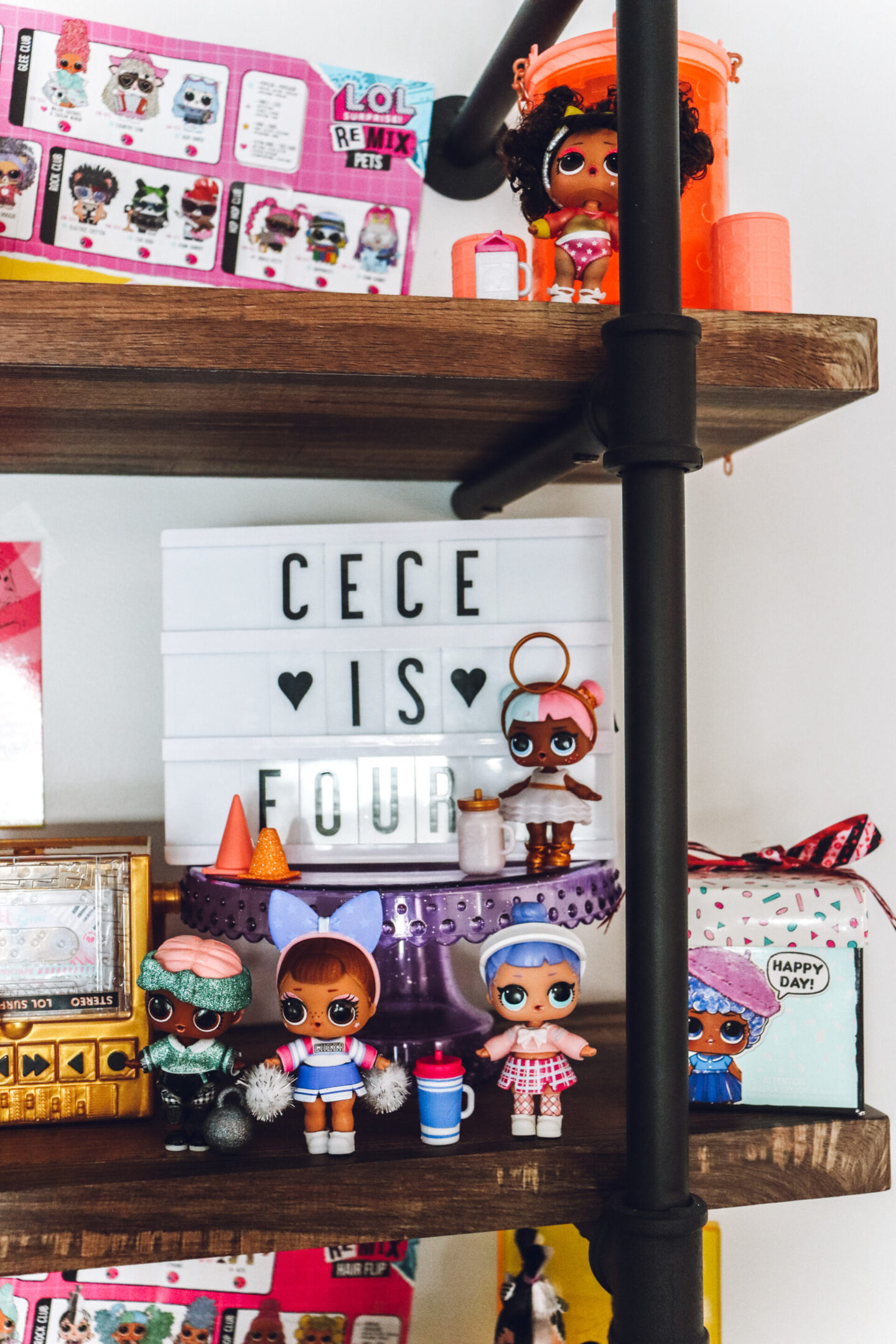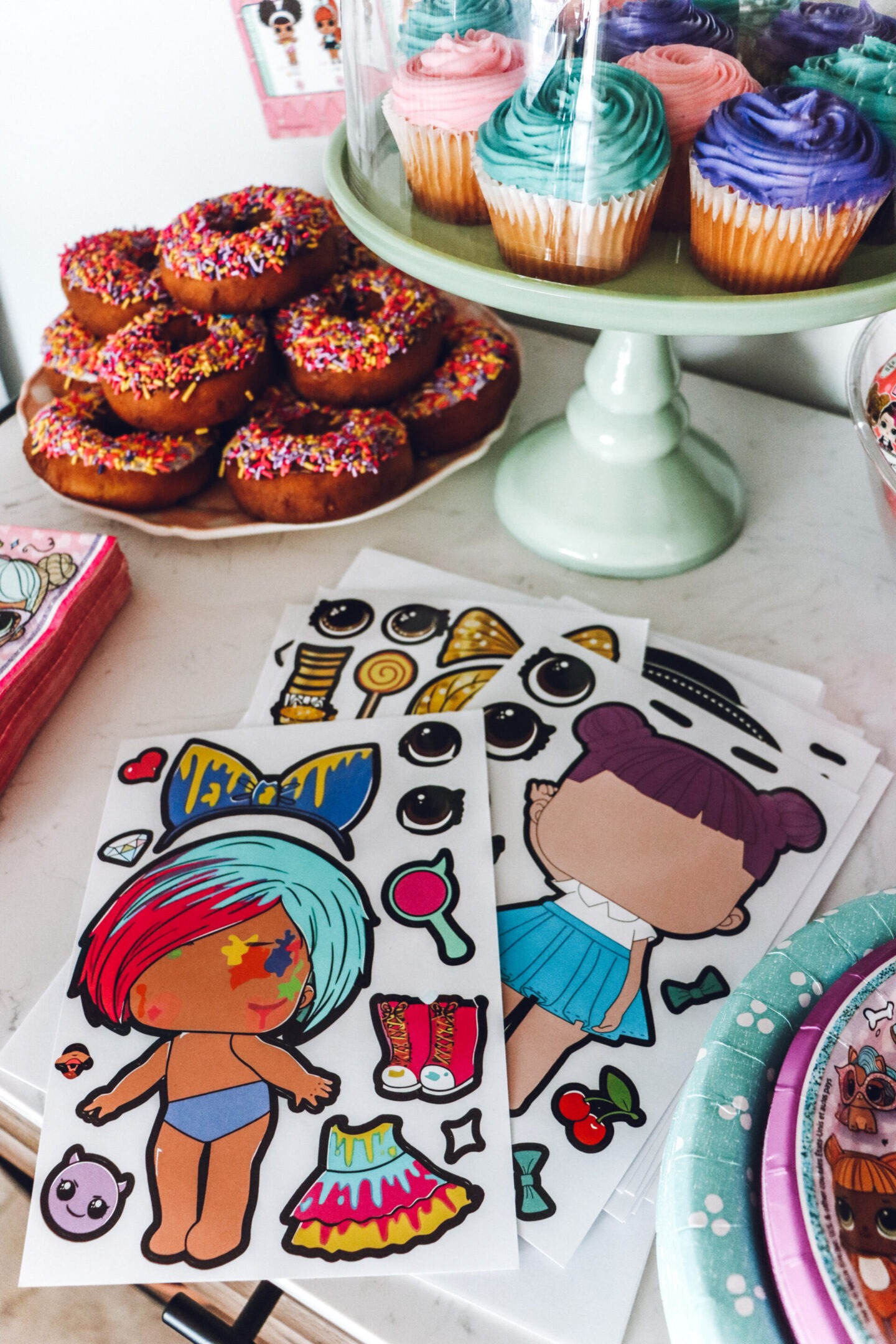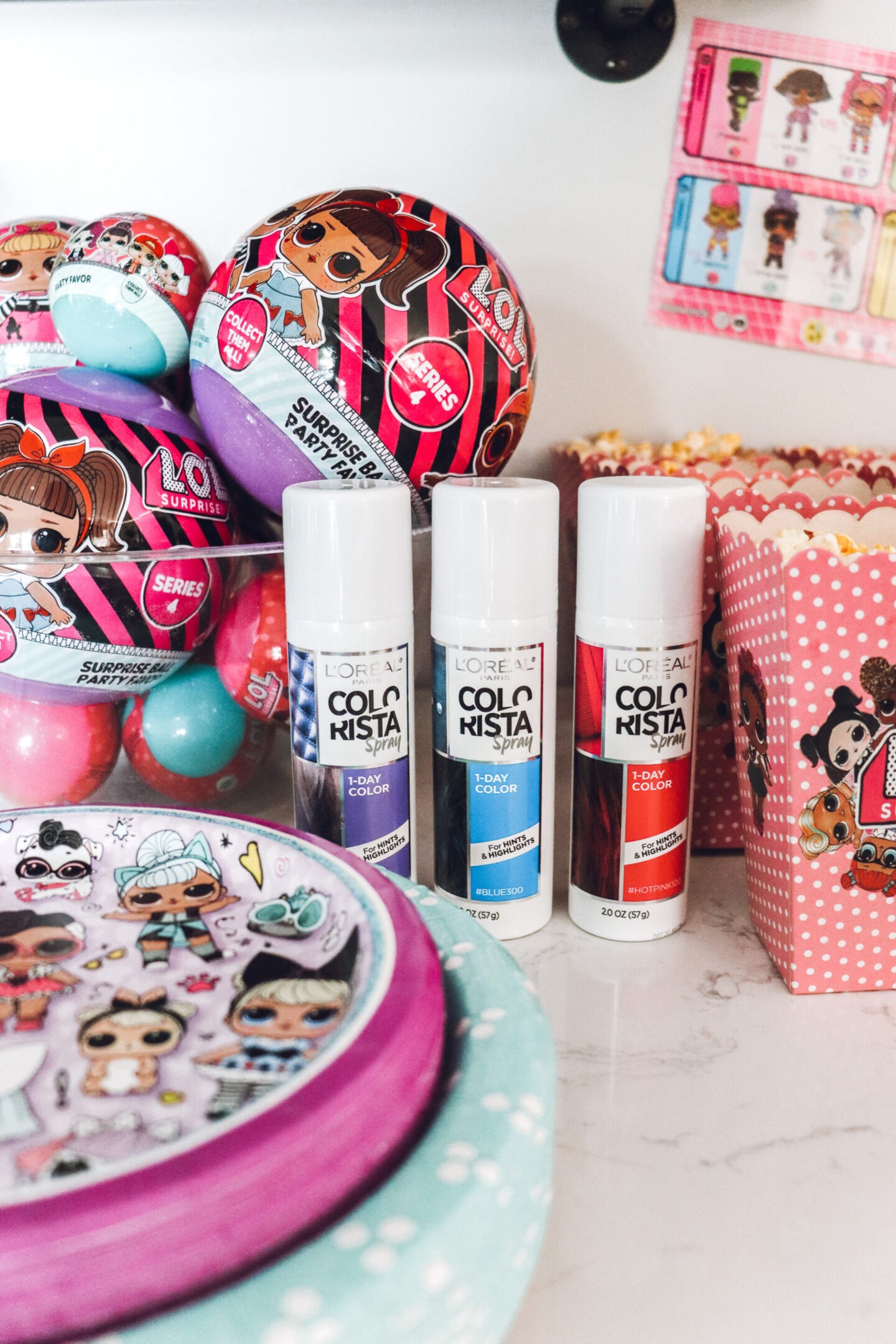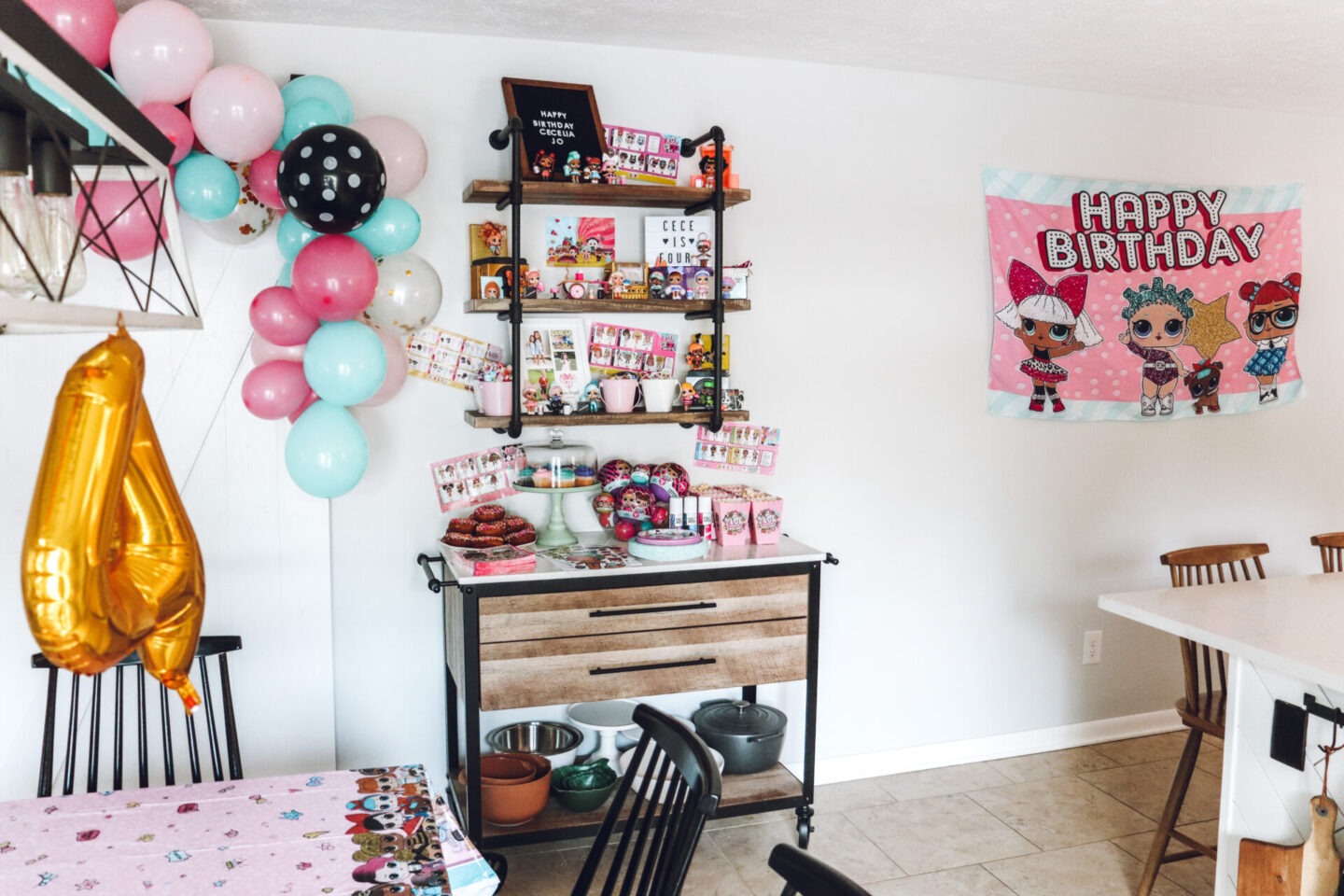 Kona Ice Truck
The best part of Cece's birthday was the Kona Ice Truck. You can rent out the truck and have it come for any event. We booked a 30 minute time slot and then you pay per cup. It was 100% worth it. All of the kids loved it and had so much fun making their own snow cones. I will link their instagram page here. It was a perfect treat for a hot summer night.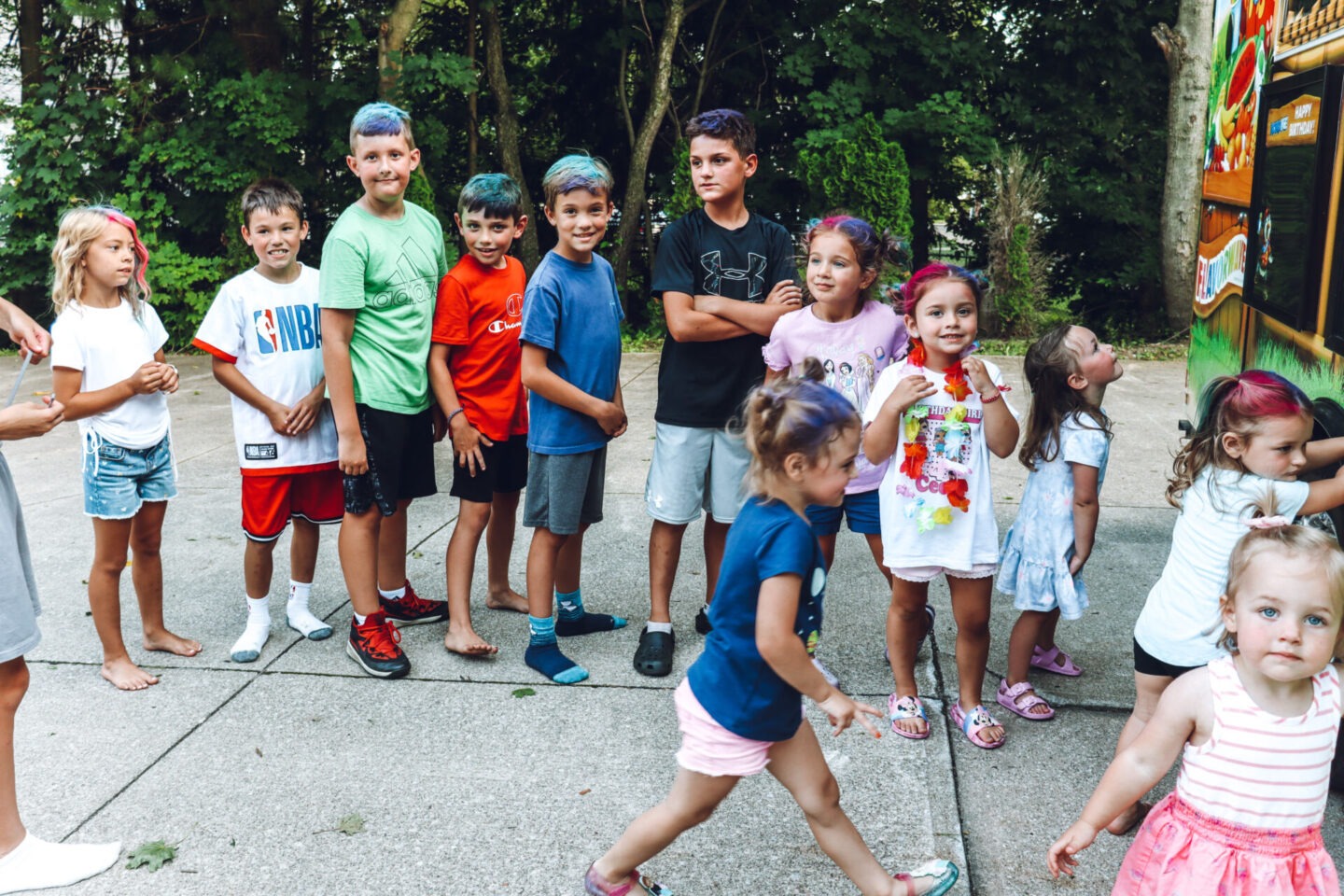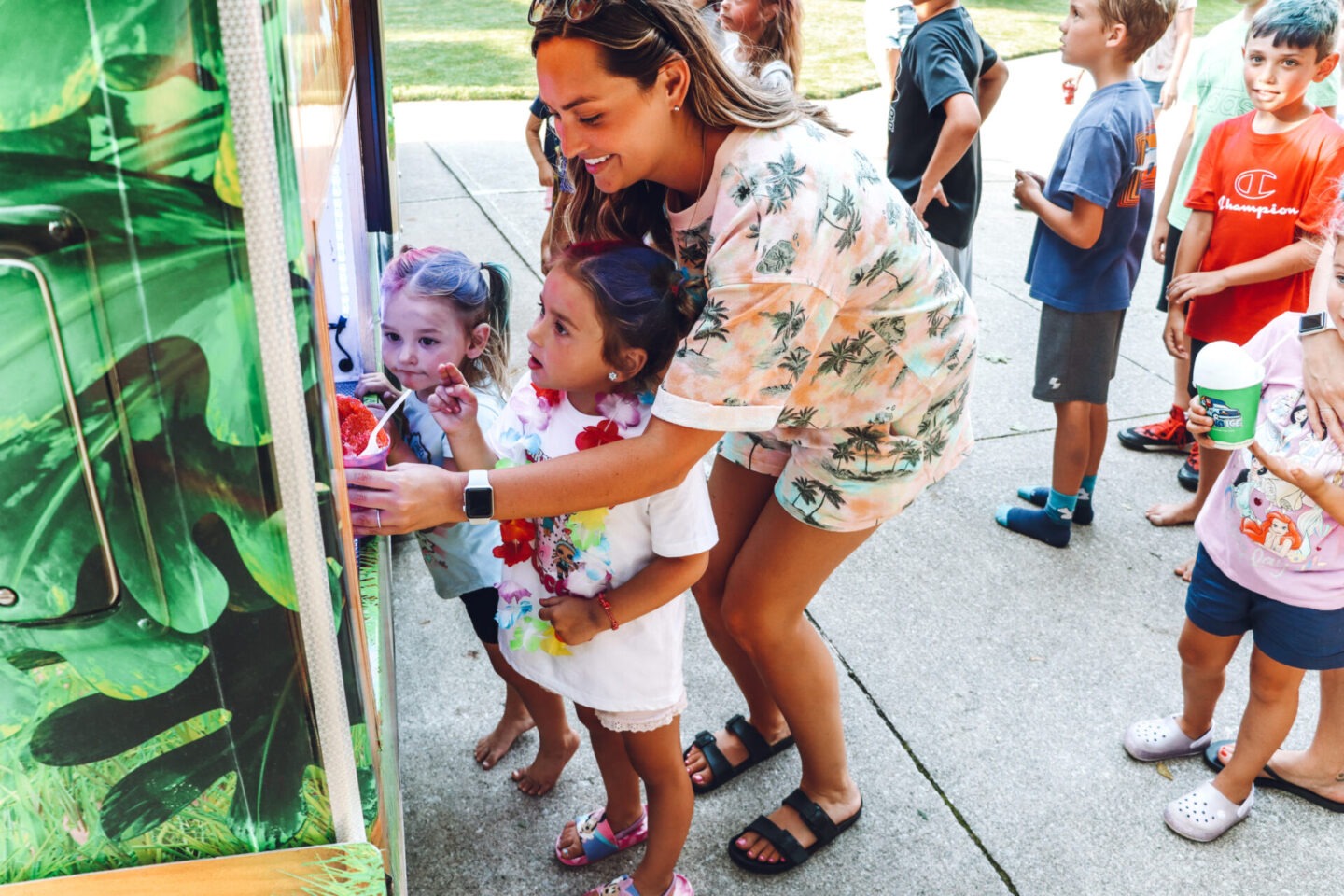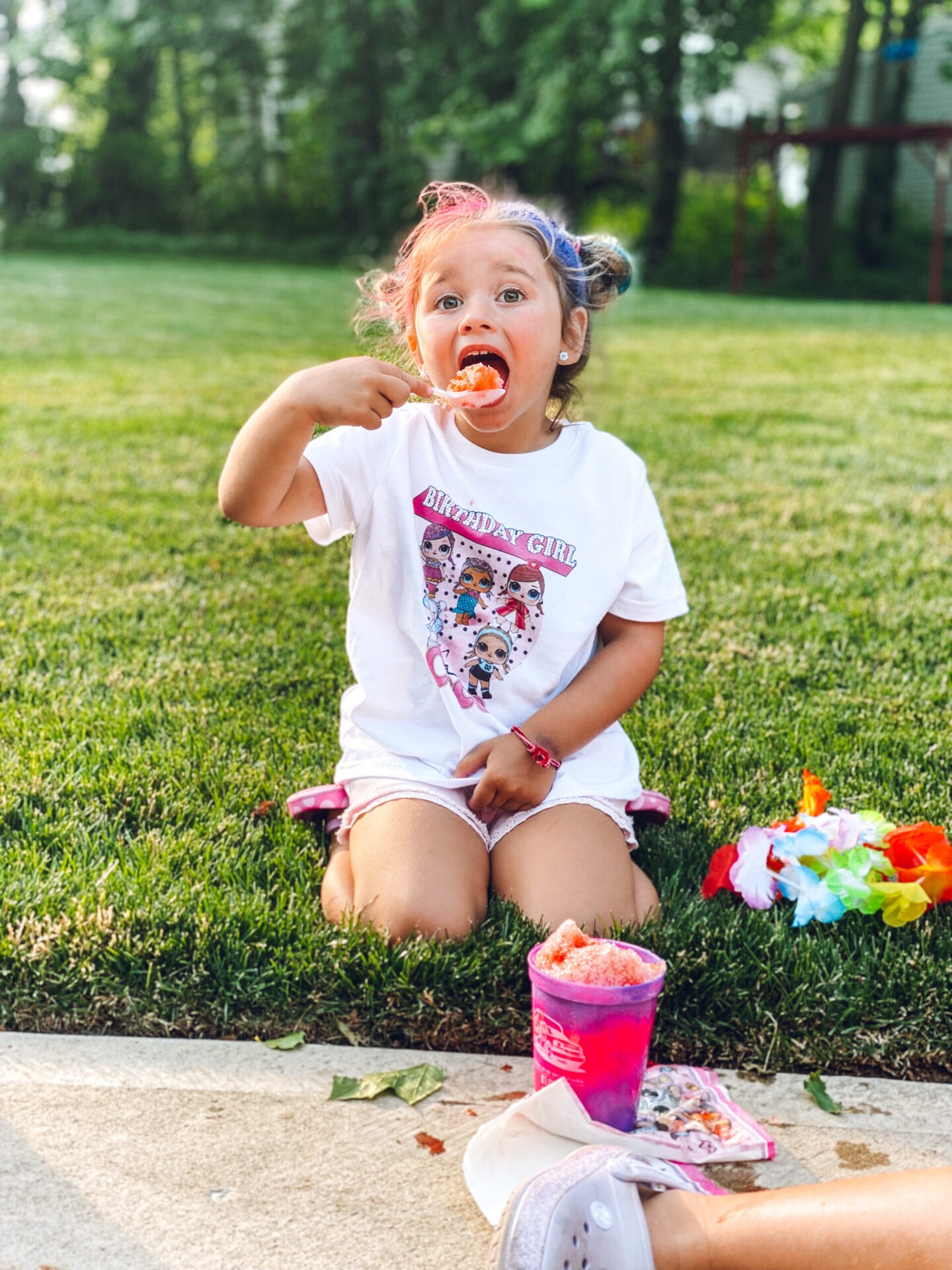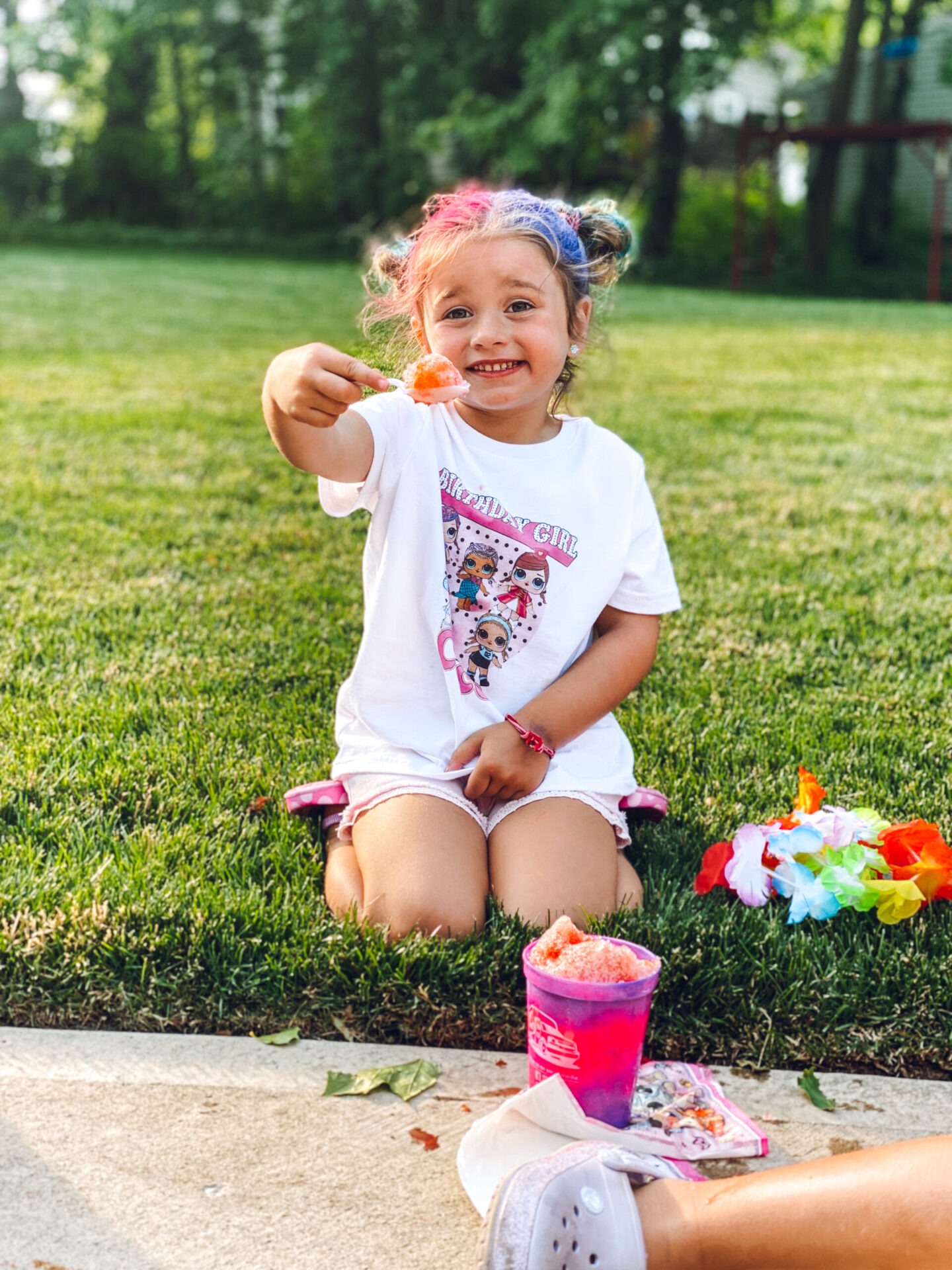 Looking for more birthday party inspiration, check out this section of my blog. Cece was in love with her LOL Doll birthday party. Are you currently planning any birthday parties? Let me know in the comments!