Birch Lane challenged me to refresh my living room with just $300. I am so excited to share how I elevated my living room space with Birch Lane on a budget. I wanted to make the biggest impact I could. So, I decided to do a living room lighting update. A light fixture is a great way to make a dramatic change in a space. I also added in a really cute and functional stair basket. It was hard to narrow down my choices because Birch Lane has so many great living room items.
This post is sponsored by Birch Lane. The opinions and content are my own. I only work with brands I truly love, thank you for your support.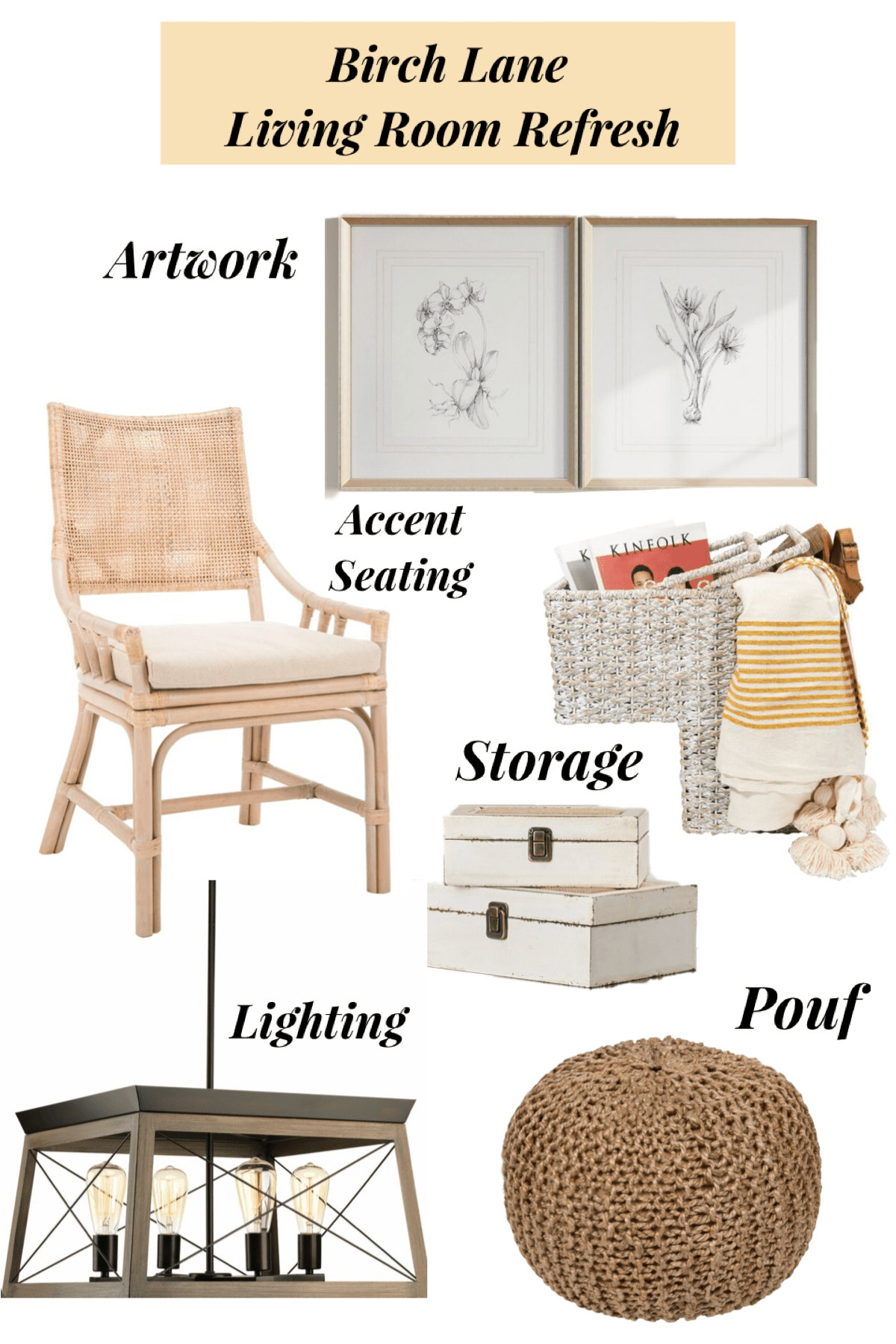 Birch Lane Mood Board
Birch Lane has a huge variety of furniture, seating options, lighting, artwork, decorative pieces and more. Make sure you check out their site to shop for your living room or any space in your home. I've also created a mood board with some of my favorite Birch Lane living room picks including the light fixture and basket I styled in my space.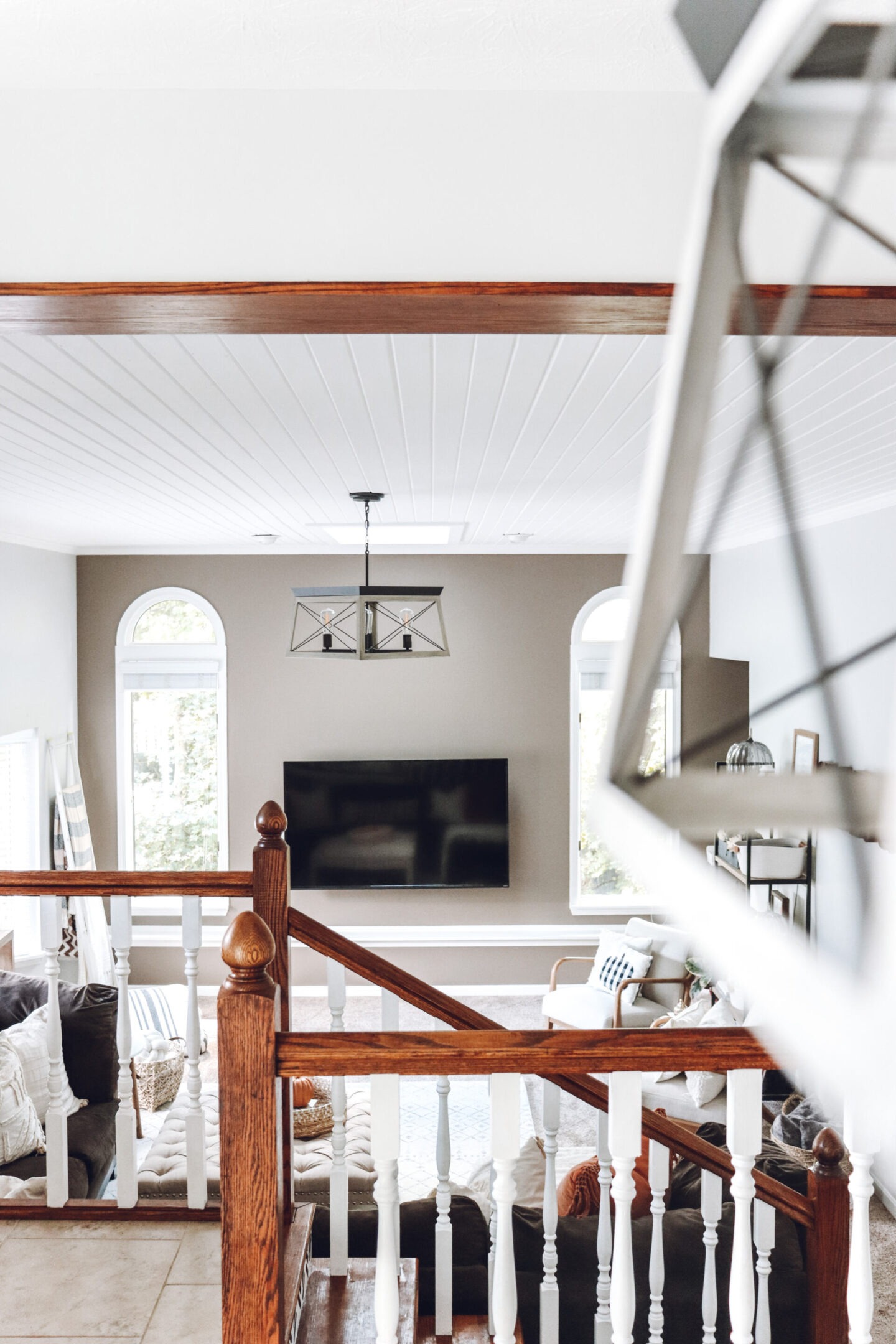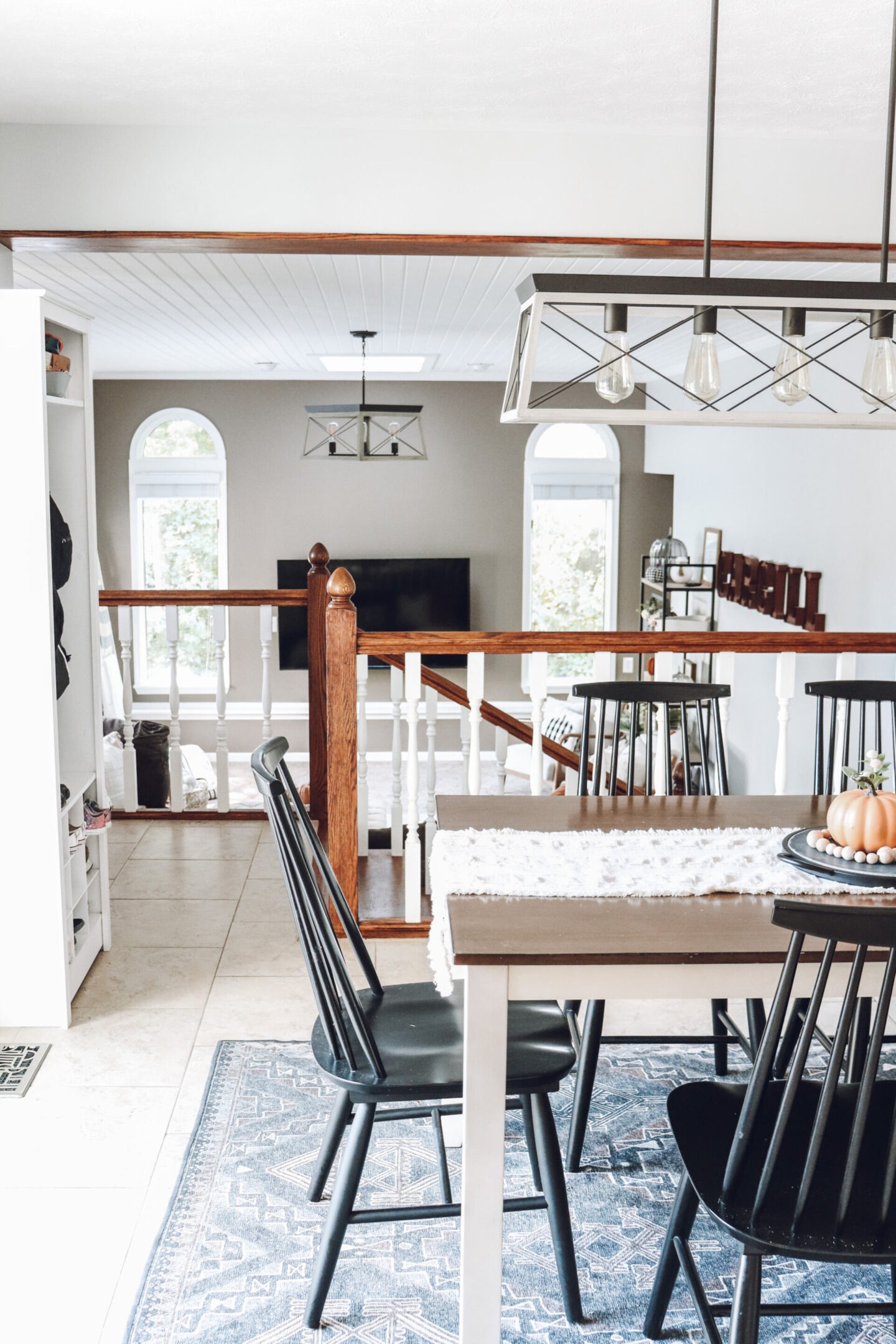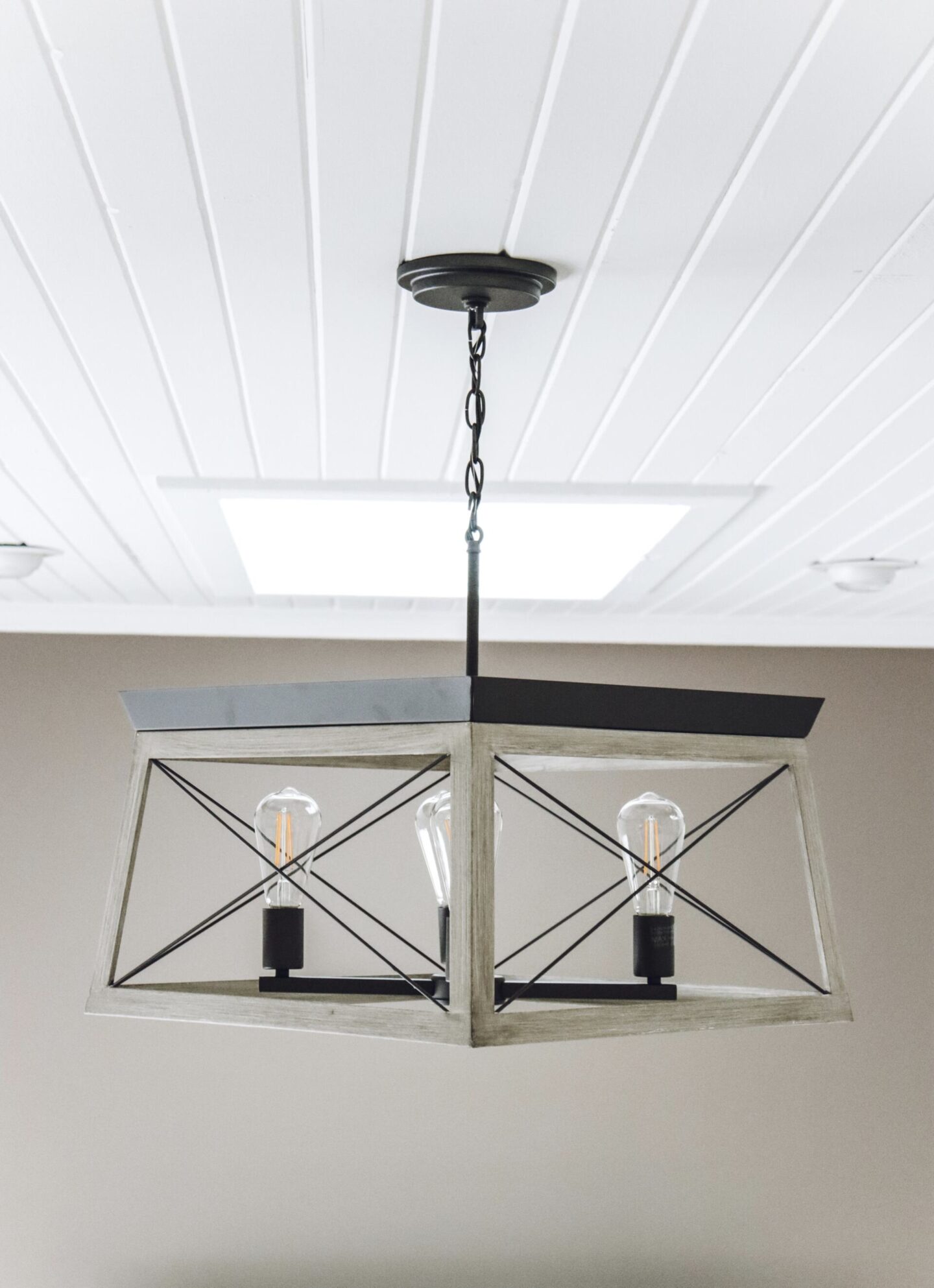 Living Room Lighting Update
I coordinated the light fixture in our living room with the fixture in our kitchen. I absolutely love the modern, industrial, farmhouse look. The matching light fixtures totally tie in the spaces and make them feel more connected. Coordinating light fixtures help the space feel more cohesive and flow together. Pro Tip: when shopping for a light fixture look for one that has multiple shapes and sizes so you can coordinate them throughout your home. The ones I used have even more shapes and sizes available than the two I have! A new light fixture can totally elevate and update your space.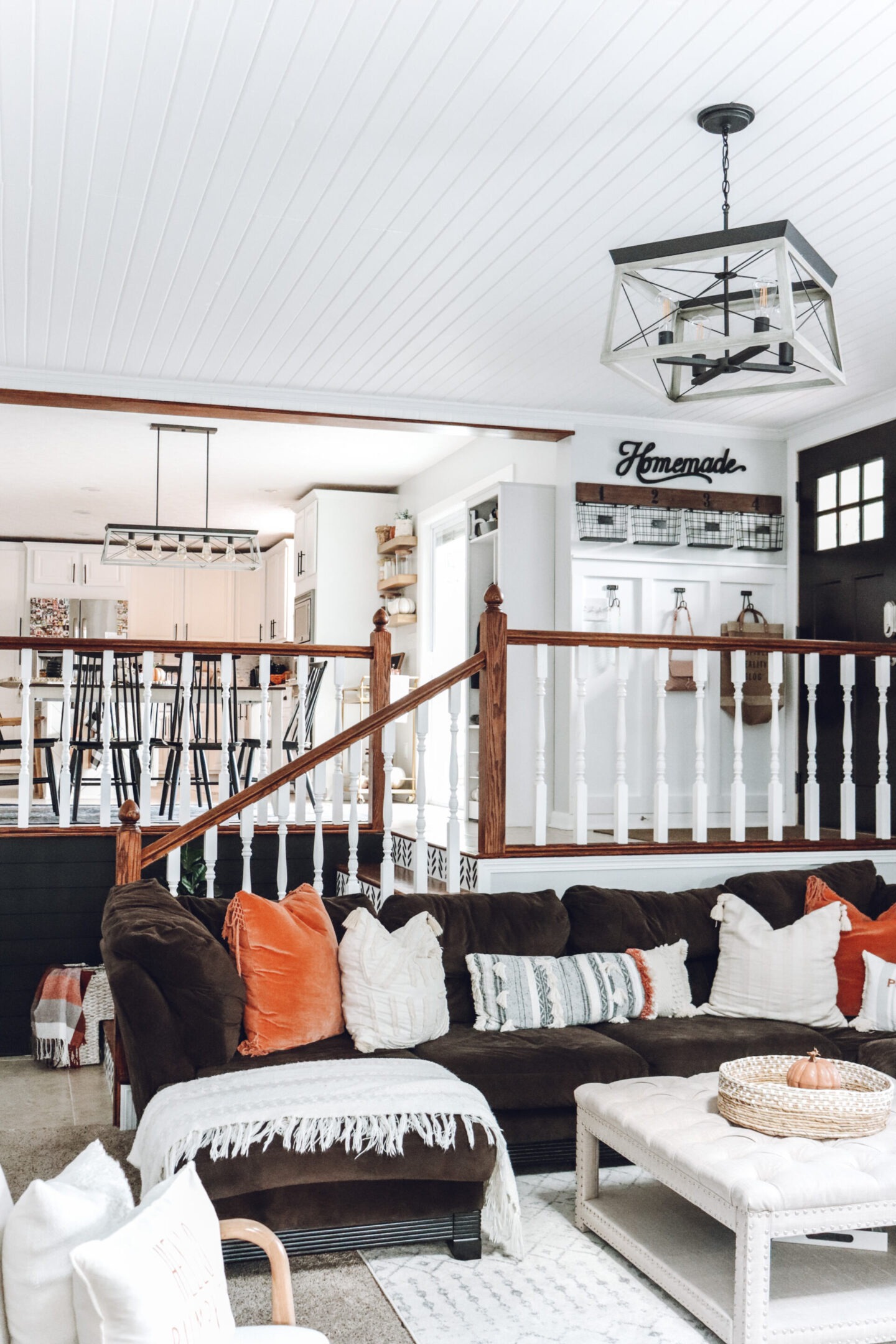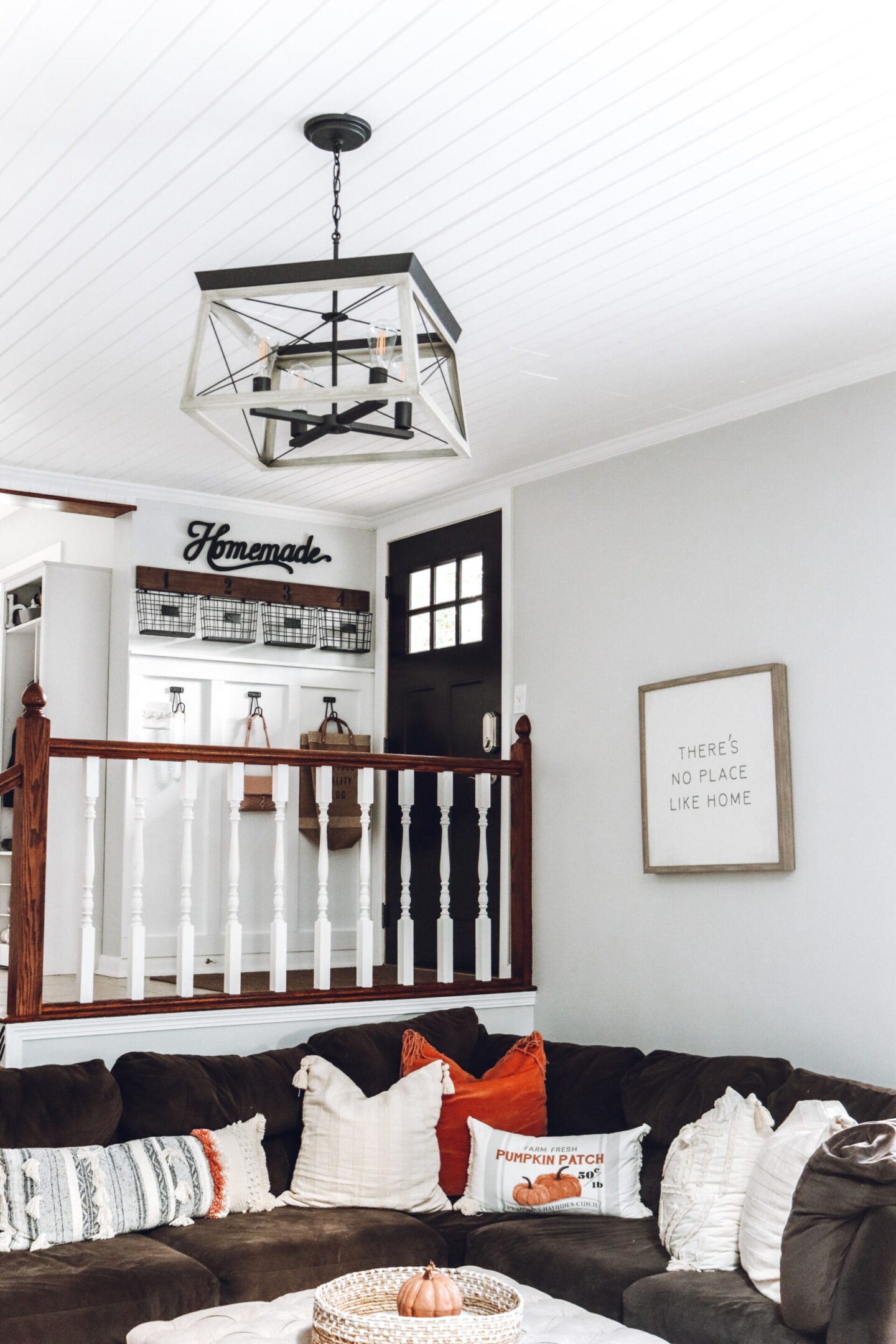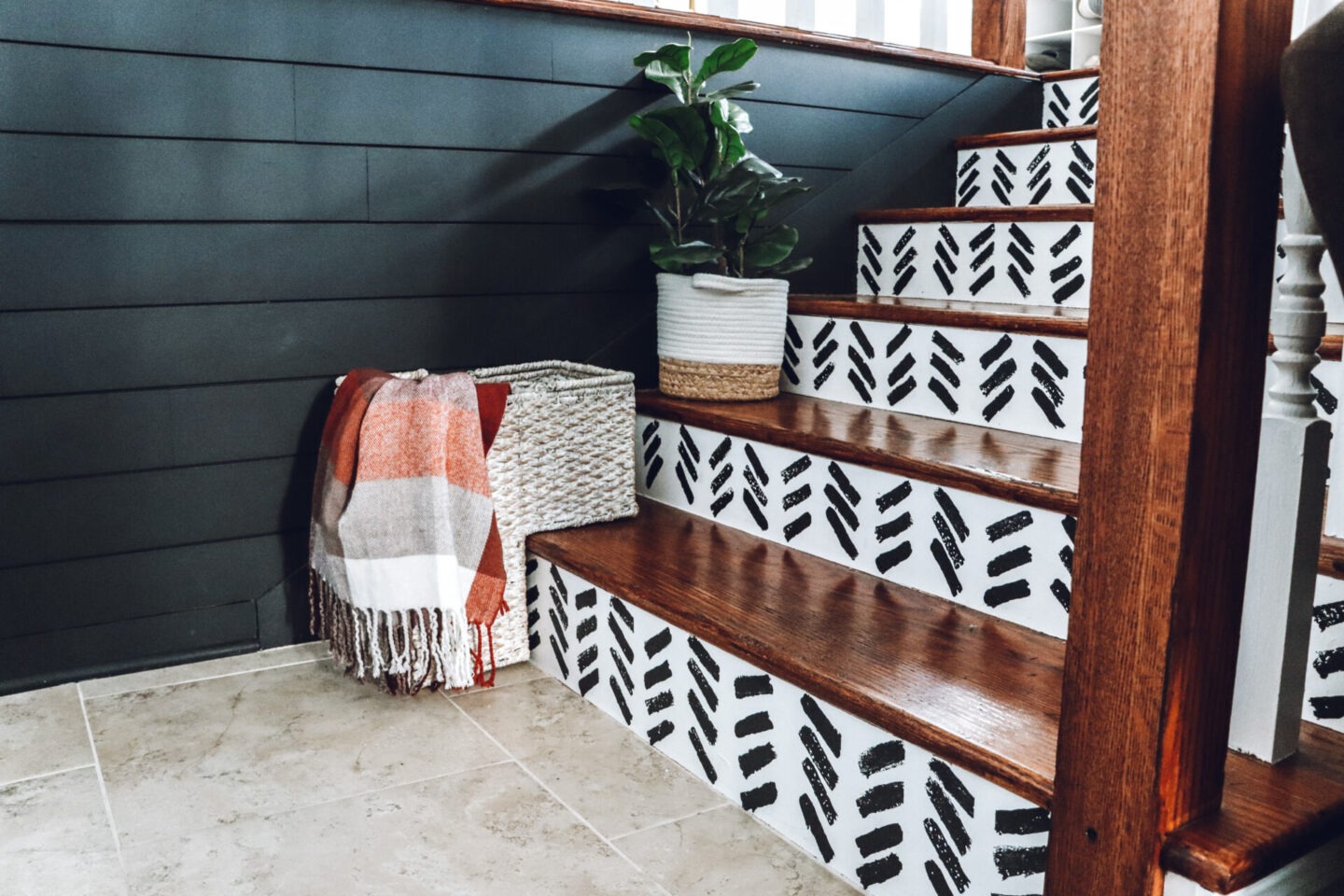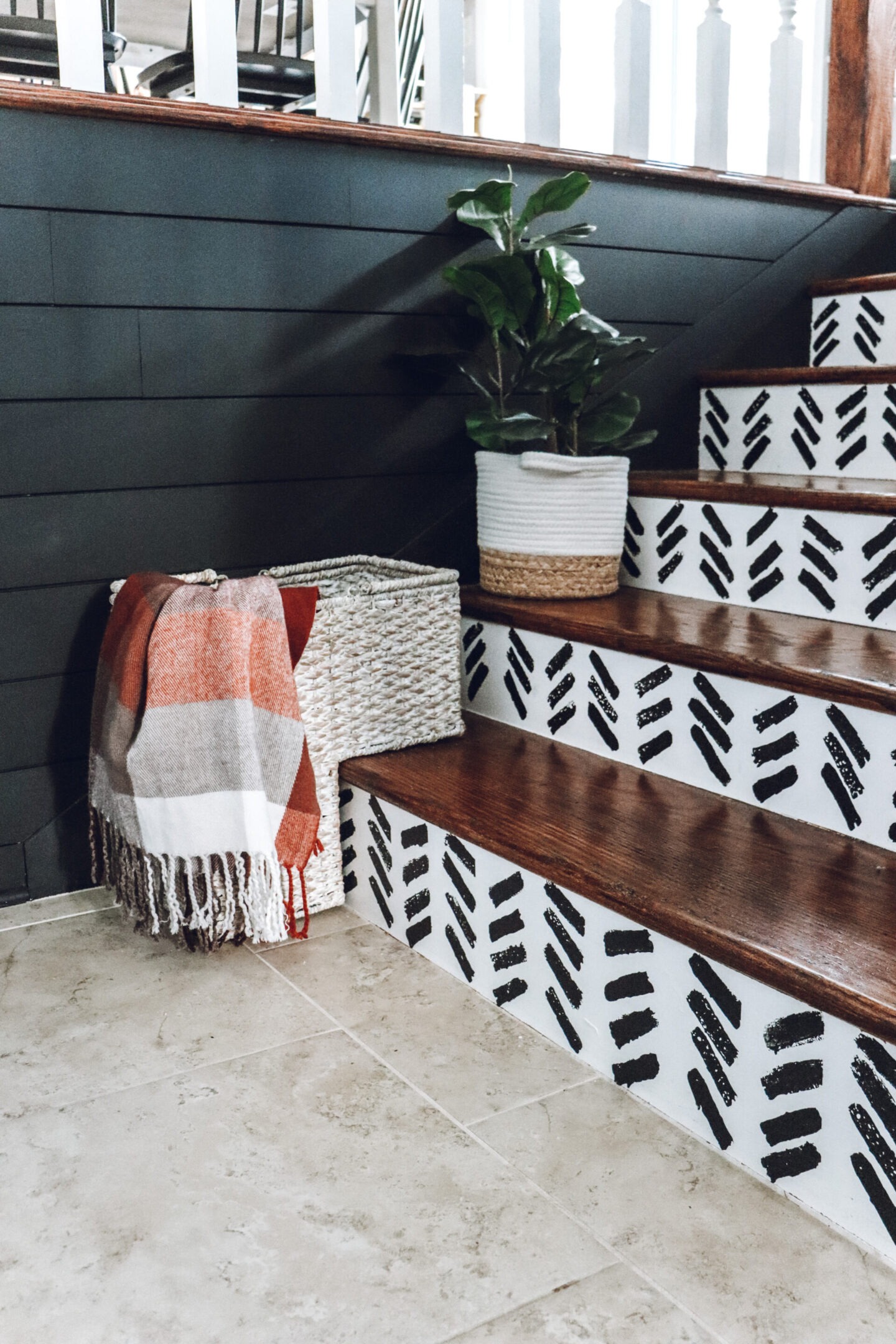 Functional Storage
I am all about adding functionality to spaces. This stair basket is literally a necessity for our family. I don't know about you guys but my littles can make a mess on every floor of our home. Our living room is "sunken in". So, when I'm doing a quick clean up downstairs the stair basket is perfect to throw any toys and miscellaneous items into. Then, the next time we are going upstairs we can easily grab them as we go. If you have a two story home or any stairs in your house, I can't recommend this basket enough. It also has handles so if it gets super full you can just carry the basket with you.
In the future I would love to add vinyl plank flooring, an electric fireplace and a new couch. But, for now this light fixture has me swooning. Make sure you head to Birch Lane to shop for your living room or any space in your home you are looking to refresh.
Shop The Post