I think we can all agree that staying motivated during this quarantine has been challenging. Every day comes with its own struggles but, I have found a few things that keep me motivated. Sometimes the smallest thing can completely change your day.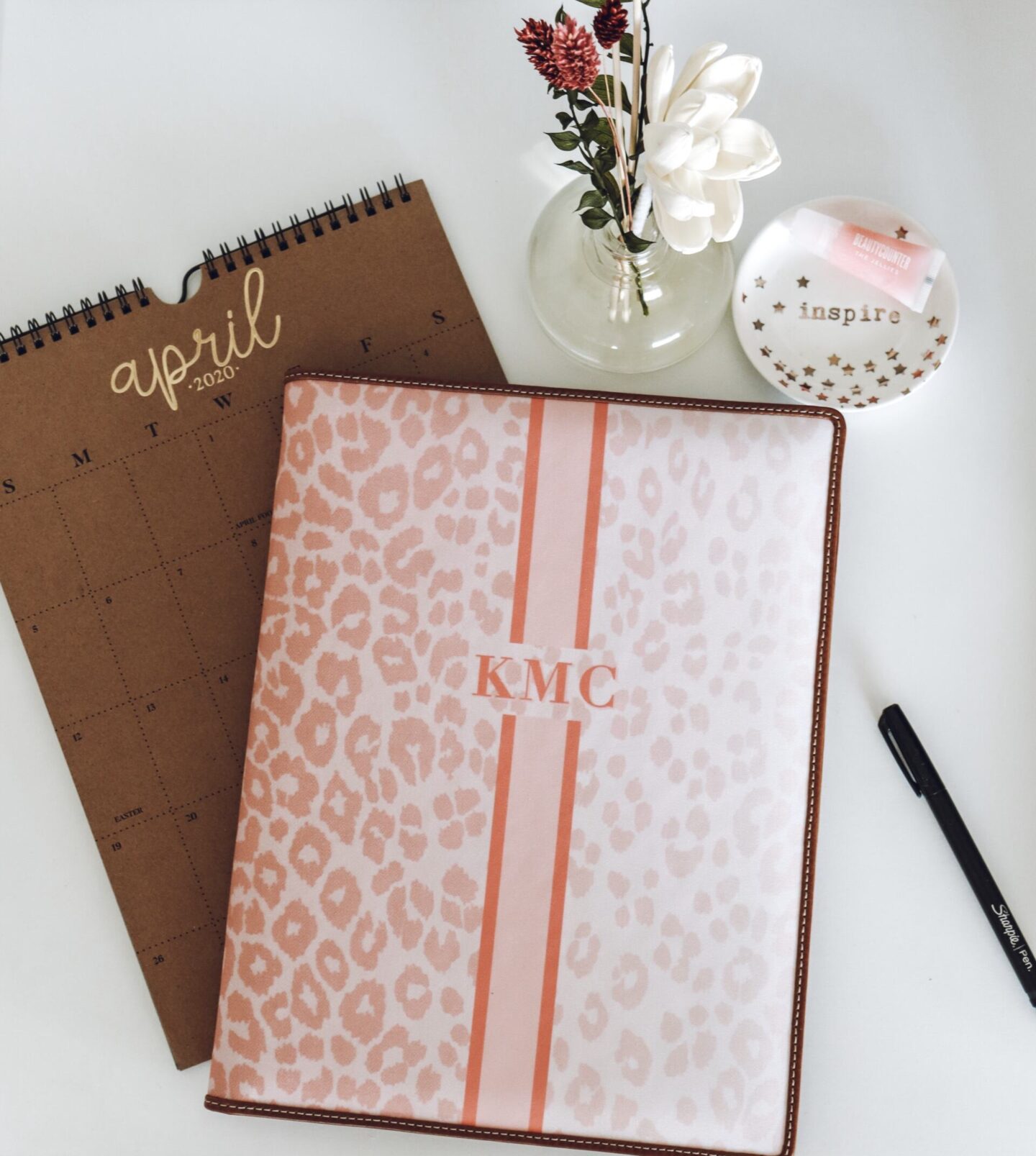 Tips for Staying Motivated During a Quarantine:
Get ready for the day. I know you probably read/hear this everywhere but it's because it works. Look better, feel better, do better! Styling my hair is one of the best ways to make me feel more put together. I'll either crimp or curl it so I get 3-4 days of hair with that.
Get organized. This might seem like a no brainer, but making lists, setting a flexible schedule, and having your materials where you need them is a huge help. I have been loving my Barrington Legal Pad Portfolio. Not only, is it adorable but it also is a great way to keep lists. Barrington is a small business- so if you're looking to shop/support small business this is a great brand to choose. They are currently offering 20% off site wide with code: TOGETHER.
Make a list this one might seem like another obvious one but if I don't have a list of what I need to get done I can feel overwhelmed by what I need to do. However, having a list where I can put a check mark next to once I'm done makes it much less daunting.
Paint your nails. I swear having fresh/neat nails makes me so much more motivated to type or write. Since salons are closed I have been using this Essie Gel Couture polish. It's the next best thing to a professional manicure. Tip: do multiple coats of the color on day 1 and on day 2 add the top coat.
Keep your body moving. Staying active is a huge stress reliever. If the weather doesn't permit I will use my treadmill. But, if it's nice enough outside its great to get some fresh air and burn off some calories. Unfortunately, my exact treadmill is sold out but, I've heard great things about this one.
Keep things that make you happy around. For me, it's candles, floral diffusers, coffee and photos. Hence my work space below. If you want more details about my work space check out this post here.
Go outside getting some fresh air is a great way to break the day up and keep you feeling refreshed.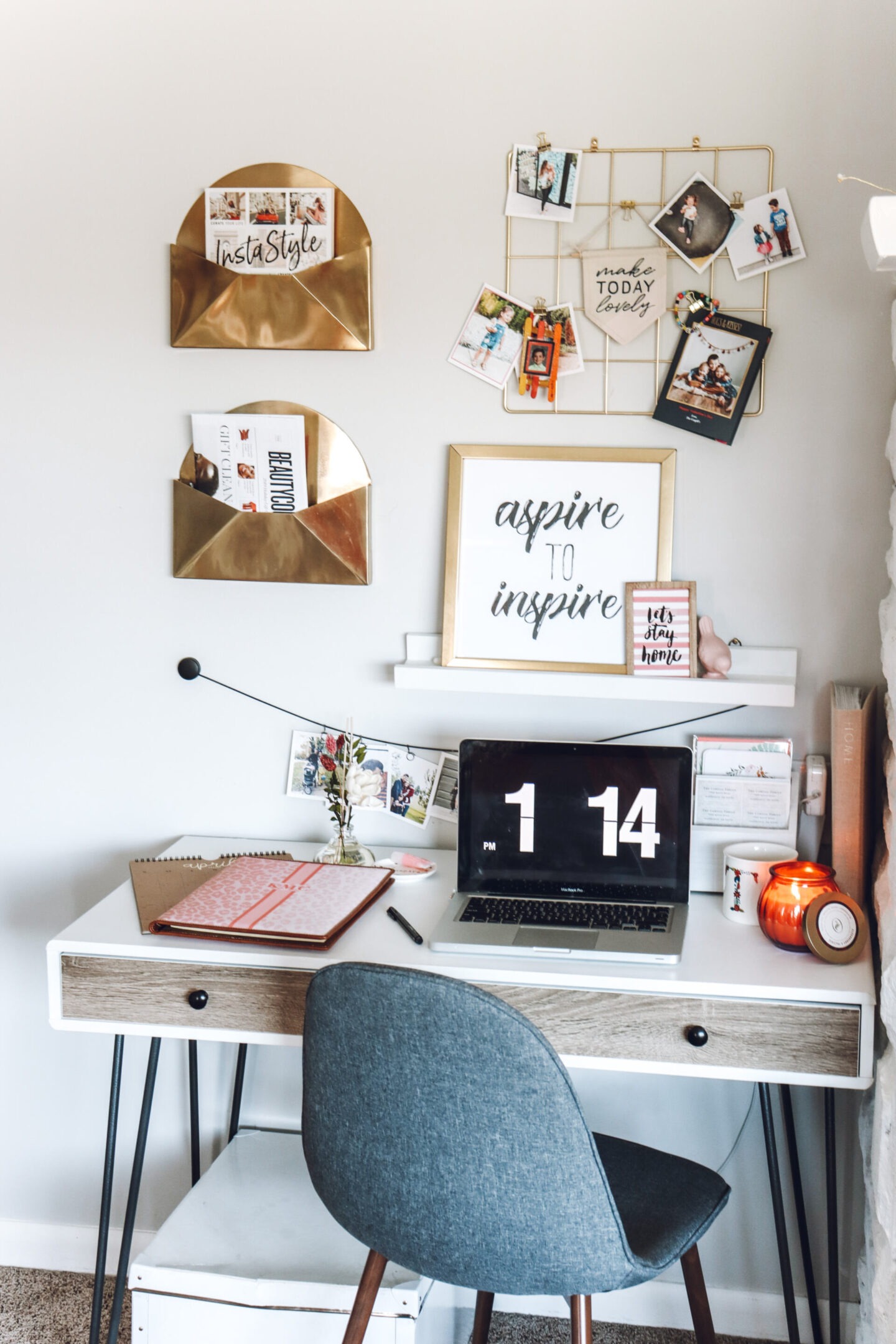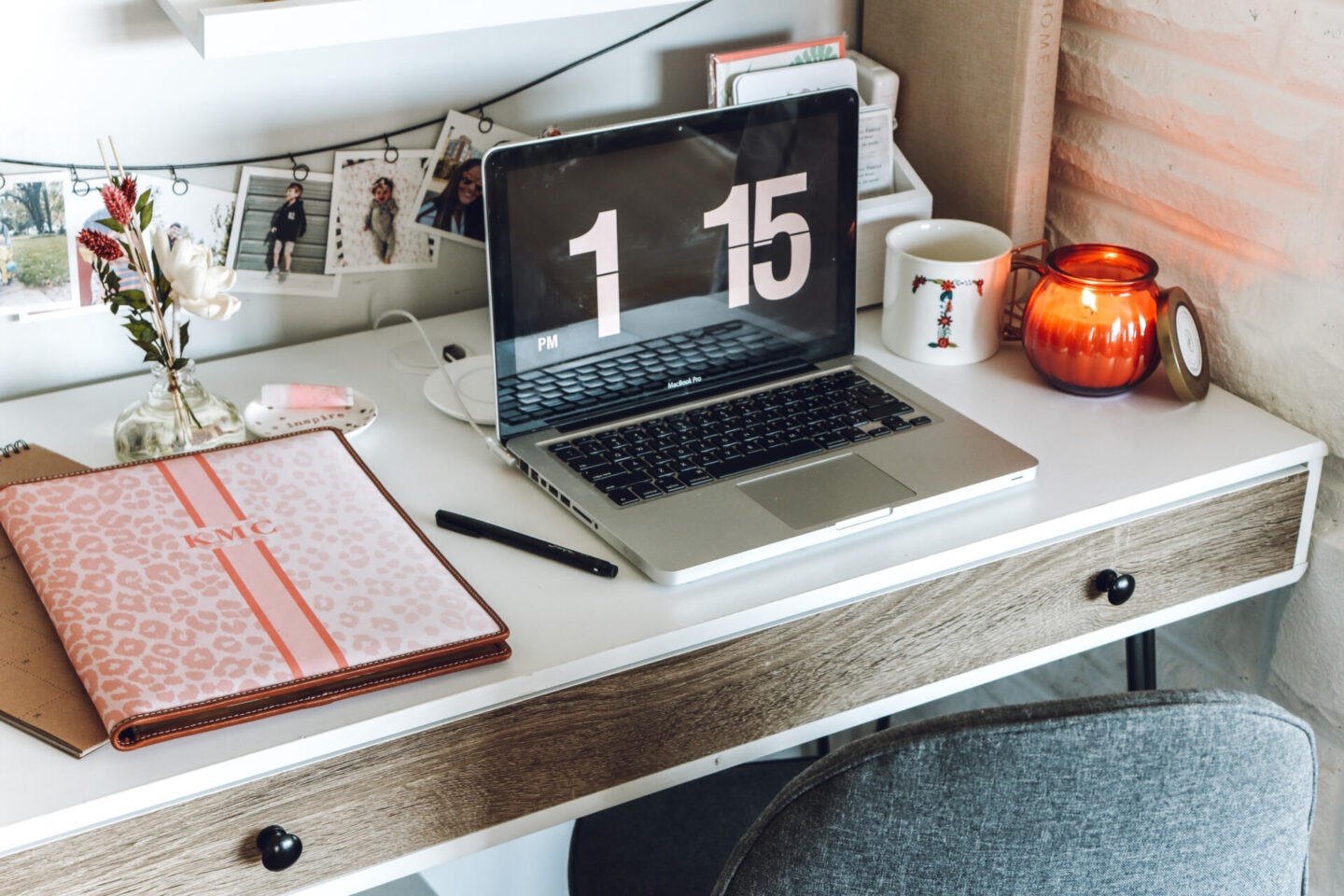 I have been trying to give you guys positive, uplifting and inspiring content throughout all of this. We truly are all in this together. I hope this helps you get into a good routine at home and let's pray we can go back out into society soon. Just remember mindset is huge, so try and enjoy this little mandatory reset we have all been given.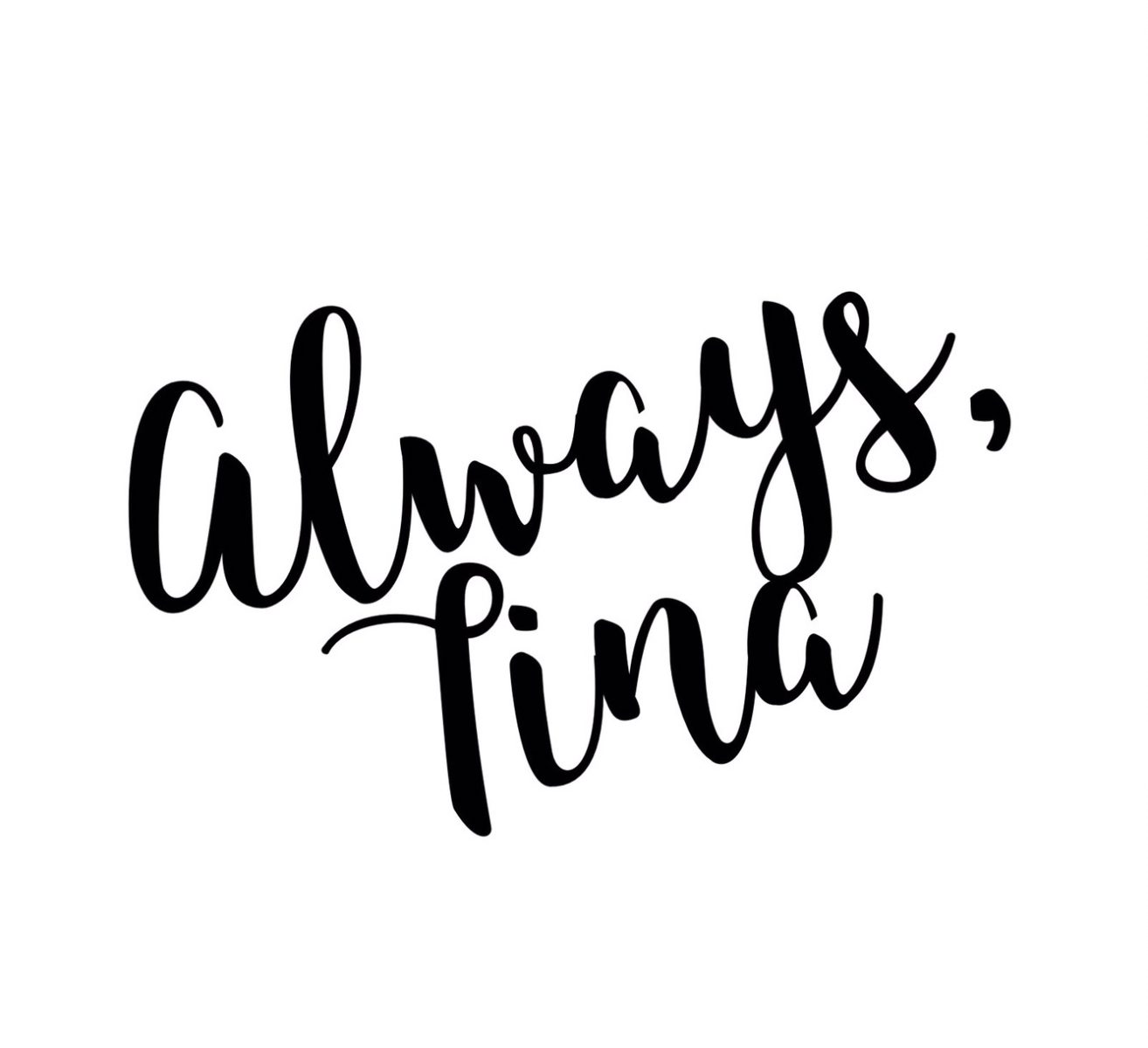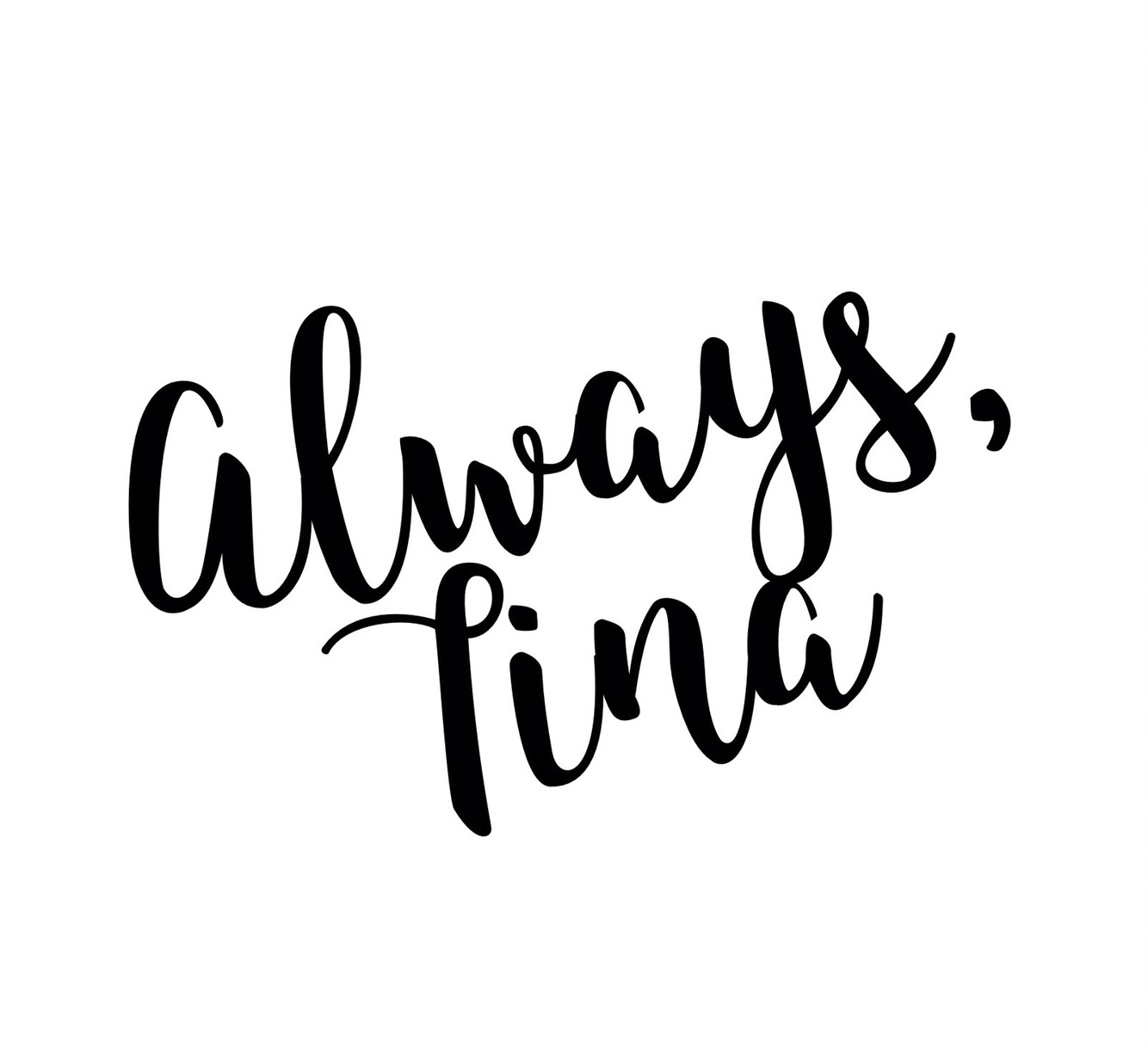 pin these images for later