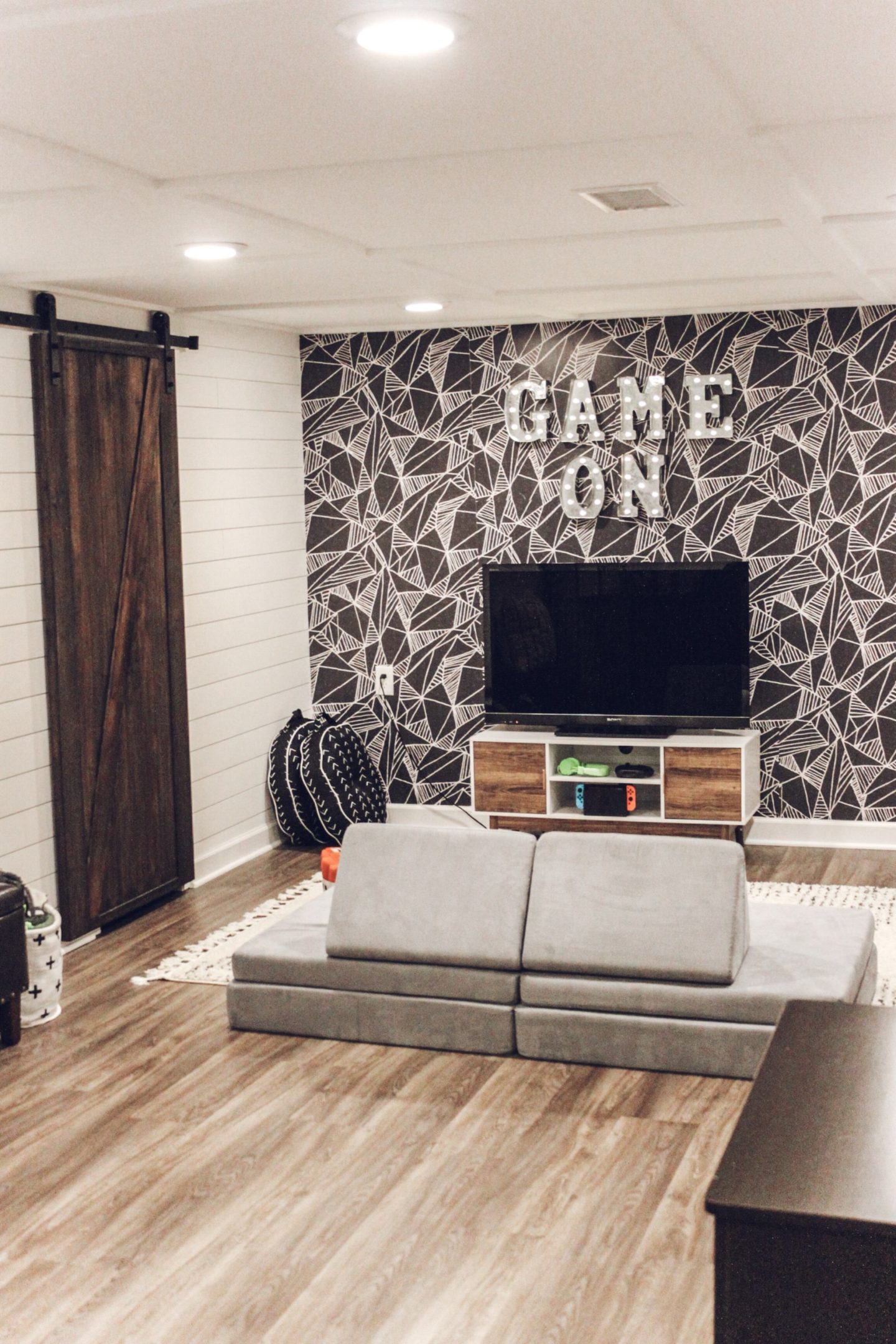 Are you looking for an easy way to transform a space and make a statement? Wallpaper is a great way to transform your space. I recently did a game room makeover for Vinny and I am so happy with how it turned out. The wallpaper accent wall is such a great statement. If you've followed along for awhile you know I love letting my kiddos help in the decorating process. I let Vinny pick out which wallpaper he wanted for his gaming room. Walls Need Love made it easy because all of their designs are beautiful and classy. I knew I could give him the choice and not need to worry about a tacky or loud print. He chose Geometric Textures and it was honestly the perfect print.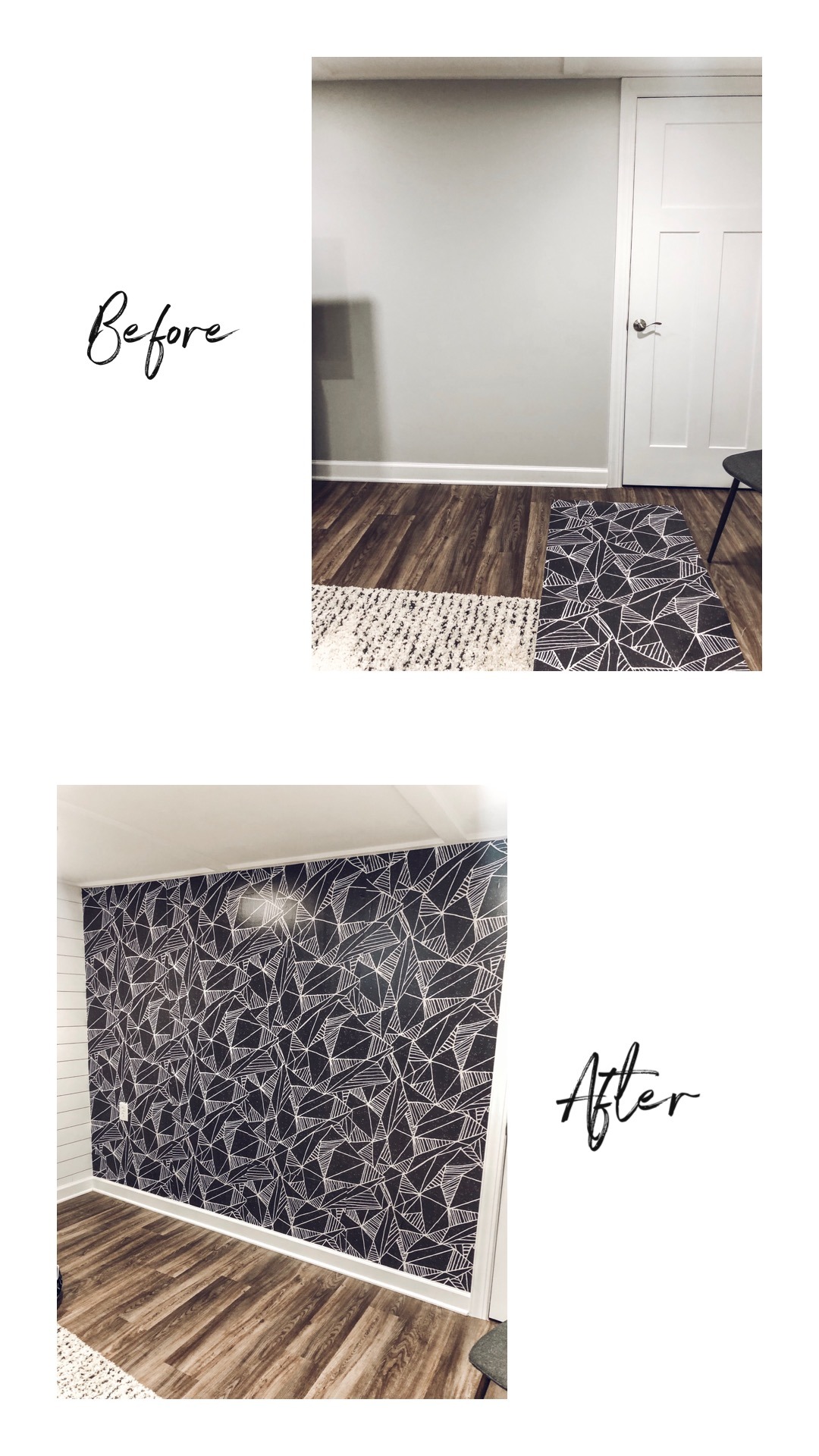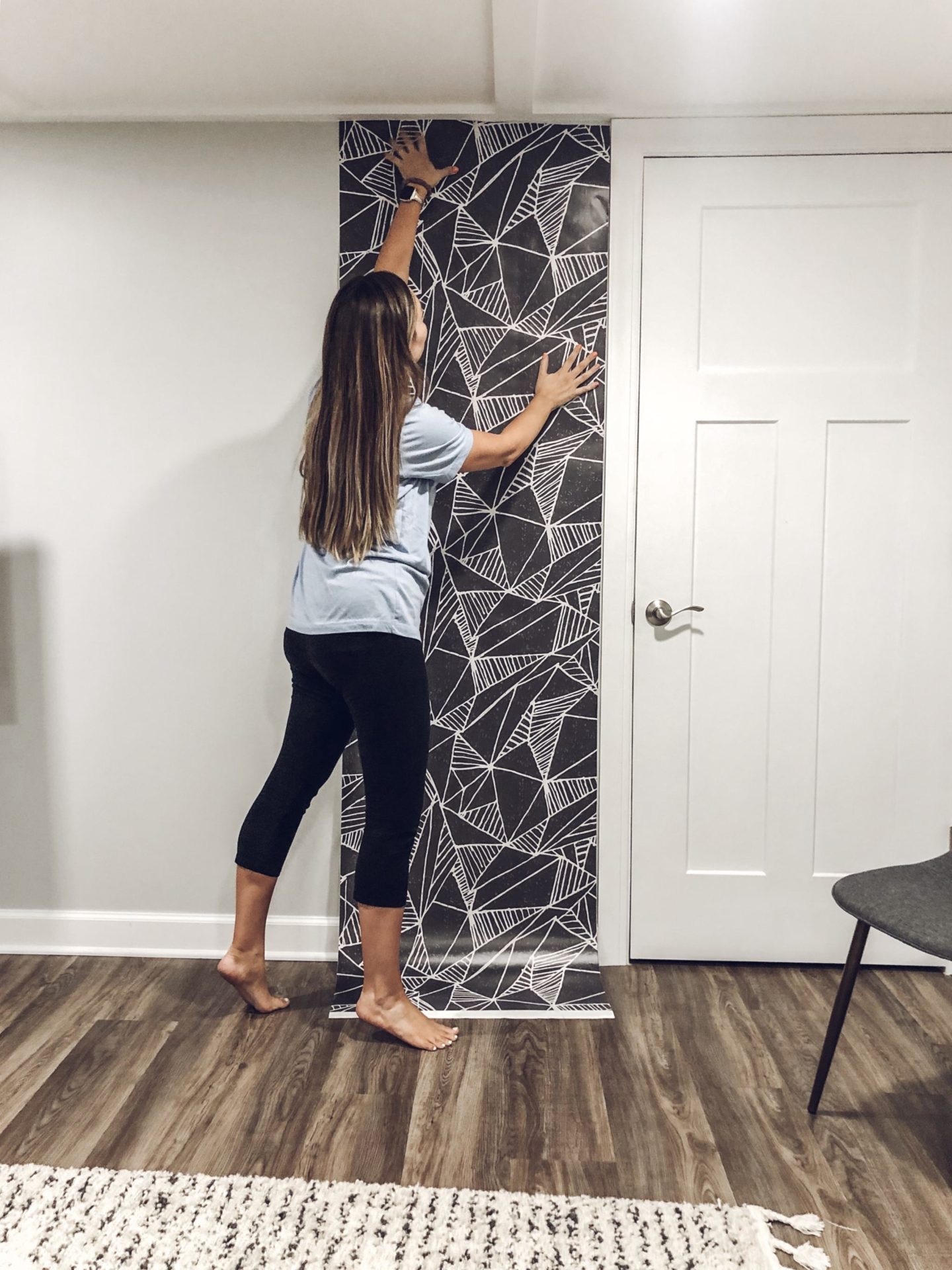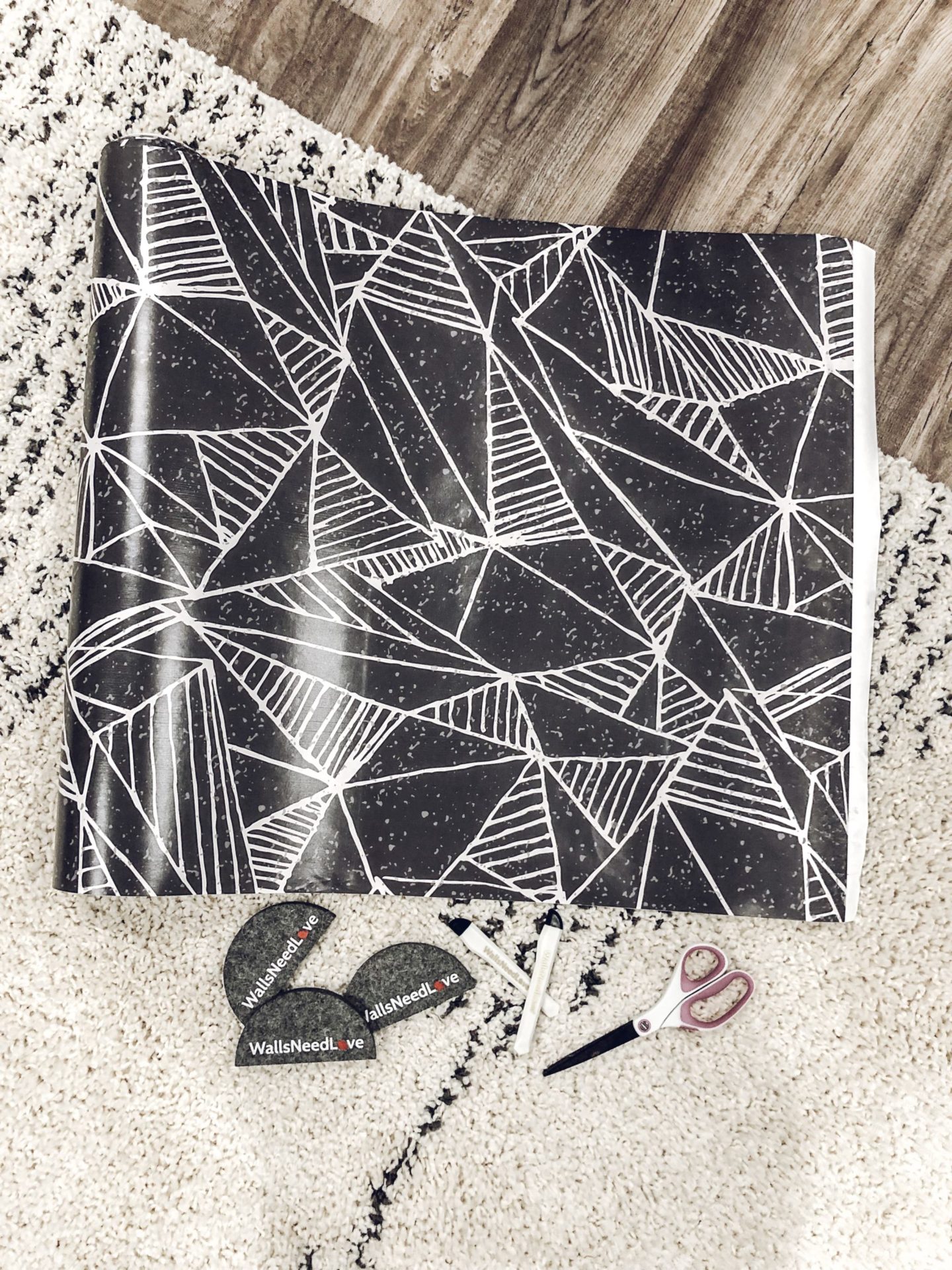 I am the opposite of a DIY-er but I installed this wallpaper completely on my own. You select your measurements and the paper comes pre-measured and all you have to do is cut the strips along the white line. Unfortunately, I missed that memo and cut in the wrong spots and turned this into a bigger project than it needed to be. But, even with the mistakes I made it still turned out perfectly. So, from a total newbie DIY-er here are my wallpaper tips for you:

Cut along the white seams so the strips of wallpaper are the correct length and the patterns match up
Have your tools handy. They send razor blades, and a tool to get the bubbles out. You'll also need scissors
Overlap the edges when you are lining up the strips.
Do not stress about perfection. Patterns are forgiving and I promise you, if I can do this you definitely can do it.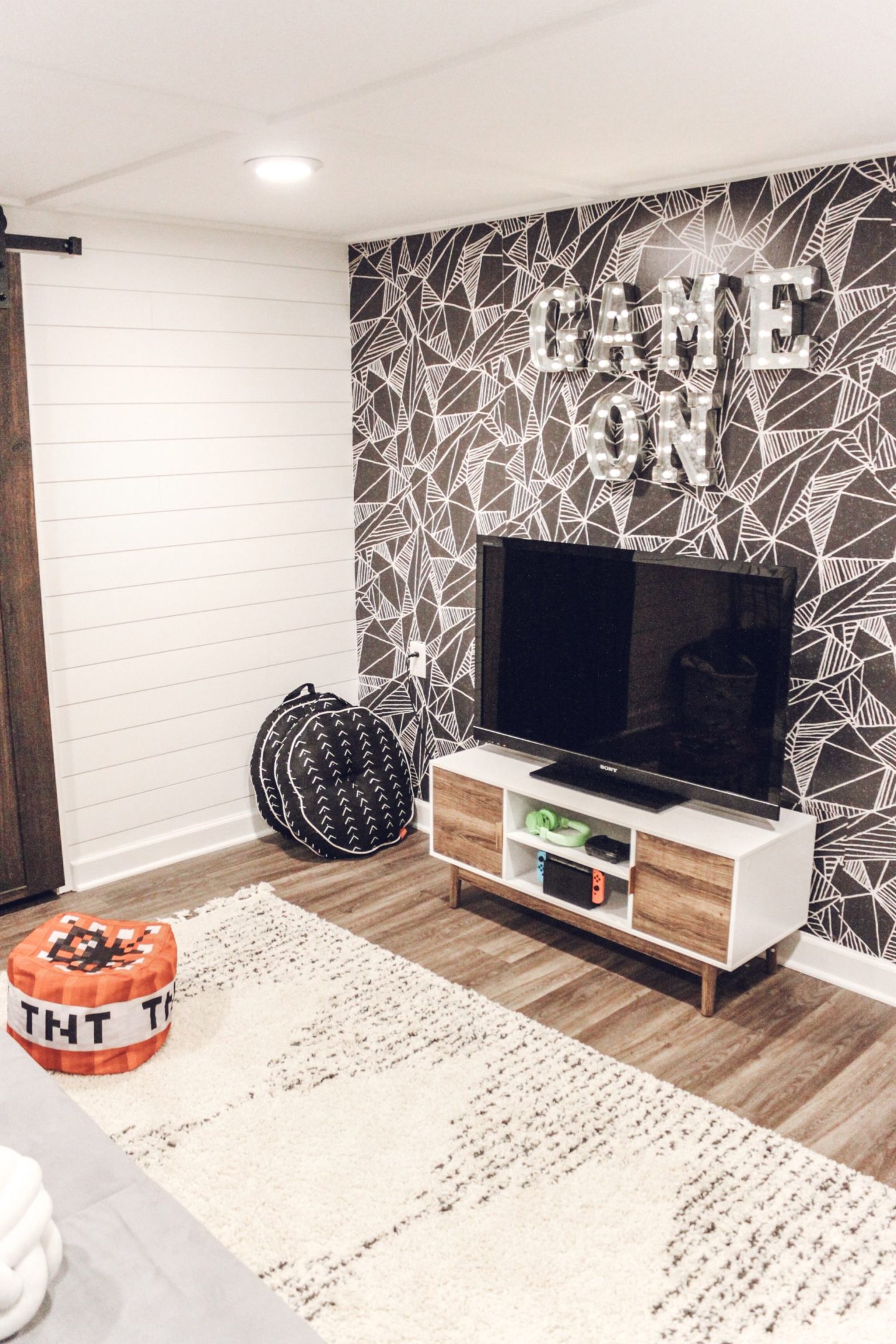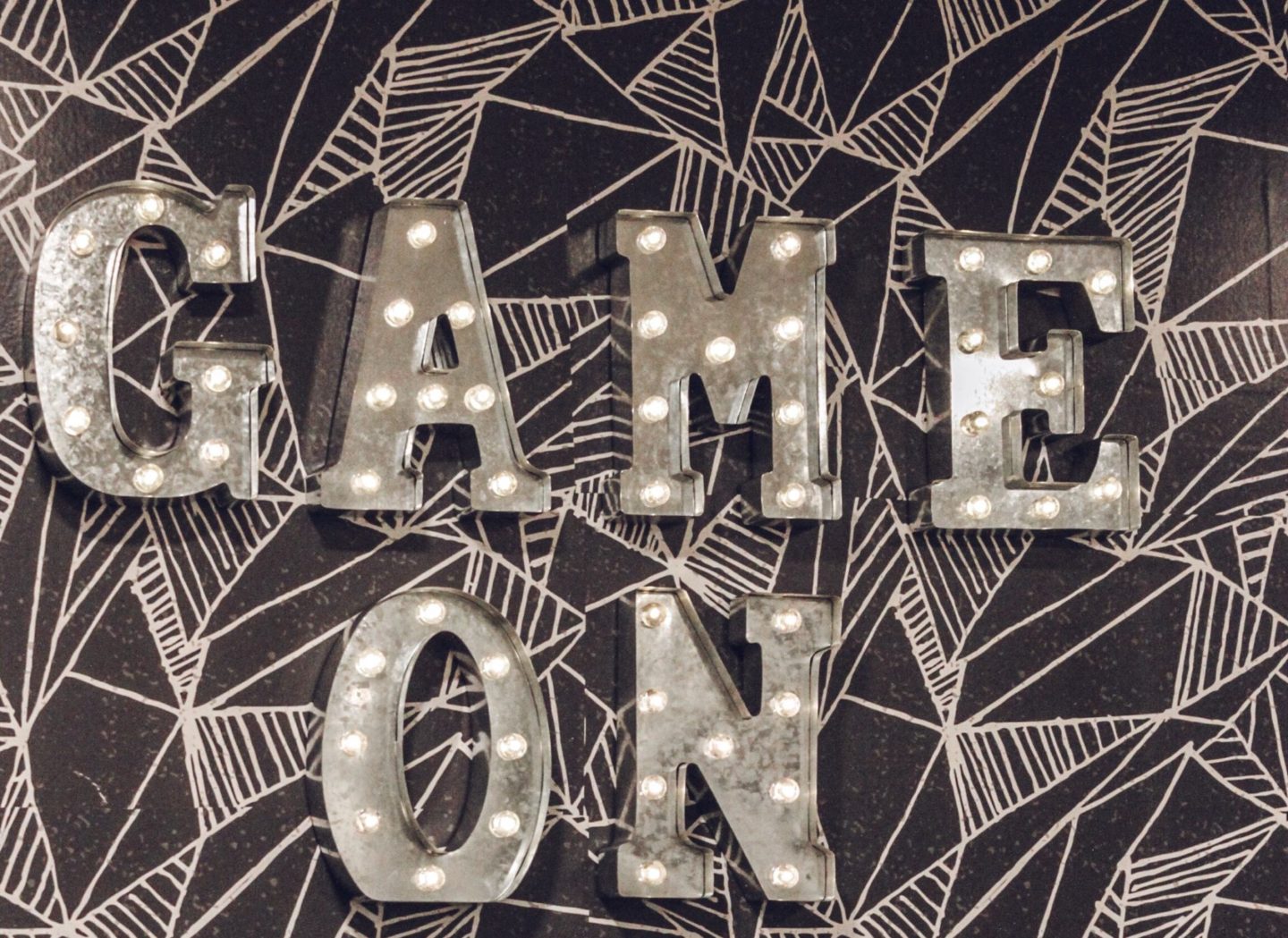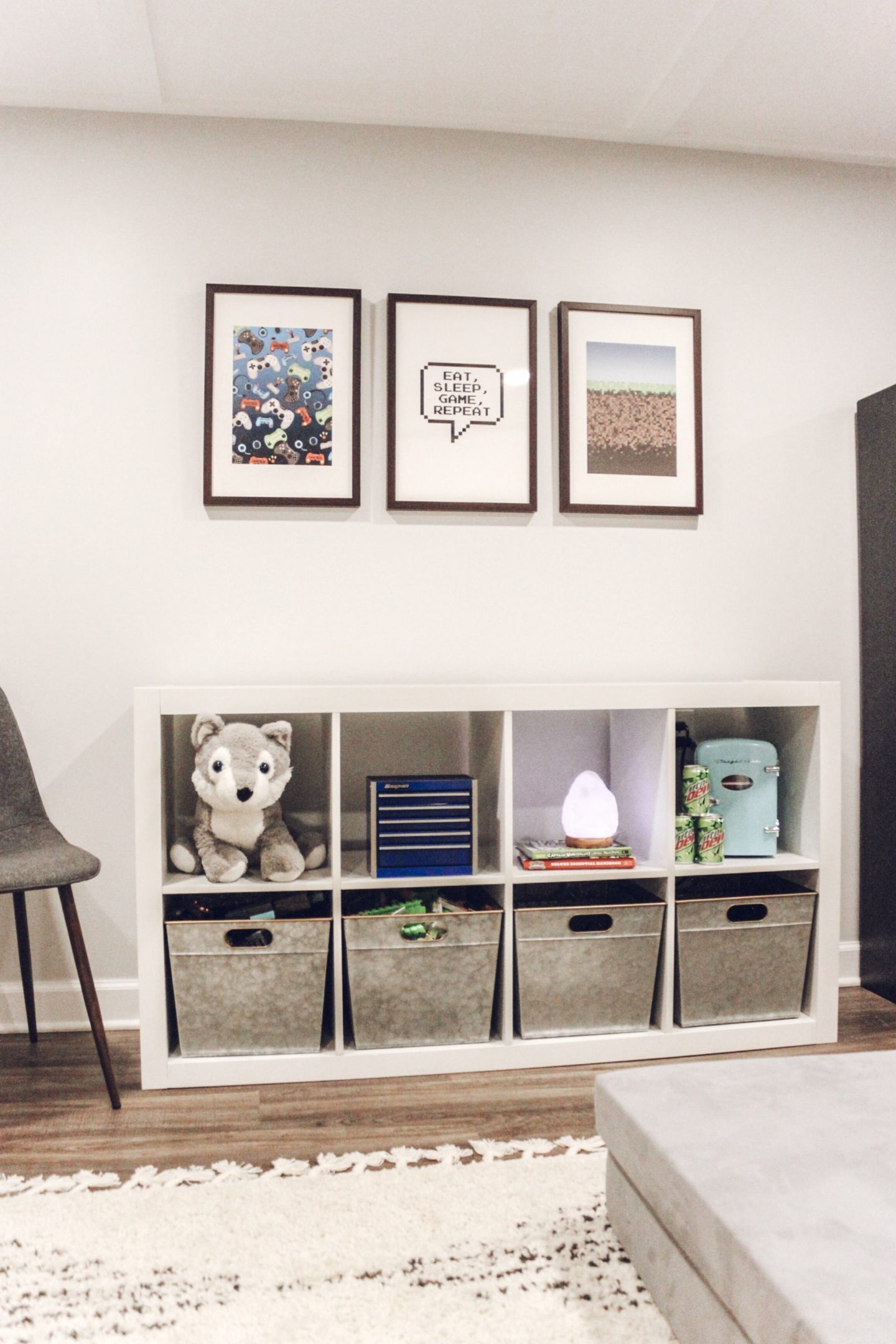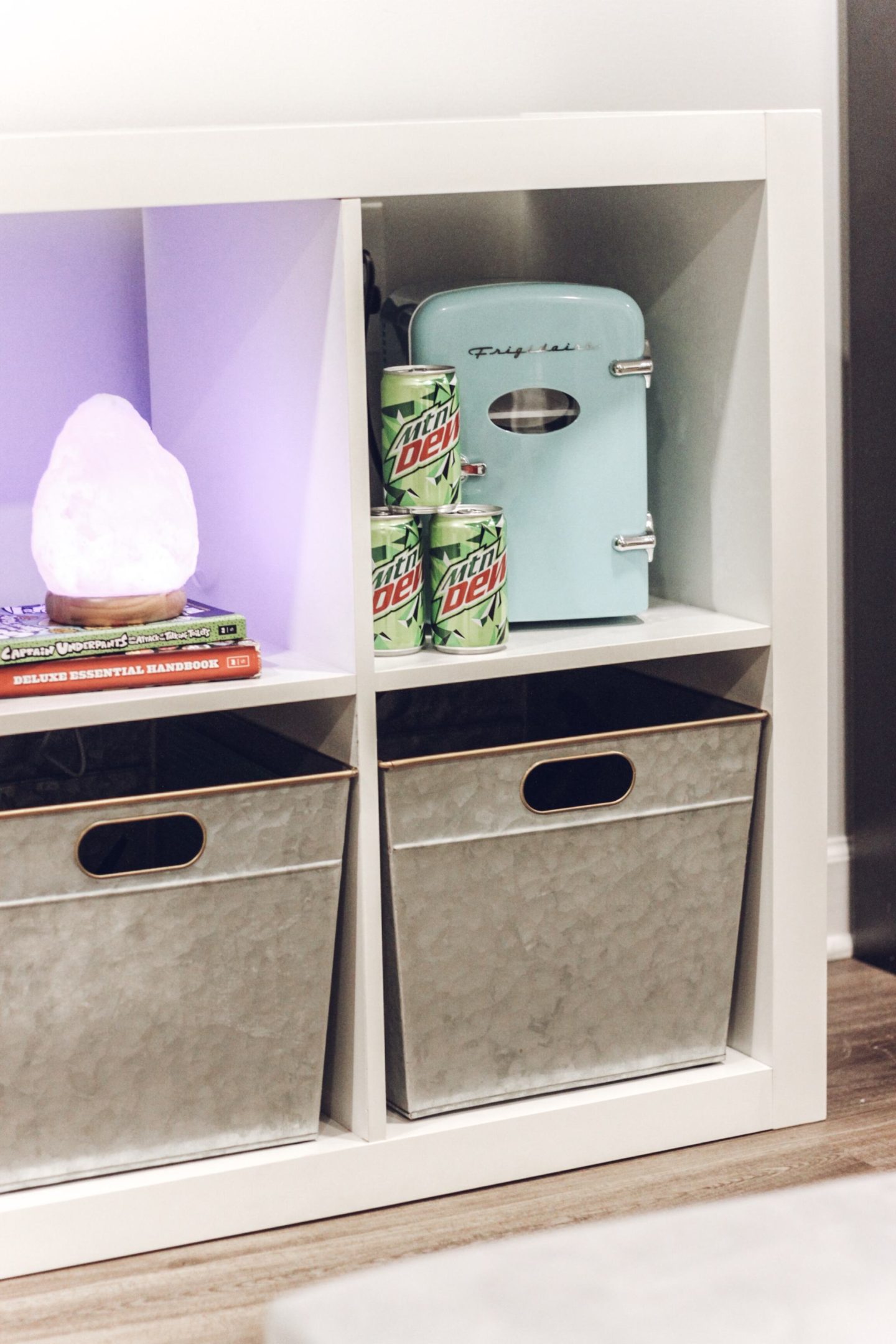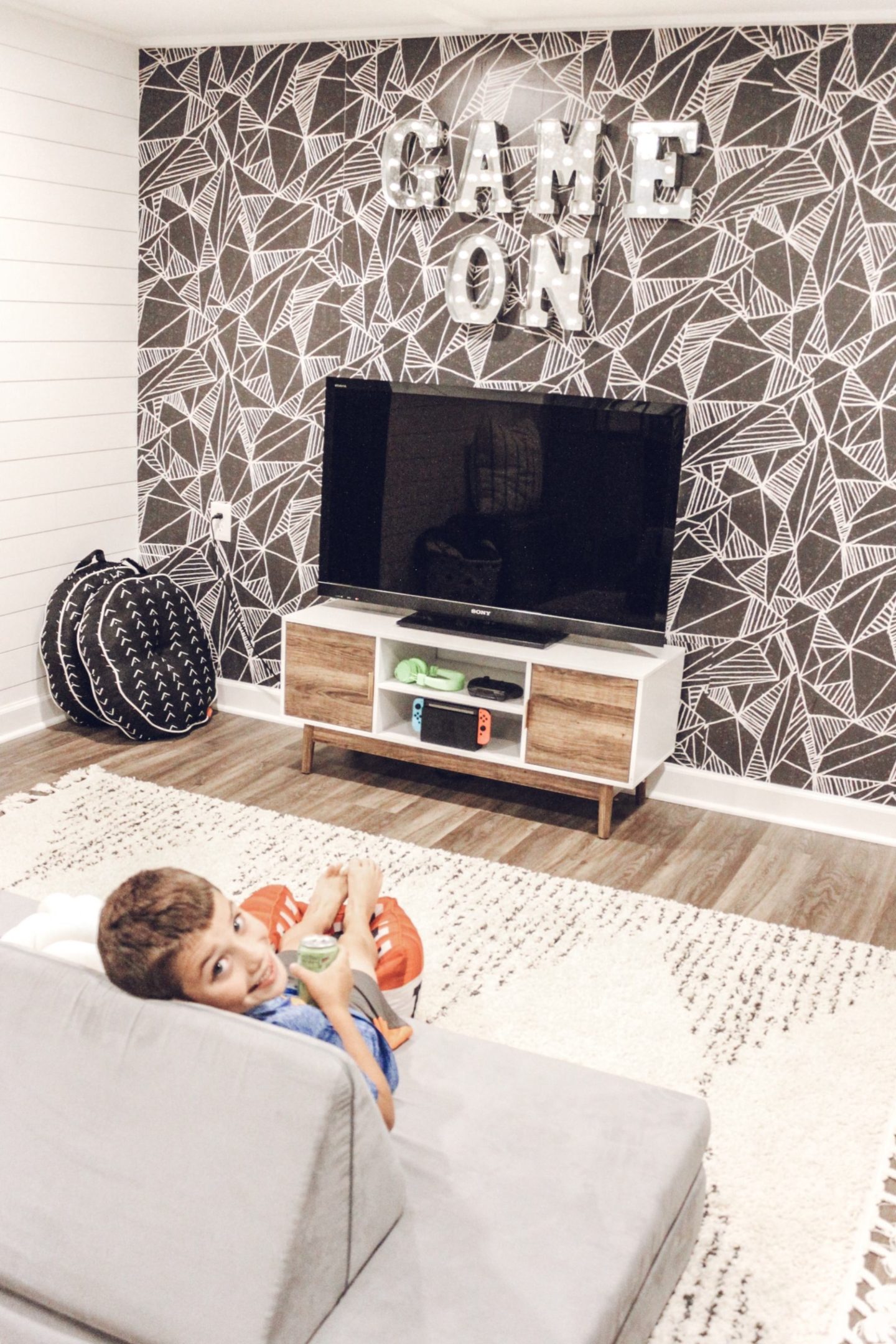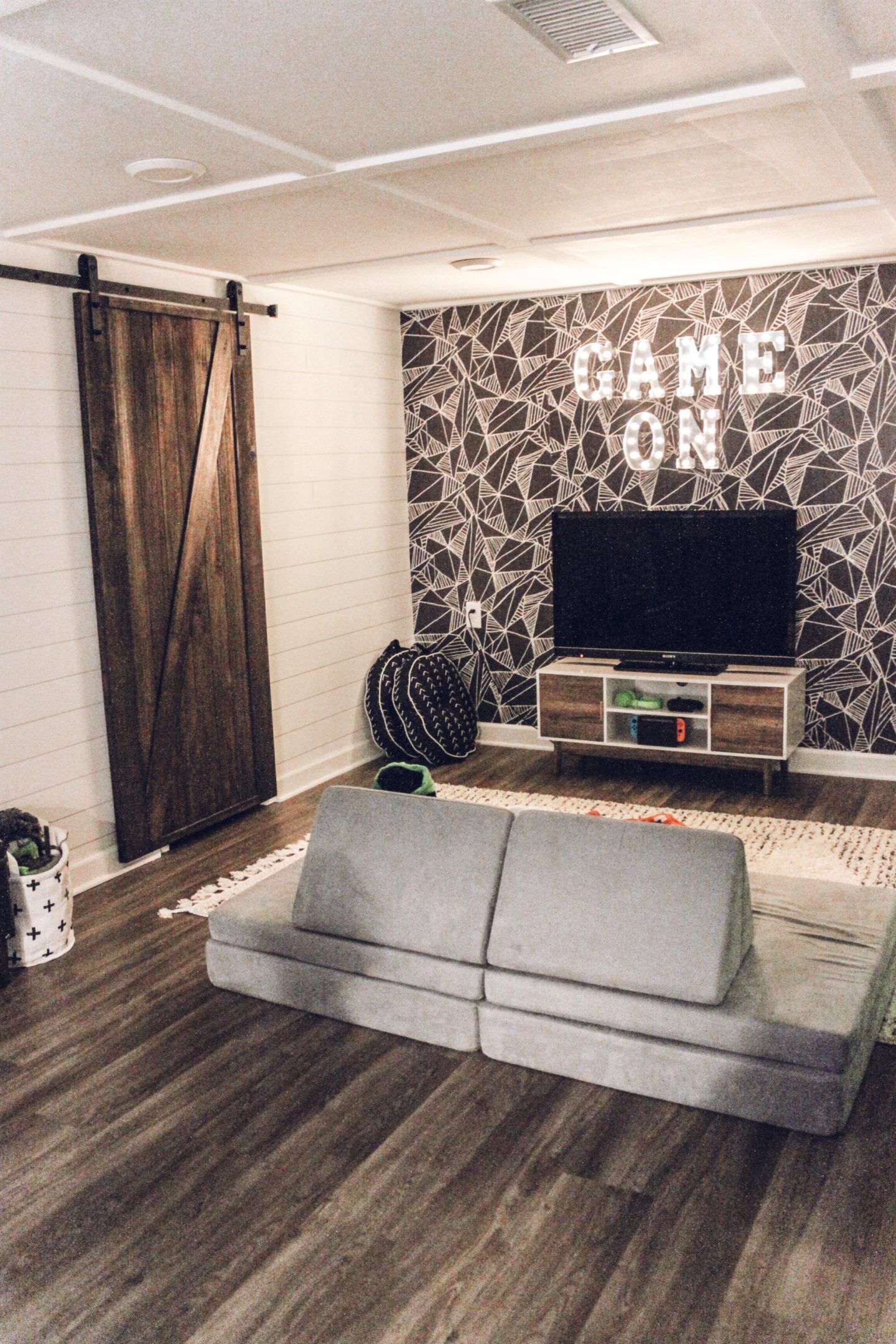 If you love Vinny's game room check out his big boy bedroom update here.
This post is sponsored by Walls Need Love. The opinions and content are my own. I only work with brands I truly love, thank you for your support.
I think I'm going to have a serious wallpaper addiction after this project. The options are endless and I love how a simple DIY like wallpaper can completely transform a space. This project took less than a day and I did it with all three kids home by myself. So, if you are looking for a way to easily spruce up a space, wallpaper is where it's at. What space would you transform with wallpaper?