I wanted to share my updated hair routine with you guys, because my hair has never been healthier. Back in December I switched up the shampoo and conditioner I was using. My friend and occasional content photographer, Molly sells Monat, and I wanted to try the products out. I am so glad I did.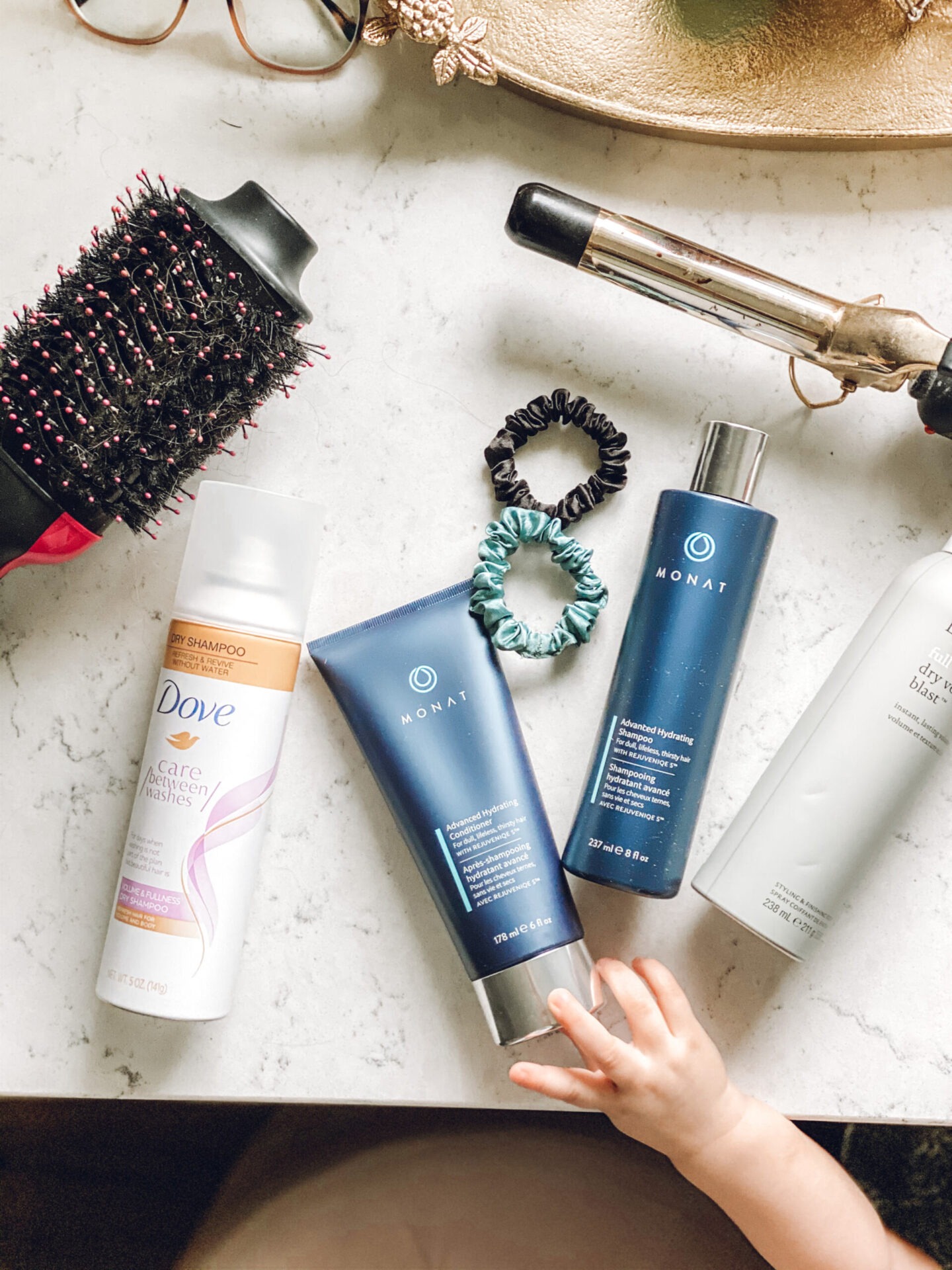 Since Using Monat:
I no longer shed. Seriously, I have always lost a ton of hair, it would be all over the floor of our house, the shower and bathroom especially. Now, I literally do not shed.
My scalp isn't dry and itchy. One of the main things that held me back from going longer between washes was the fact that by day 2 my scalp would be ridiculously itchy. So, I would always end up washing my hair more often. Now, I typically go 4 days between washes and have no issues. I hardly even use any dry shampoo!
My hair is shinier and bouncier. So, I will say I am fortunate in the hair department. I have thick, relatively tame hair. But, my hair is way shinier and bouncier. It holds curls or waves for daysssss. Honestly, I am only sharing this with you guys because I'm still shook by these results.
Monat products are safe/clean beauty which is huge to me. They are sulfate free so a pro tip: squeeze the shampoo in your palm and rub it together to suds it up. For the conditioner: squeeze out as much water as you can from your hair before you put it in. This will allow you to use less conditioner and make it work better .If you are interested in trying Monat here is a link to shop that will give you $20 off when you sign up as a VIP. I am a VIP because you get free shipping, discounts, and other perks!
Click here to shop Monat with me and Molly.
Styling Tools
Revlon Round Brush Blow Dryer– I have been using this brush forever and love it. It has been a total game changer in my hair routine. The volume it gives my hair is INSANE. I can't imagine drying my hair any other way. Tip: focus on the roots on the top layer of your hair, lift them up while you dry and you will notice a ton of volume. Also, if you can let your hair mostly air dry, its way healthier for your hair and takes less time to blow out.
Hot Tools Curling Iron- I have used a hot tools curling iron since high school. My aunt gifted me my first one and I've never looked back. They are gold plated and I swear that's what makes the curls hold. They also seem to be less damaging than other curling irons and especially less damaging than curling your hair with a straightener. Also, I've used a wand and I would always end up with burn marks all over my hands so I prefer a curling iron.
Volumizing Products
Dove Dry Shampoo– I have tried so many other dry shampoos and this one is my favorite. It's budget friendly and works the best. Make sure you get the volumizing one.
Living Proof Dry Volume Blast– You. Need. This. In. Your. Life. Dry Volume Blast adds soo much volume without making your hair feel icky. I especially love using this when my hair is straight because it makes it look more styled. Typically if I don't curl or wave my hair it can be flat and lifeless. This brings it to life. It is on the pricier side but worth every penny.
Links to Shop:
Please always feel free to comment on my post, email me or send a message on Instagram if you have any questions about what I'm sharing. I am here as a resource to you! Looking for anymore beauty inspo? Check out my entire beauty section of my blog here. I hope my hair routine helps you find products that you love for your hair.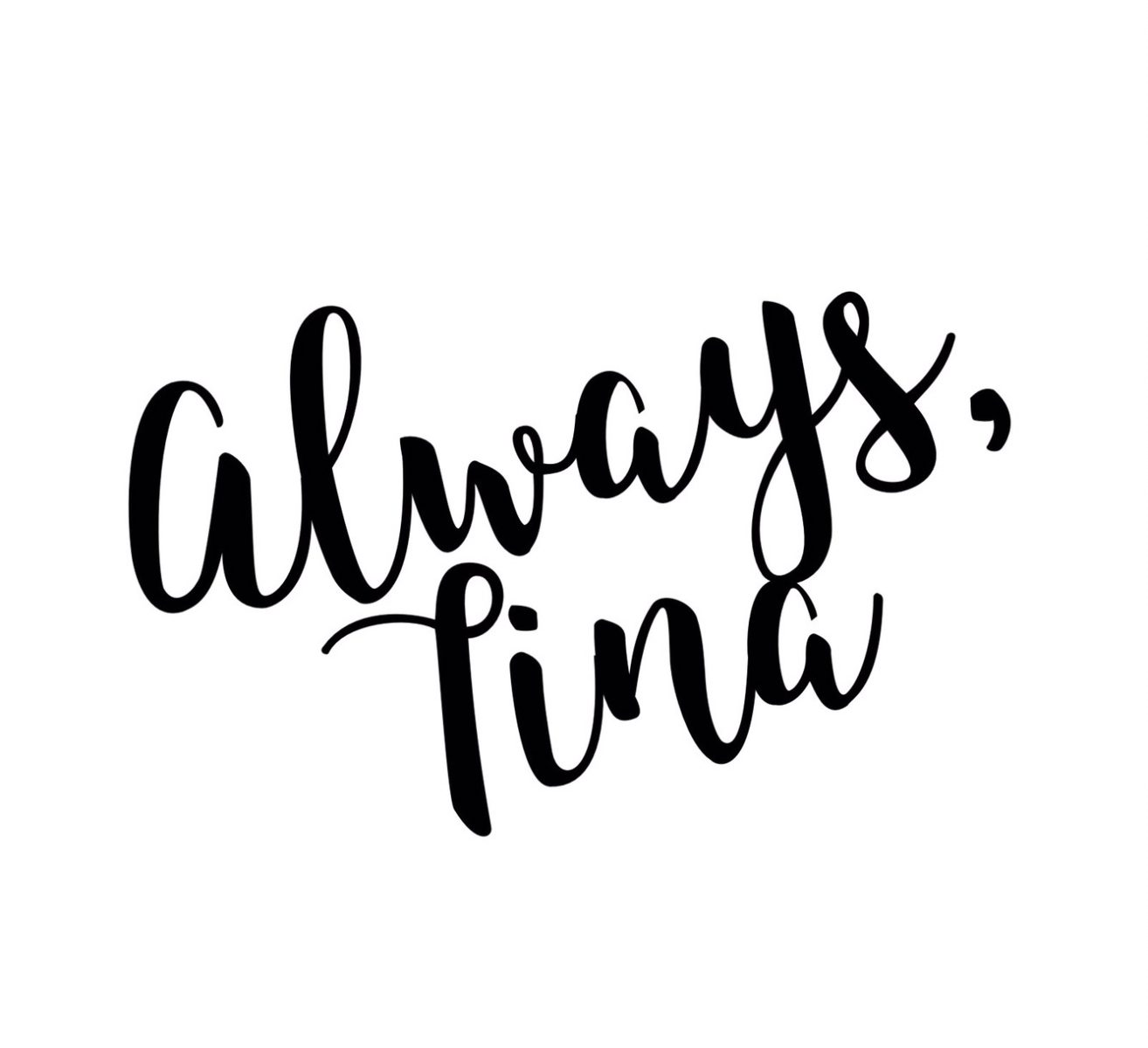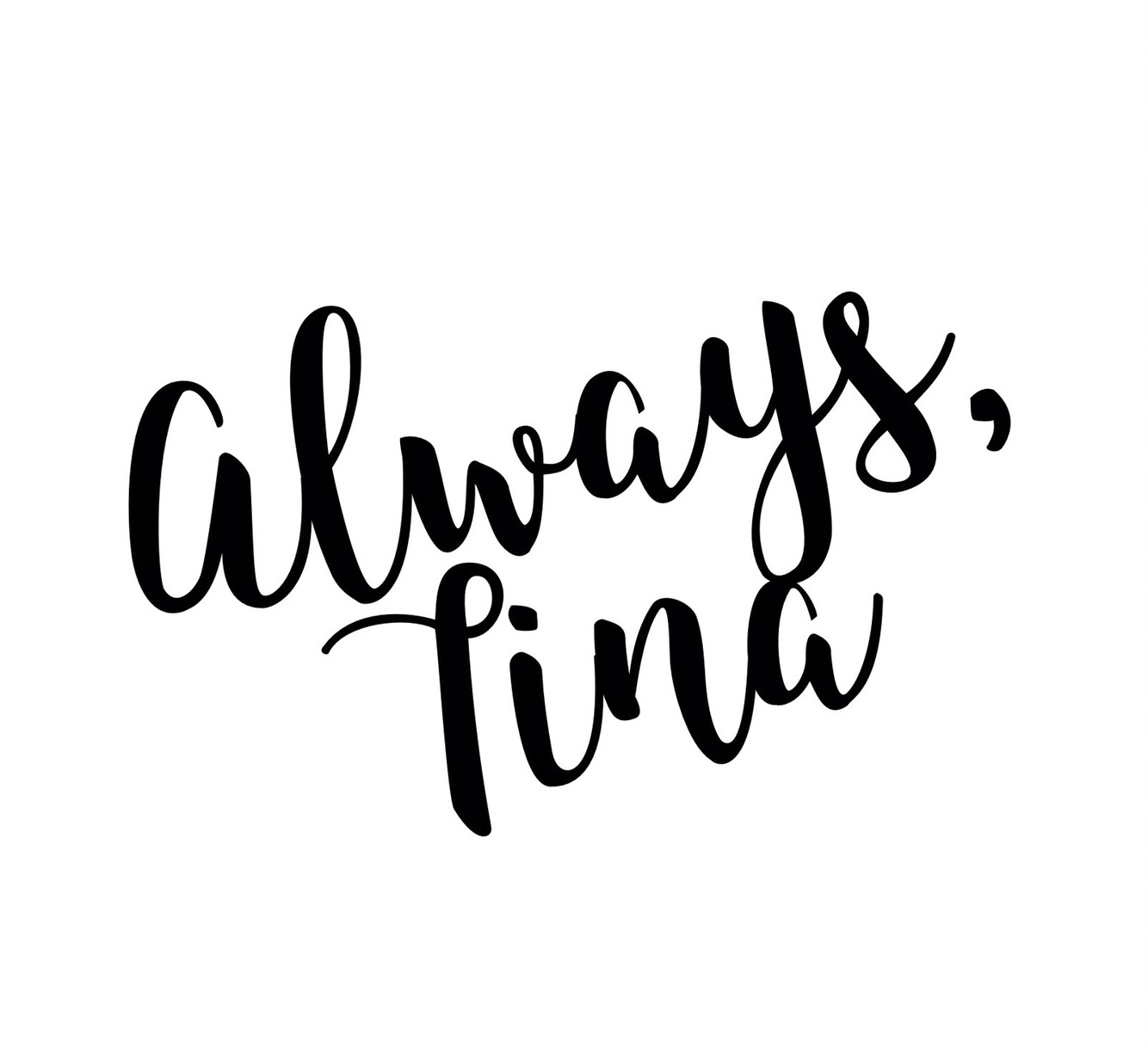 Pin for later