Okay, guys I am so so so excited to share my newest adventure with you. I am going to do my best to not just ramble. But, recently I have teamed up with one of my absolute FAVORITE mama bloggers Lynzy if you're not already following her you should definitely check her out. She shares the best fashion, nursing tips, and recently safe beauty and skin products. I totally trust her opinion, so when she shared this AND another one of my favorite beauty bloggers Courtney also shared it I knew this brand is legit. When Lynzy first started sharing I was really intrigued by the company because they say NO to over 1400 different ingredients that your typical beauty and skin products have in them. So, I did lots of research about it and just kinda pressed pause on the whole idea for a couple of reasons.
I am not a salesperson and I didn't start blogging to become one.
It will require a lot of time and energy in order to be successful.
But, ultimately for so many reasons I decided to do it and guys, I am so glad I did. My moisturizer was running out, the tinted moisturizer I have used for nearly a decade is no longer made, it was time. Plus, I really wanted to be consistent with my skin care routine. I remember back in high school an aesthetician told me a beauty routine works best if you use products that are meant to go together. Well, its taken me nearly a decade to take her advice but here I am. These are just a few of the many reasons I wanted to jump on board with Beauty Counter.
Safer products for myself, my children, and my family & friends.
I really feel like spreading this message will help make the world a safer and healthier place.
They offered a dewy moisturizer, which is my go-to product.
This Multi Level Marketing companies mission goes way beyond sales.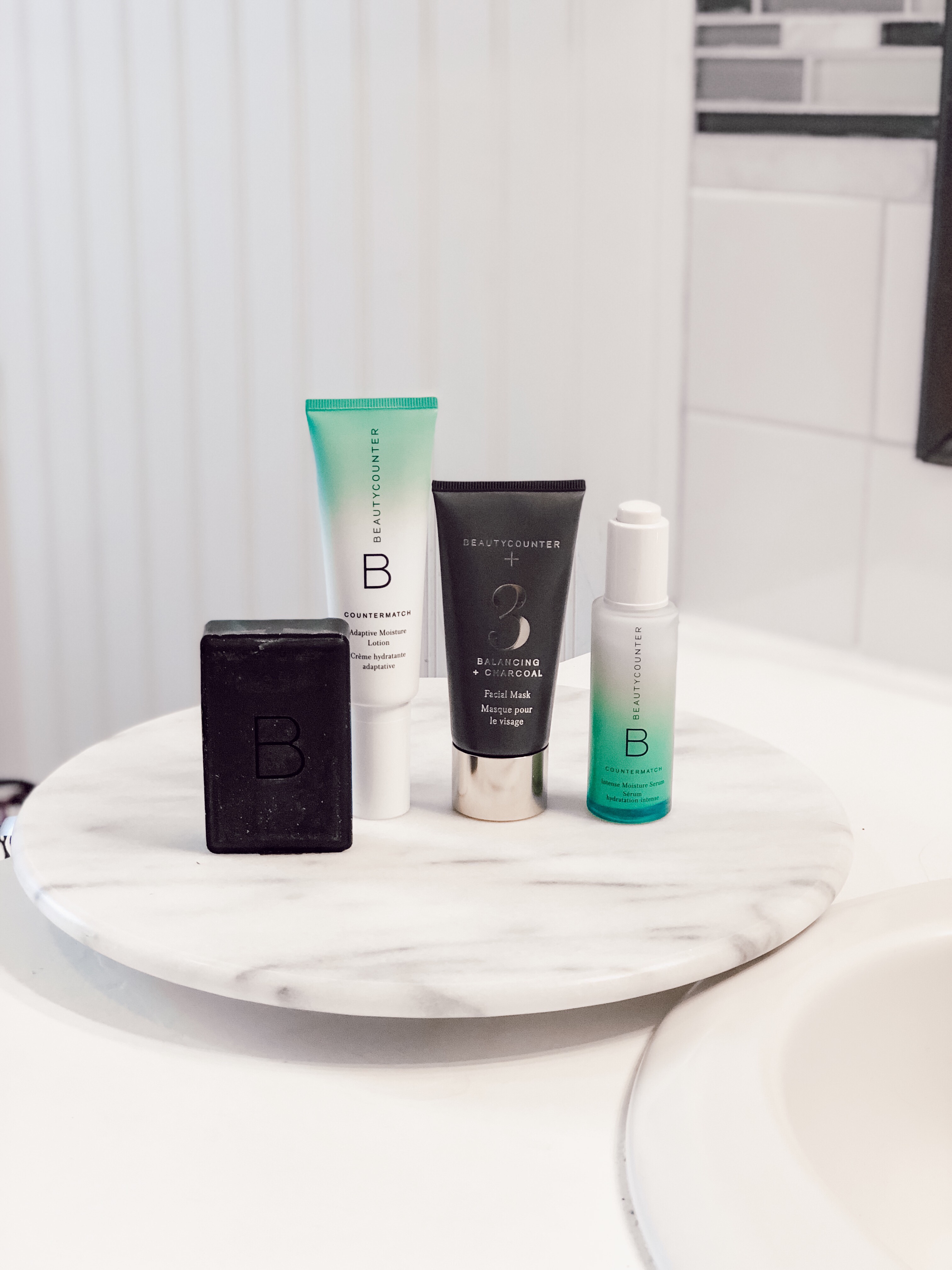 I also came to the realization, a lot of my blog IS sharing products I love with you guys and this is no different. Never, will I pressure you to buy. But, of course I will share my honest opinion and recommend accordingly. I can feel good about introducing you guys to product that will help create a safer household.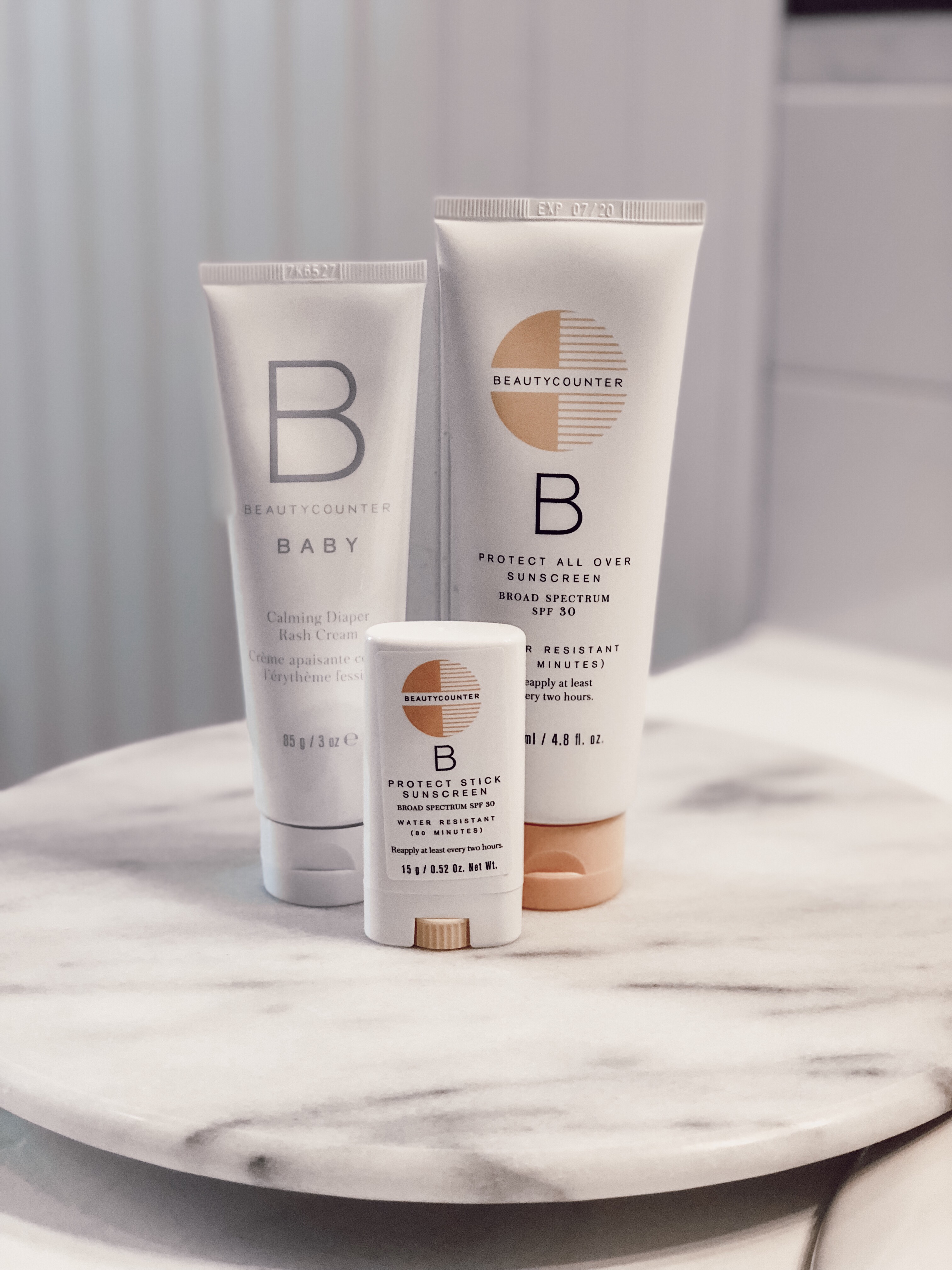 So, if you're like me and you're still on the fence, NO PRESSURE. When your face wash, moisturizer, mascara or lip gloss run out maybe then will the right time like it was for me and if it is I would love to work with you and get safer products into your hands. Please feel free to comment or email any questions you have about this product. I cannot wait to start this journey with you all!